Bailey Bryan's Music Speaks to Her Experience at a CMN Hospital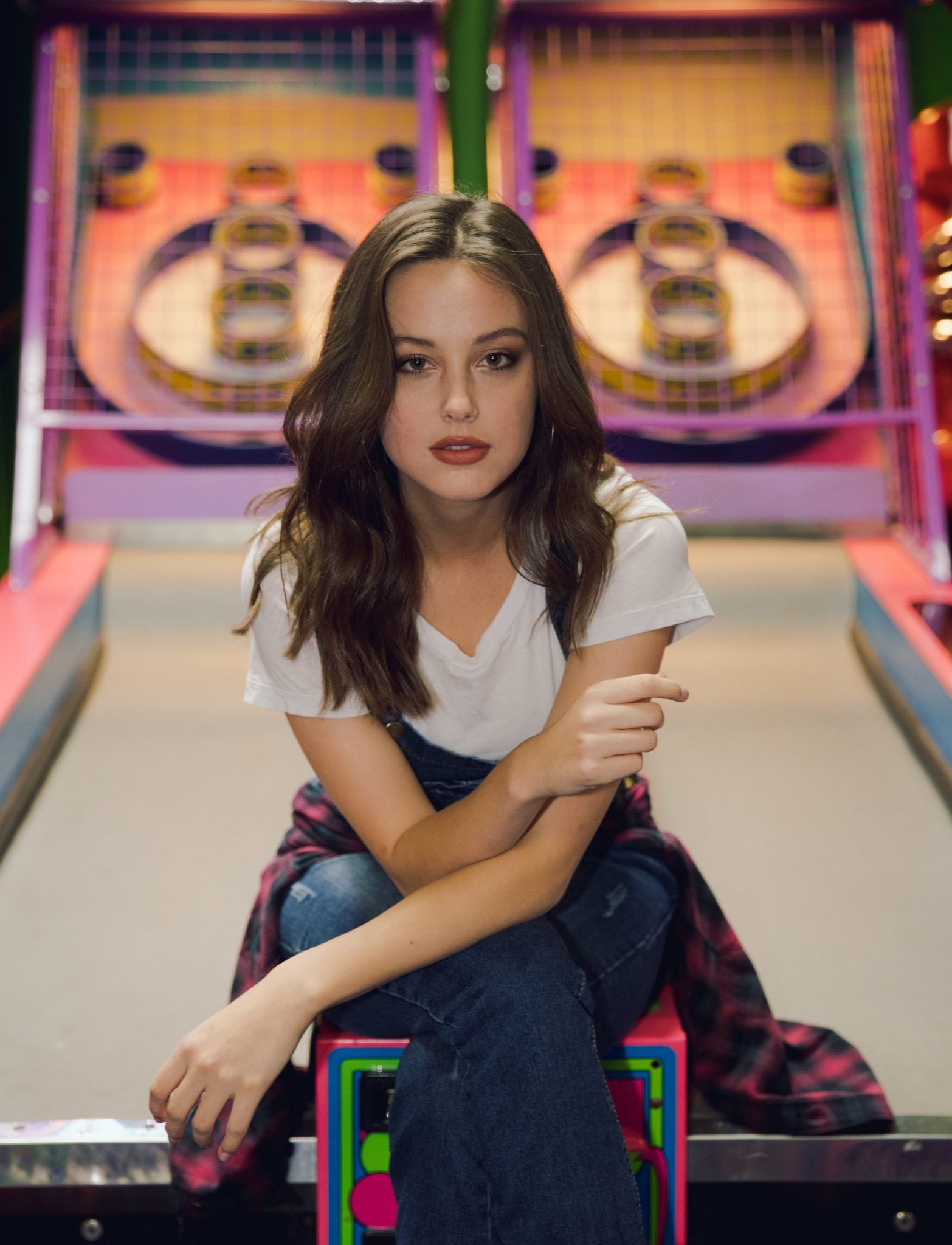 Treated for scoliosis at Seattle Children's Hospital, a Children's Miracle Network Hospital, when she was 16 years old, singer and songwriter Bailey Bryan shares her story of magic and healing through her music.
"Been rocking, been reeling
I'm broken, but I'm healing
I am who I am
We wouldn't be who we are…
Without our scars…"
Now 19, Bryan just finished a tour with Chris Lane. Her song, Scars speaks to her experiences with scoliosis and leaves an empowering message of how scars, both literally and figuratively ultimately help us grow.
Bailey Bryan in collaboration with CMT's Next Women of Country, crafted a song dedicated to Children's Miracle Network Hospitals with songwriters Nicolle Galyon and Hailey Whitters. "All Of The Above," is documented in a three-part video series on Bryan's YouTube channel. 
This winter, Bryan is partnering with Children's Miracle Network Hospitals and ALEX AND ANI to continue to tell the stories of magic, innocence and healing that happens at CMN Hospitals. ALEX AND ANI through it's Charity by Design partnership with CMN Hospitals has created limited-edition charms which raise critical donations that fund patient programs, new equipment, research, charitable care and more for local CMN Hospitals.