Bring Health & Hope to Kids with Dairy Queen Now-July 27!
Throughout the year, DQ® fans demonstrate commitment to creating memorable moments and making a difference in how local member children's hospital, through Children's Miracle Network Hospitals donations, cares for kids. DQ® doesn't just have food and treats that put a smile on your face–DQ® creates meaningful moments for kids and families in our community.
Now-July 27 Buy a Balloon!
Participating DQ® locations invite you to buy a balloon and provide needed funds for local member hospitals to help bring health and hope to kids treated in your local community.
Children are at the center of everything we do and building a strong foundation for their tomorrow needs to start today. Children's Miracle Network Hospitals see what the future can be, and with support from you and DQ®, we can fund the most urgent needs at local member children's hospitals.
Your donations help Children's Miracle Network Hospitals support the health of kids like Ava Paige.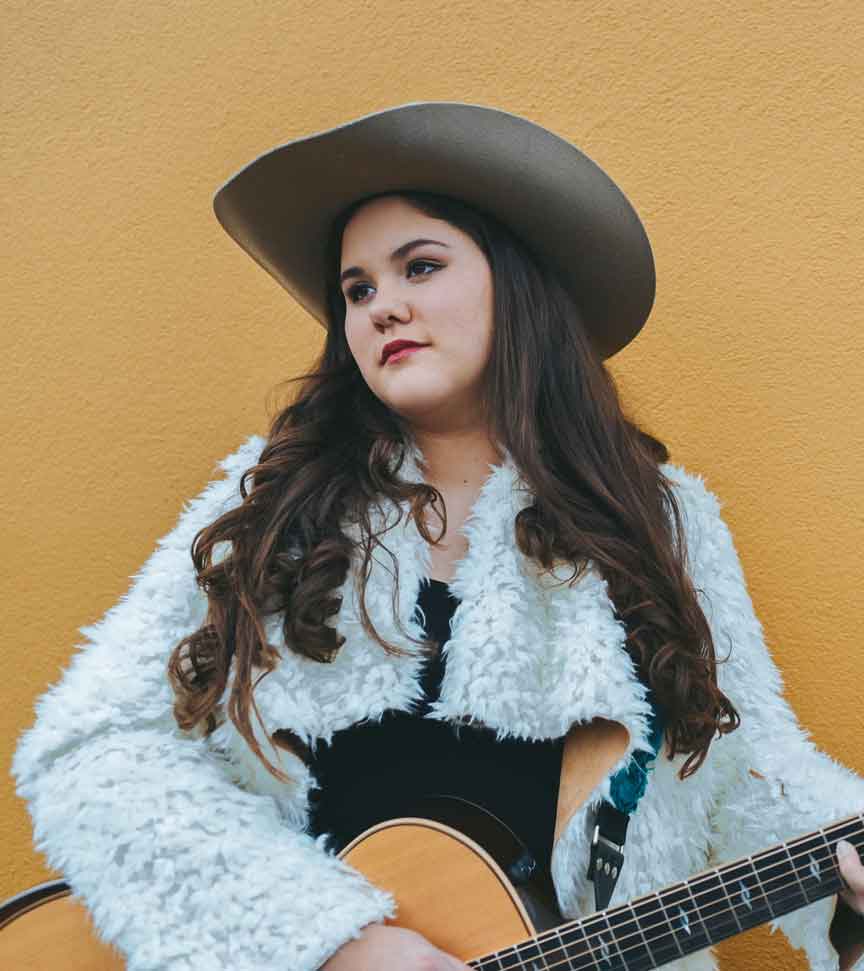 Ava Paige spent 47 days in her local children's hospital after being diagnosed with acute lymphoblastic leukemia, a type of cancer where the bone marrow makes too many white blood cells. Though she had many setbacks early in her treatment, Ava Page is now singing from the rooftops. She's a talented singer-songwriter performing original music across the country, and she plans to continue singing and sharing her story to help other kids like her.
Donations helped Ava Paige receive the critical life-saving treatment to overcome cancer and embrace her talents as she performs her original music all over the country.
Stop at a participating DQ® and give today, so member children's hospitals can continue helping our children lead healthy, fulfilling lives, while also bringing joy and happiness tomorrow.
When we change kids' health, we change the future – for all of us.