Celebrating the Superheroes of Children's Hospitals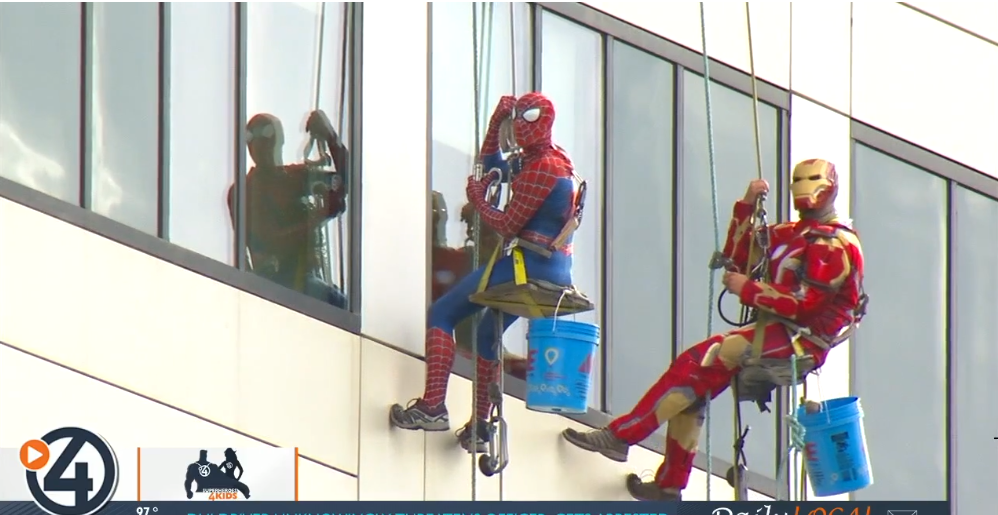 COVID-19 can't stop an annual tradition at Sacred Heart Children's Hospital in Spokane, but it will take a different form this year.
Every year, local TV station KXLY hosts "Superhero Day" for the kids at the hospital. They have to make some adjustments this year, but the tradition will continue with an emphasis on the superheroes caring for the kids. Click below to see what's planned.
Superheroes 4 Kids: Annual tradition to help Children's Miracle Network takes new shape in COVID-19 area