Be The Change.
CHANGEMAKERS are celebrities, influencers, corporate leaders and fundraisers who have used their voice to impact the future of kids' health across North America. We invite you to become a CHANGEMAKER, join them and sign the pledge. Together we can change kids' health. Together we can change the future.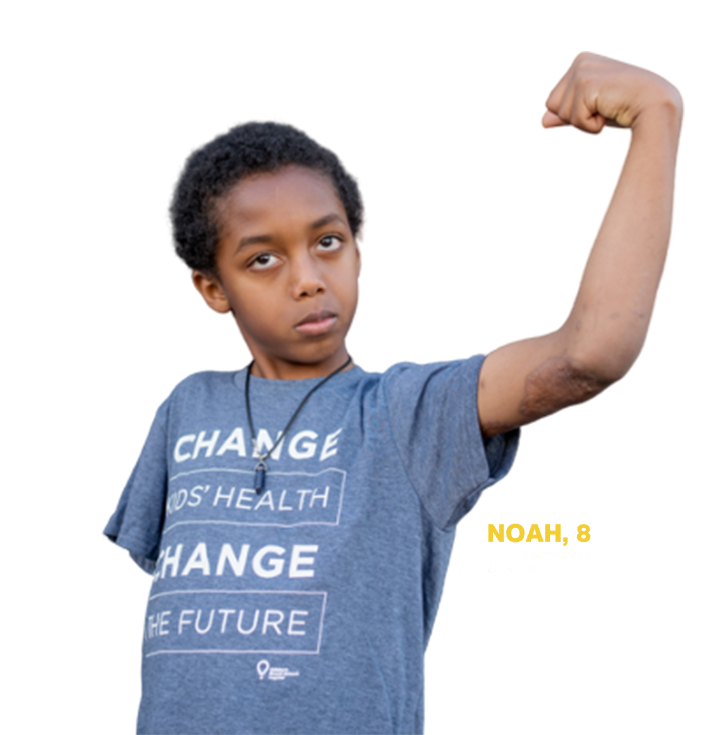 will you sign


The Pledge?

I am a Changemaker.

I pledge to join Children's Miracle Network Hospitals be a changemaker for children's health. I believe that every child deserves access to quality healthcare.

By signing up, I am adding my voice to the thousands calling for change. I believe if we change how the game is played tears will turn to laughter. If we change how easy it is to give, we stop issues before they start. If we change the ability to be a part of something bigger, we will ignite a movement. If we change funding for pediatric healthcare millions of children fulfill their potential.

Together, we change kids' health. Together, we change the future.

Get a free Change Kids Health; Change The Future sticker when you sign up.