Child Health Day Grant Application
The Miracle Network Dance Marathon movement will unite on Child Health Day, October 7, 2019, to focus on the fundraising needed to close the financial gap in pediatric health care by educating as many people as possible about the needs of children's hospitals, inspiring individuals to join the movement, seeking donations, and spreading the word about the needs of children's health.
CMN Hospitals is excited to support Dance Marathon programs as they work to change kids' health by providing funding grants that can support their programmatic efforts. Programs can apply for a grant in the amounts of $1,000, $2,500, and $5,000.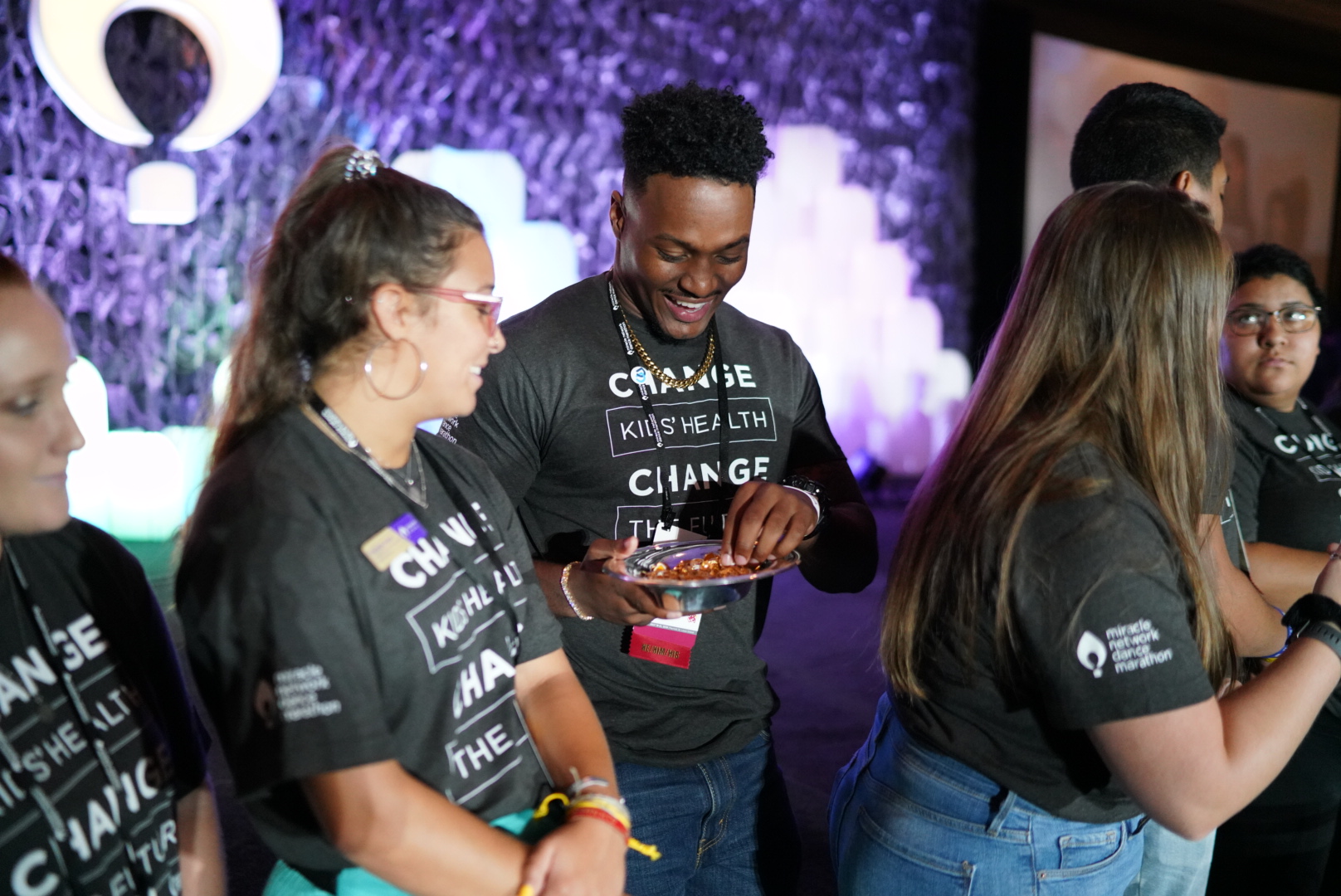 These grants are an opportunity for any program to be able to enhance their efforts and take their events to the next level. They can be used, but are not limited to, purchasing social media ad buys to increase the reach of posts, creating cause-related signage/campaigns for campus, creating an experiential marketing campaign for students to understand the cause, paying for video production for a video that helps promote their efforts, and purchasing cause-related swag or incentives for participants that register or fundraise on Child Health Day.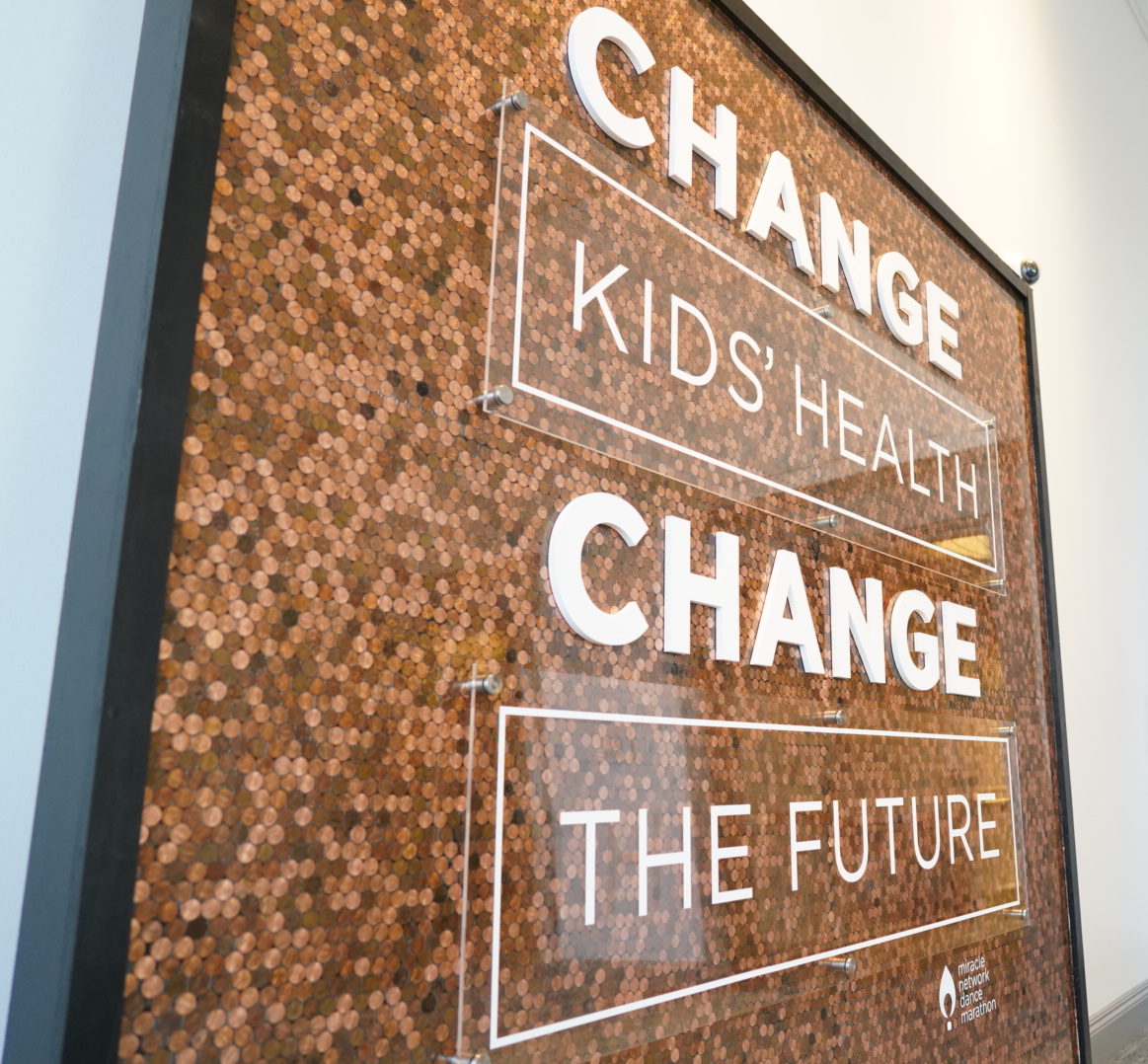 To apply for a Child Health Day grant, programs must submit a proposed budget for how they plan on spending the funding, as well as how it will enhance their efforts on Child Health Day. Visit our Child Health Day folder for access to supplemental resources and content to use throughout the day. Engage with the Miracle Network Dance Marathon movement on Child Health Day with the hashtags #ChangeKidsHealth and #ChildHealthDay.
The grant application is due at 11:59 p.m. on August 21, 2019. If you have any questions about your application, reach out to your Dance Marathon Manager.