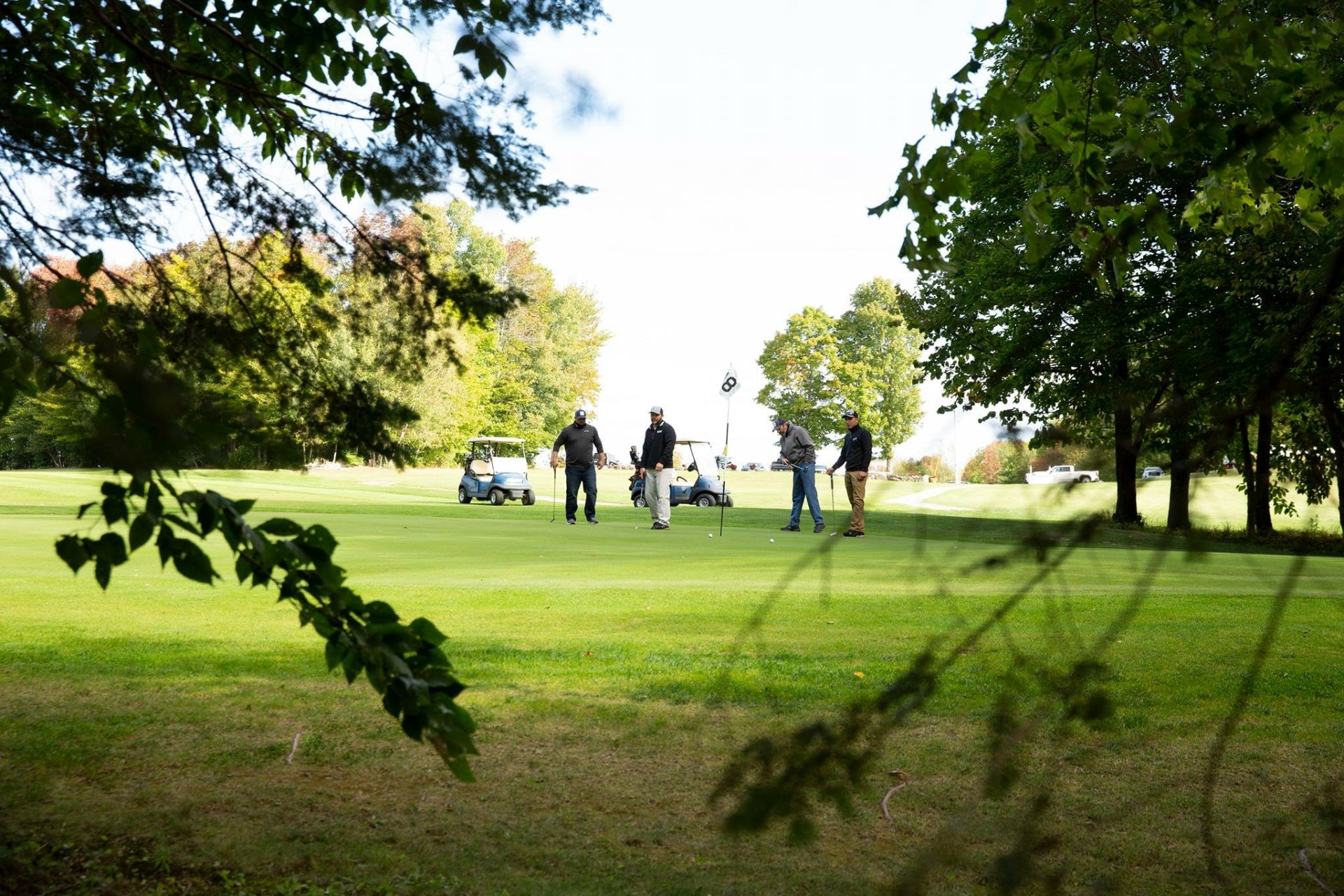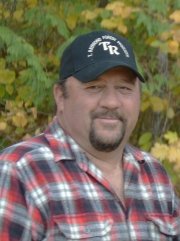 Log A Load for the Kids' Northern Maine Golf Tournament
Dedicated to the memory of Gary "Swampy" Worster
On Friday, September 16, golfers from across Maine will hit the links at JaTo Highlands Golf Course in Lincoln to help change kids' health to change the future.
One familiar face will be missing, and we're honored to dedicate the 26th annual Northern Maine Log a Load for Kids Golf Tournament to the memory of Gary "Swampy" Worster.
Log A Load for Kids has a rich history in Maine because of the logging, trucking, and forest products industry. What started as an initiative that encouraged loggers, wood-supplying businesses, and other industry supporters to donate the value of a load of logs has grown into a state-wide movement to support Maine's Children's Miracle Network Hospitals. Swampy was an invaluable member of the industry for close to 35 years.
After graduating from Lee Academy, Swampy joined the team at Thompson Trucking where he was a dedicated employee and loyal friend. Swampy had a zest for life. He loved his family, especially his wife, Hollie, and his friends. He was a true son of Maine. Swampy could often be found hunting, fishing, and on occasion, throwing "One Hell of a Party."
One couldn't help notice Swampy's bright smile, contagious laugh, and kind heart. It's these qualities we remember the most from the times he played in the Log A Load for Kids Golf Tournament, and those we'll carry with us as we play for the kids today, and in the coming years.
On behalf of our patients, their families, and the doctors and nurses who care for them at Northern Light Eastern Maine Medical Center, we are honored to dedicate the 2022 Northern Maine Log A Load for Kids Golf Tournament to the memory of Gary "Swampy" Worster.

Donations will continue to support the invaluable work Maine's logging and forest products industry is doing to help the Medical Center provide the key resources needed to provide the very best care for Maine kids.
Donations Go To
Northern Light Eastern Maine Medical Center