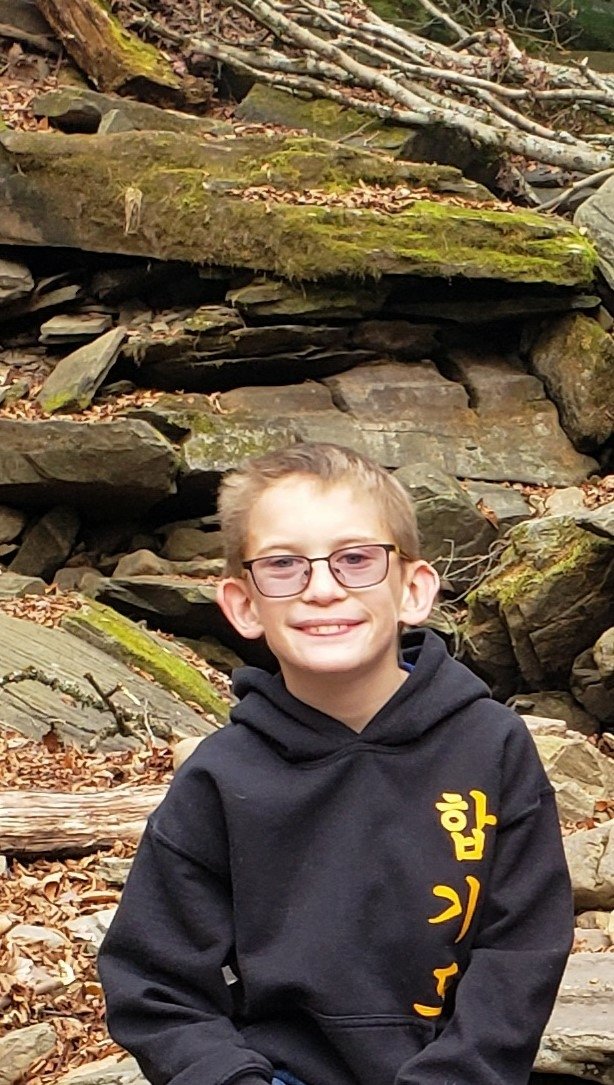 Jayden Paul's 11th birthday fundraiser
Miracle Kid helping other Miracle Kids one cent at a time.
Welcome one and all to Jayden's 11th birthday fundraiser. This year instead of presents Jayden is asking that people make a donation to help Geisinger Janet Weis Children's Hospital Children's Miracle network. As most of you are aware Jayden was born at 27 weeks three days and lived his first three months in Geisinger's NICU, only to return about 2 months later, due to needing open heart surgery. What you may not know is that most of the equipment that was used was bought using donations to the Children's Miracle Network. Jayden also had the pleasure, back in 2014, as being nominated and chosen to be one of the Miracle Kids, that represented the Miracle Network that year and helped to raise awareness for the Children's Miracle Network and all the amazing things they do to help keep our littles alive so that they may go on to live long healthy lives. This year Jayden wanted to give back to them at least one more time. He is super excited and his goal is $700 dollars.
Donations Go To
Geisinger Janet Weis Children's Hospital