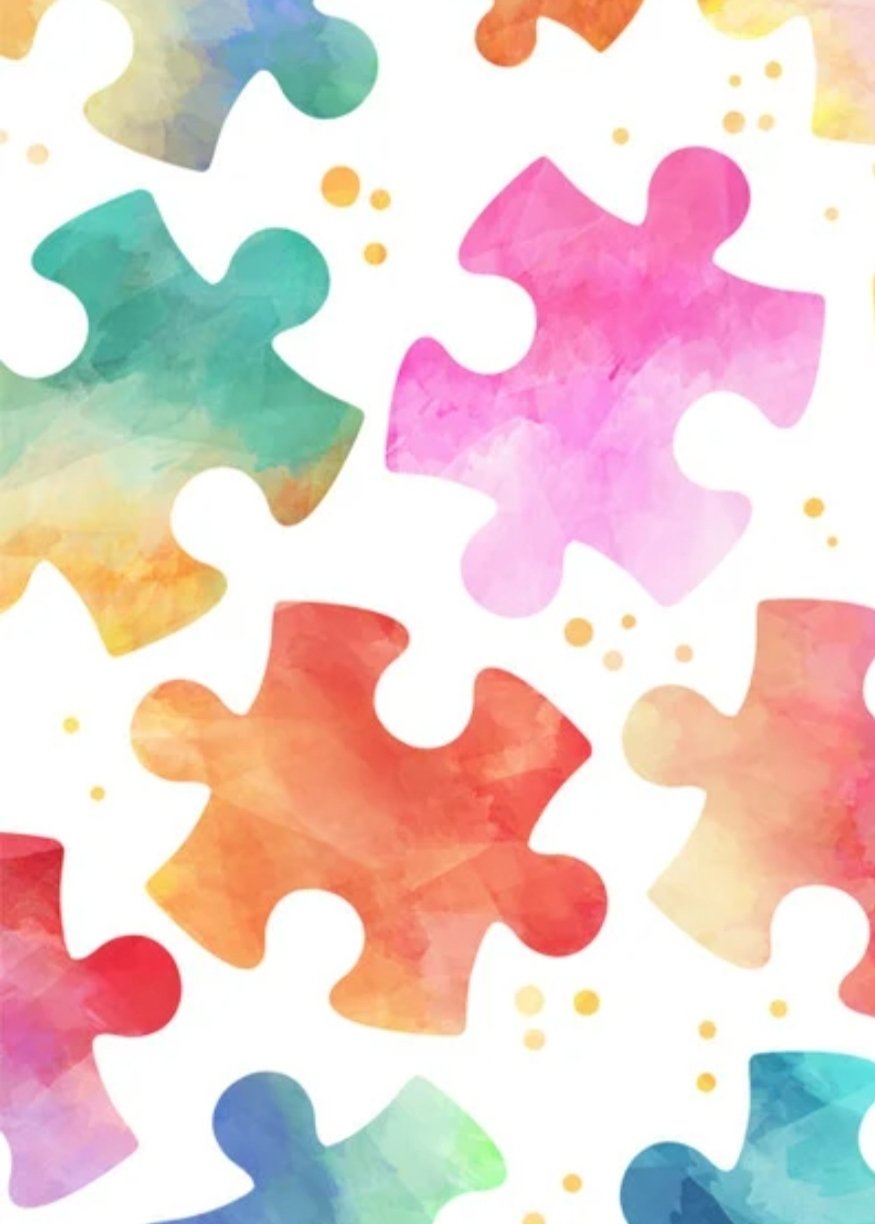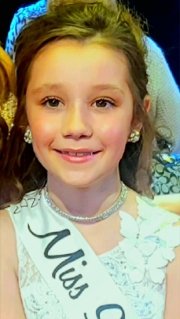 KINDNESS IS YOUR SUPERPOWER - Miss Lancaster County Princess 2023
KINDNESS MATTERS - YOU MATTER
"KINDNESS MATTERS ♡ YOU MATTER"
Children's Miracle Network Fundraiser by:
MADISON SIKORA - MISS LANCASTER COUNTY PRINCESS 2023
To most, having a "bad day" consists of spilling your morning coffee or missing the train & being late to work. To others, having a "bad day" means receiving the worst, life shattering news of your life. It means another hospitalization, another holiday away from family, another medical bill piled up on the stack of many. If YOU could help bring joy to one of the people mentioned above... would you?
Madison Sikora is fundraising with the Children's Miracle Network because she is passionate about spreading KINDNESS TO ALL, even when no one's looking. Madison is a self-proclaimed "hugger," and even though we chuckle at the sentiment, she has been told on several occasions that the hug she quietly & gently gave, was desperately needed more than she would ever know. Maddie's mission is to "turn your frown upside-down" but since these kiddos are fighting their battles at a safe distance, raising money for these incredibly deserving children and families is a goal she has set out to accomplish... and won't stop until it's achieved!
Your $1 donation could provide a kiddo with the sweet treat he's been dreaming about OR help a struggling family member endulge in a hot cup of coffee, and if only for 5 minutes, they allow themselves to breathe & reset. No donation is "too small" and every dollar counts. Every dollar means something.
As the Miss Lancaster County Princess, Mads dedicated her year of service to spreading KINDNESS, every single day of 2023. Help her achieve this goal by donating to "KINDNESS MATTERS ♡ YOU MATTER," benefiting local children & families in need. Madison isn't able to give each and every kiddo within the CMN one of her infamous hugs but she hopes her family & friends will assist her with doing something even better & much more powerful.
Be the person that helps make an extraordinary difference in someone's life today.
​
Donations Go To
Penn State Health Children's Hospital