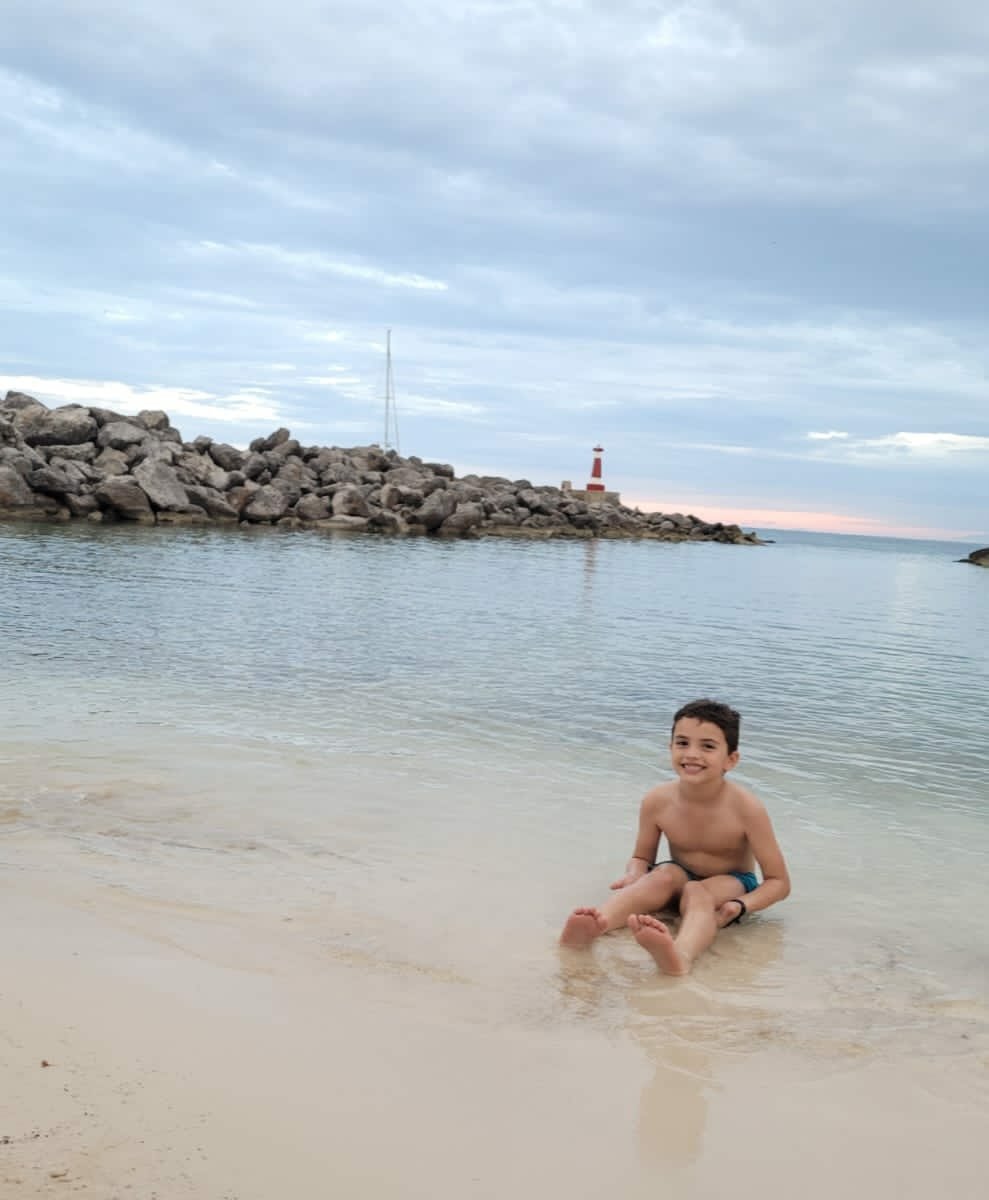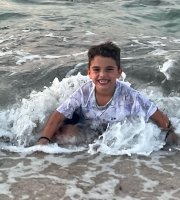 Luis Enrique!
Hello! I am Luis Enrique Rejon, Im 8 years old, born in Yucatan, Mexico. In September I was diagnosed with NORSE AND FIRES and I need your help for my recovery process and we want to collect as much as possible to pay for the Texas Childrens Hospital bills!
Hello everyone!
I'm Luis Enrique Rejon, born in Merida, Yucatan, Mexico, let me tell you about myself: I'm 8 years old; I'm in 2nd grade with very good grades! I have always been a very happy, witty, and enjoyable child, I love sports, I play in the soccer league at the Montejo School , I am a striker, also I practice tennis, golf, and a martial art called Kenpo; I like the sea and water sports, traveling and exploring places. During this summer I created my YouTube channel, I would like to become a YouTuber (@Luis10-iq1uq), search for me as Luis Enrique Rejon. On September 7, 2023, I was urgently admitted to the hospital in Merida for seizures and fever. Days later I was diagnosed with a not common condition and rare desease called NORSE & FIRES I am the first person to be diagnosed with it in my hometown, so the doctors didn't have the medications, neither the experience and the necessary tools to treat me; we all knew this could be a catastrophic here in Mexico, this is why my family decided to bring me to the Texas Children's Hospital. from the moment I arrived at the hospital i have received the best care we could never imagined, with top doctors and treatments, I have been in the Pediatric Neurology Intensive Care for more than 45 days and i still have more time left, Now i am in the recovery process, my family had to put up a large amount of money to be admitted, since I didn't have "international health insurance" and the insuarance company do not want to cover "any" of these expenses for me, unfortunately this money was spent on the first week at the hospital, we never imagined being here for so long, this represents unpayable costs and amounts for us. My family is organizing this fundraiser to be able to pay as much as possible of the bill for this fantastic hospital that until the moment has saved my life and we are very grateful.
All funds raised will go to Texas Children's Hospital account.
Thank you for your help!
Luis Enrique & Family

Donations Go To
Texas Children's Hospital