A Heart-iversary to remember with pediatric heart patient Tyler Tate
February is American Heart Month with Congenital Heart Defects Awareness Day recognized on February 14.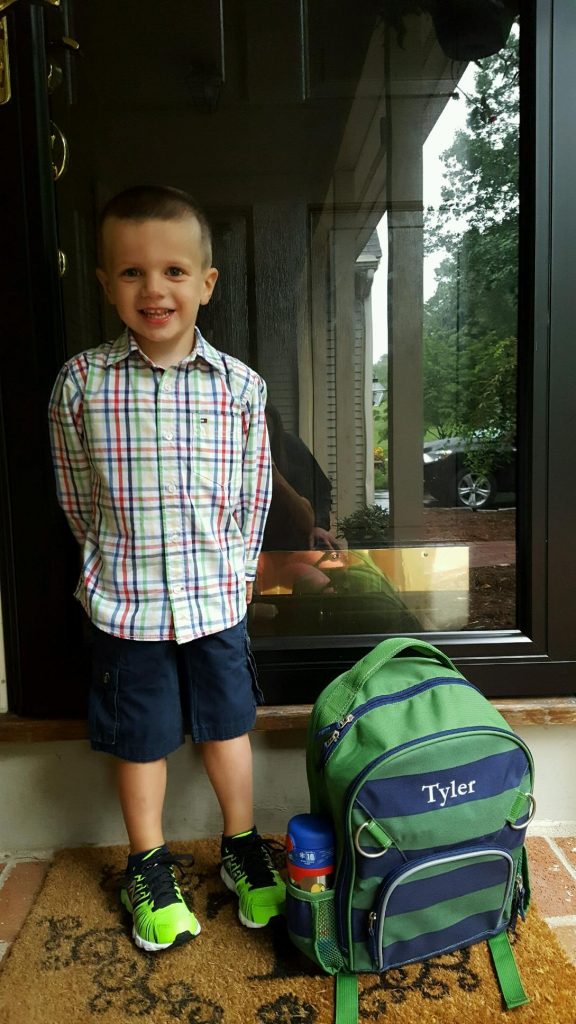 "Tyler thinks he is the coolest kid in town," laughs his mom Erin Tate. On a weekly basis, the Tate family drives past the local Speedway convenience store in Nashua, NH and sees a lifesize Tyler cling waiving from the store window.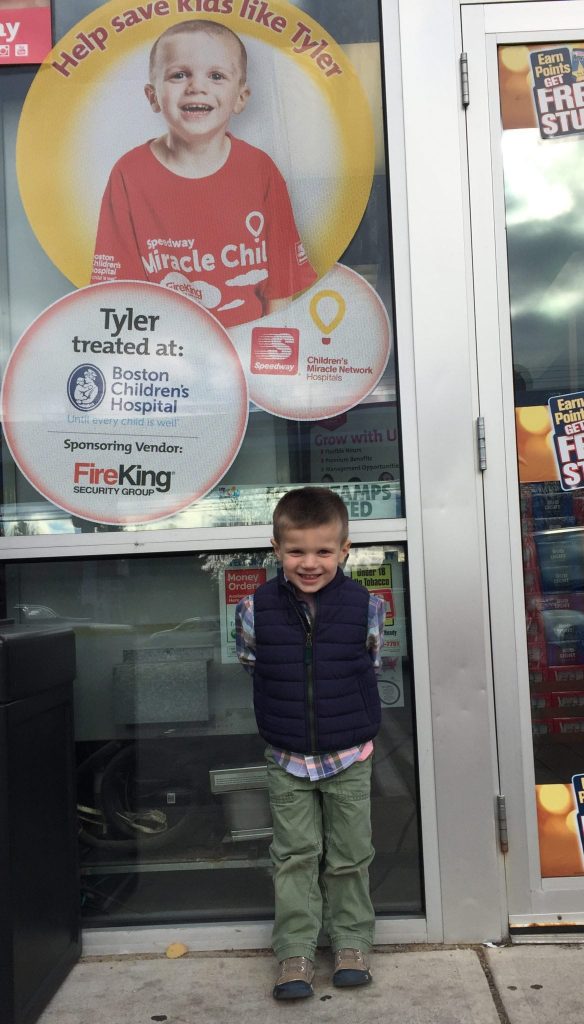 Three-year-old Tyler is a Speedway Miracle Child who provides a personal, firsthand story highlighting the importance of donations needed at children's hospitals for care of conditions such as congenital heart defects. Tyler represents Boston Children's Hospital where he's been a pediatric patient since before he was even born.
While still in utero around 30 weeks, Erin and her husband, Jon, learned that their baby had a mass on his heart. A fetal echocardiogram revealed a series of four different heart defects and the determination that he would require open heart surgery within the first three to five months of life.
Tyler's condition didn't require immediate surgery once he was born so the Tate's cardiologist at Boston Children's Hospital, Dr. Brown, had the family focus on building Tyler's strength and keeping his oxygen levels in check over the course of his first 12 weeks. "It was nerve-racking waiting for the surgery," Erin recalls. "Tyler was a great eater, he was a great sleeper. We couldn't let him cry too much but we were focusing on him eating enough and getting strong and healthy before surgery."
At three months old, Boston Children's pediatric heart surgeon Dr. Emani repaired the hole between Tyler's right and left ventricle and ballooned his pulmonary artery during an eight-hour open-heart surgery.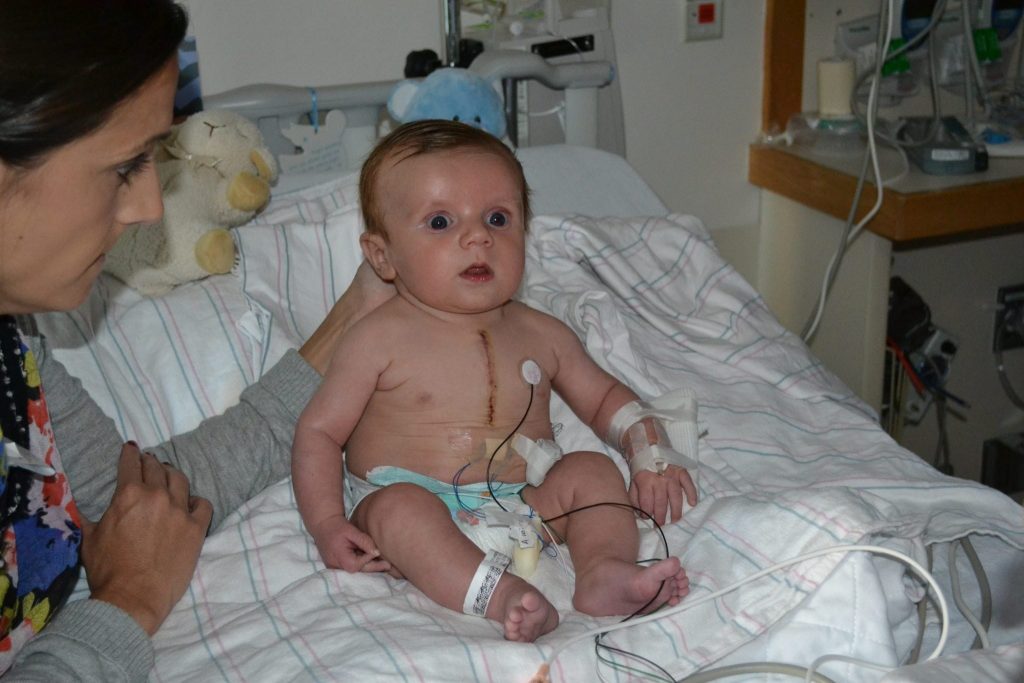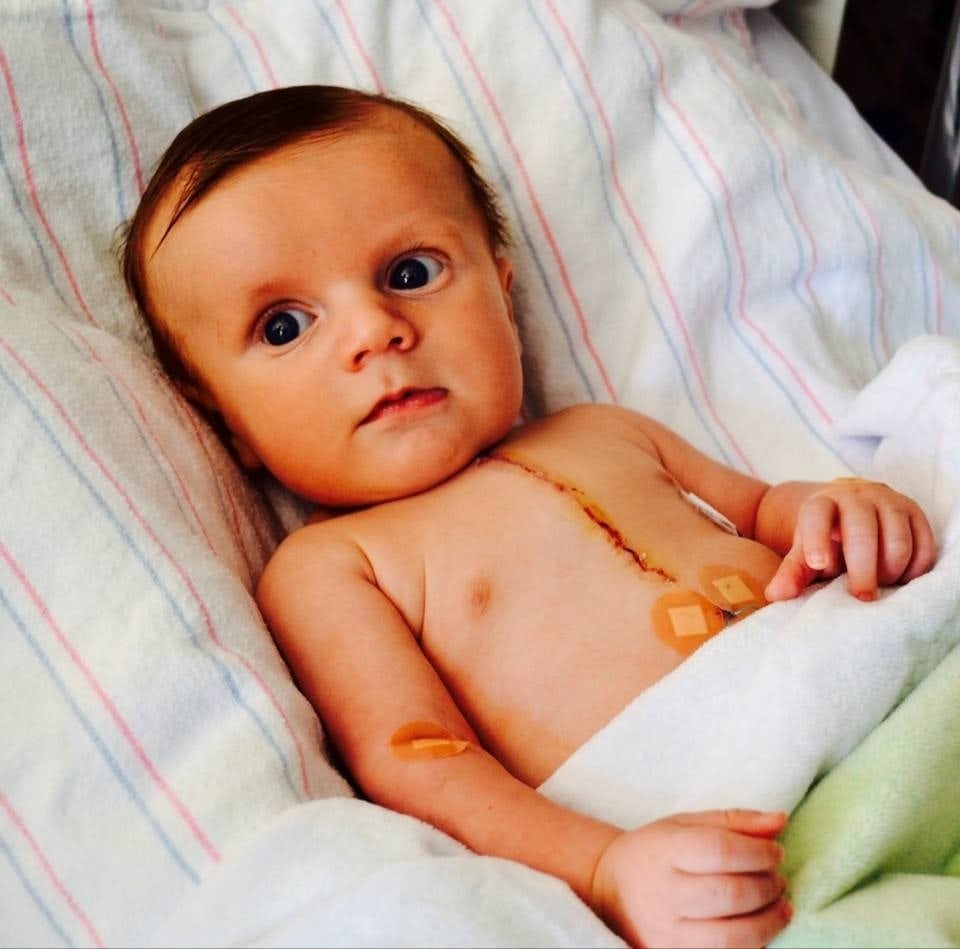 "I remember sitting in the hospital that night around 8 p.m. and Dr. Emani was still conducting his rounds," she continues. "You think to yourself that he saved a child's life today and he's still taking the time to visit each of his families to make sure they are ok. The doctors at Boston Children's are amazing and they make you feel like he is their only patient. They comfort you so much and they are there for you no matter what. They become part of your family."
Now a thriving young boy, Tyler and his family continue to visit Dr. Brown and Boston Children's for regular follow ups.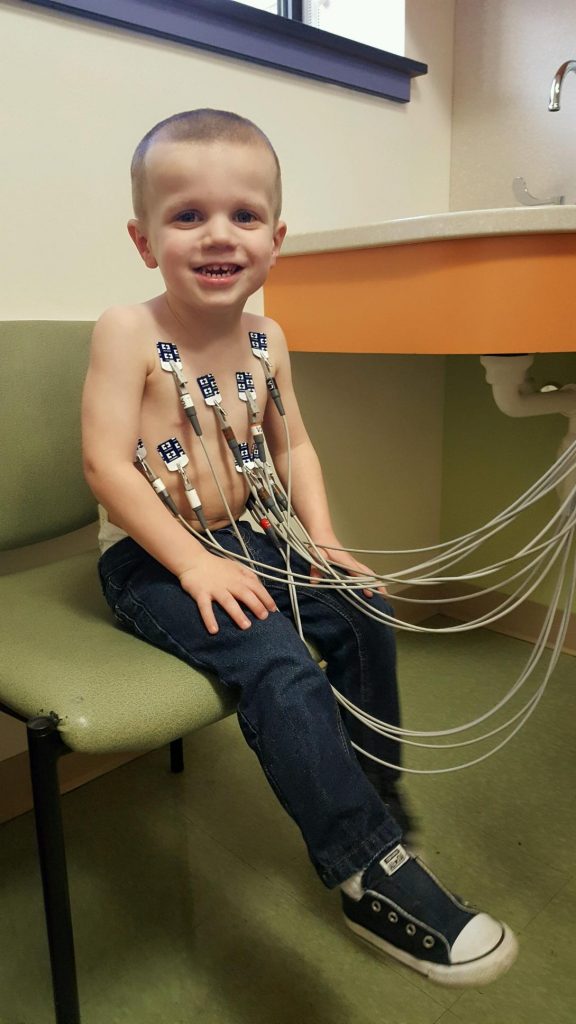 And each year, on August 5, they gratefully mark the anniversary of Tyler's successful surgery with an annual "heart-iversary" celebration. It's a simple family tradition marked with a heart-shaped angel food cake topped with whipped cream, strawberries and candles meant to reflect on all that Tyler's gone through. The day of celebration even includes Tyler's older brother, James, singing "Happy Heart-iversary" to him.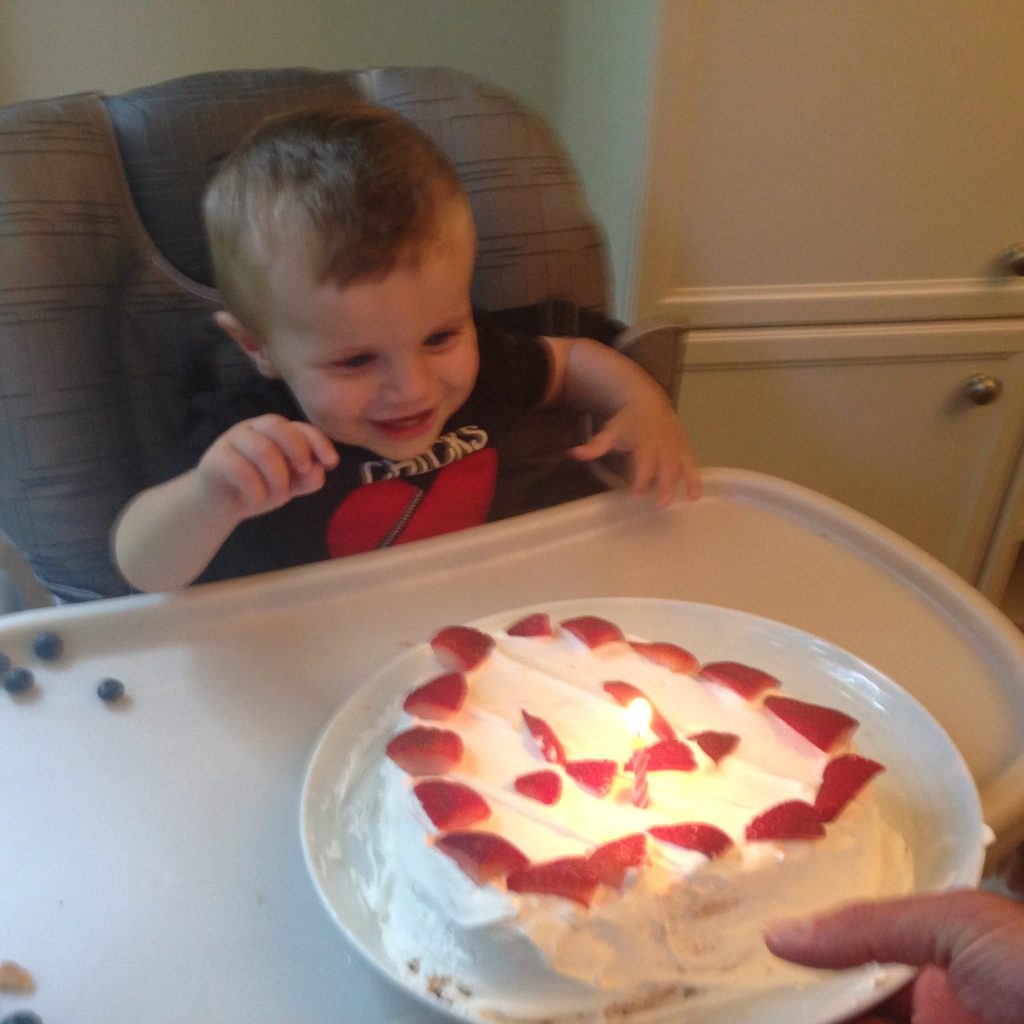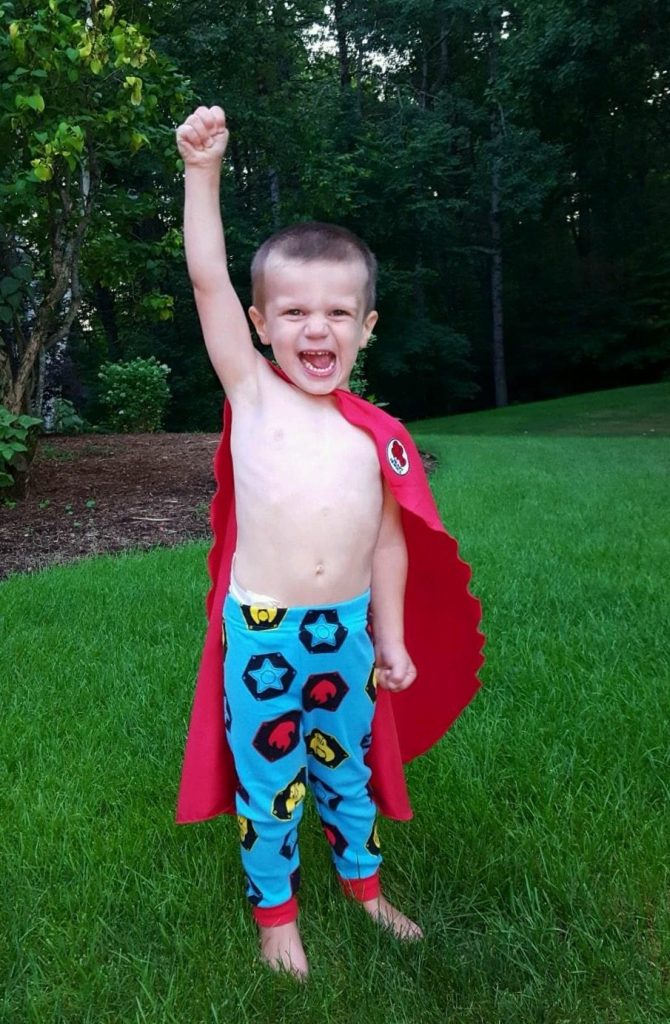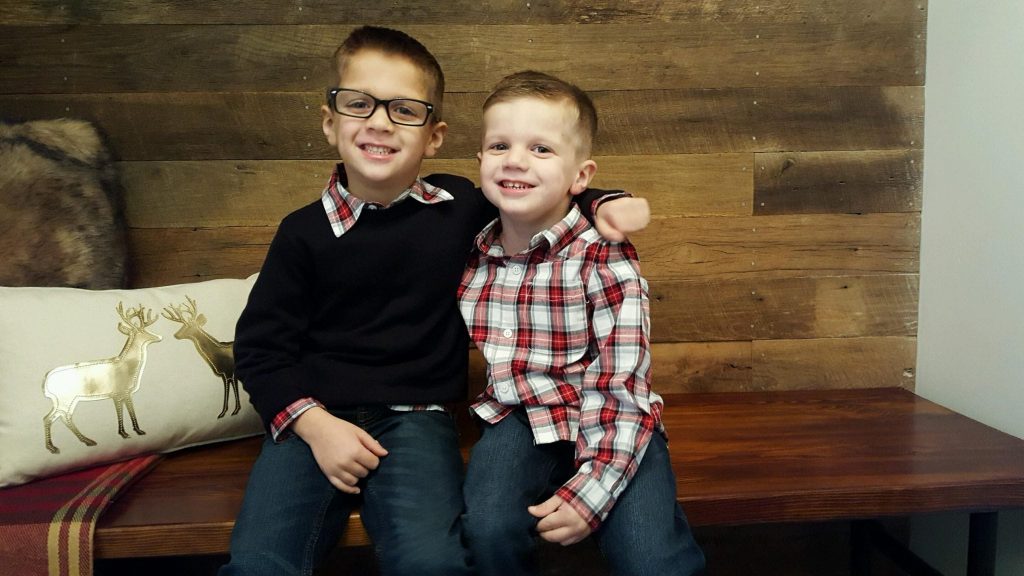 Speedway has supported Children's Miracle Network Hospitals since 1991.