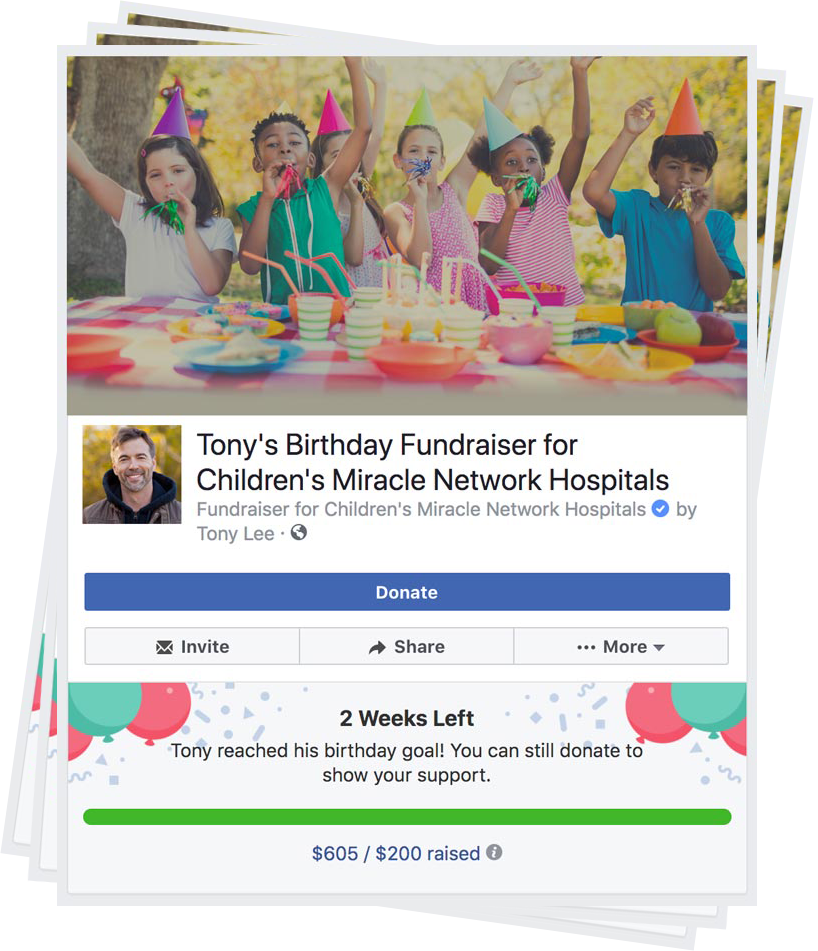 How To Get The Most Out Of Your Facebook Fundraiser
An easy-to-use guide to help you earn donations
Setup Your Fundraiser
Promoting on Facebook
Promoting on Twitter
Promoting on Instagram
Resources
Setting Up Your Facebook Fundraiser
Follow the prompts to set up your fundraiser. We recommend:

Setting a fundraising goal of $200 for a minimum of three weeks.
Use a descriptive title and personalize the description of your fundraiser.
TIP: Use your own cover photo to customize your fundraiser, use one of the options below or choose one of the suggested photos.

Click "Create" then announce your fundraiser. Scroll down for helpful hints on how to promote your fundraiser.
Disclaimer: Facebook fundraising totals are not inclusive nor affiliated with CMN Hospitals-hosted fundraisers for programs and partnerships such as Miss America Organization, Dance Marathon and Extra Life.
Using Social Media To Promote Your Fundraiser
Supporters can use social media networks like Facebook, Twitter and Instagram to support their fundraising campaign in multiple ways. Here's a checklist:
Announce your fundraiser. (Use the "share" option or don't forget to include a link!)
Fundraising campaign updates – did you just hit $100 raised? That's the kind of milestone your friends and family want to hear about. It gets your personal network invested in your goal.
Create a video that explain to users why you are raising funds (Is it for your birthday? Wear a birthday hat! Are you doing it in honor of a friend or relative? Show their picture in your video!)
Go LIVE and tell your viewers about what you're doing. (See "

Facebook Live

" instructions below.)
"Thank you" posts to donors with them tagged to show your appreciation.
Facebook
In addition to hosting your fundraiser, Facebook can be used in a variety of ways to promote it. With 2.23 billion monthly active users it's a great way to showcase the reason you are raising funds and the charity you are raising funds for.
Matching Donations
When you create a fundraiser for a nonprofit organization on Facebook, you can also pledge to match donations to that fundraiser. For example, you can pledge to match the first $50 you raise.
INSTRUCTIONS:
Use the "More" button then choose "Match Donations" to set it up.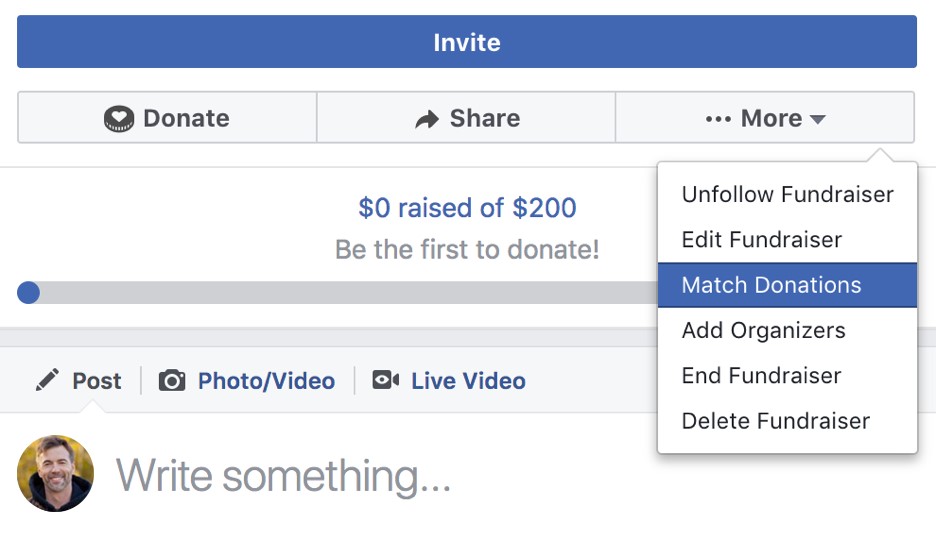 Here are the answers to some frequently asked questions about matching donations.
Facebook Live
Facebook Live is Facebook's live video streaming platform that allows people, businesses, and organizations to broadcast live video to their friends and followers in real-time. It's a great tool for everything from explaining what you are doing and why to thanking donors "in person."
Q: Why should I use it?
A: Facebook Live videos are more likely to appear higher in your followers' news feed when those videos are actually live, compared to after they are no longer live.
INSTRUCTIONS:
Go to your Fundraiser, and choose "Live Video" in the "post status" box:
Give Facebook access to your camera and microphone (if you haven't already)
Write a compelling description of your video – something like, "I'm LIVE on Facebook, ready to answer your questions about my fundraiser for Children's Miracle Network Hospitals" or "I'll eat one marshmallow for every $10 or more donation I receive during this LIVE stream."
Set up your camera view and tap "Start Live Video." You're ready to go!
FACEBOOK LIVE TIPS:
Provide the anticipated date/time of your live broadcast in emails, text messages and regular posts a few days before, that way your friends and family will be ready to tune in.
Regularly engage with your viewers and people commenting on your live video.
Examples: Thank viewers or say hello to them as they start watching, encourage them to leave comments, ask questions, etc.
Make sure to thank donors as donations come in. Everyone loves a little recognition!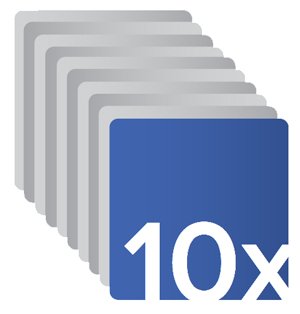 More comments on live videos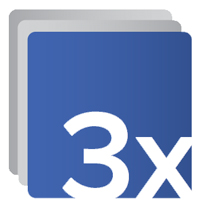 Longer views for live videos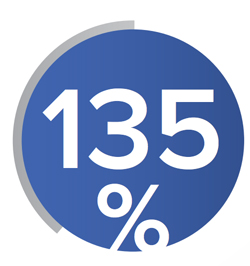 More organic reach for video posts versus photos
Twitter
Twitter is a great platform for sharing more frequent fundraiser updates. Always share a video or picture as those jump out to users scrolling through their content feed.
Instagram
Instagram allows participants to post photos or videos that demonstrate the impact your followers can make. It's a perfect opportunity to share visual 'in the moment' stories about your fundraiser.

TIP: Post video and photo updates or Stories along the way as you achieve campaign milestones of 25%, 50%, 75% and 100%. Remember to acknowledge donors along the way.


Resources
Here are some photos and videos you can use for your fundraiser posts.