IHOP gives back to CMN Hospitals during March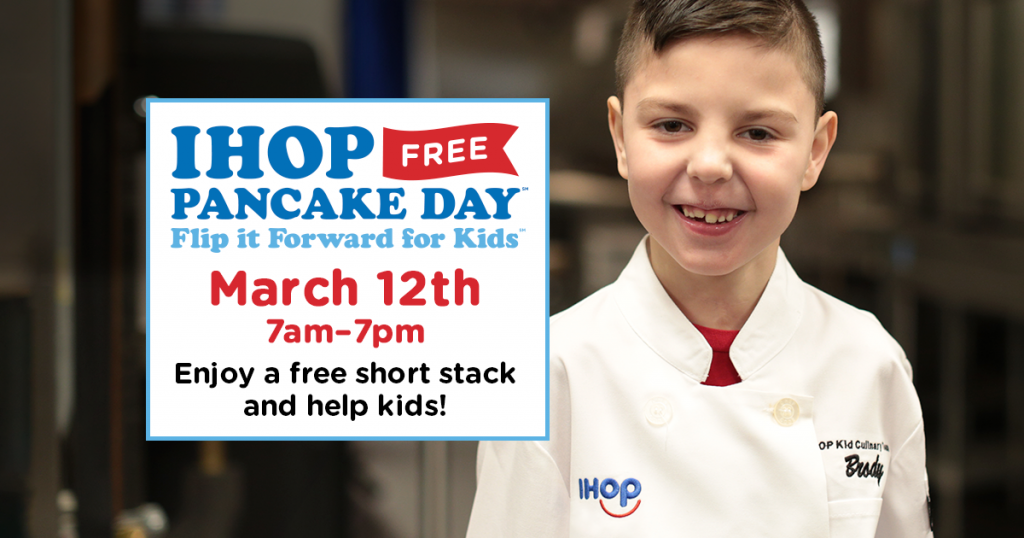 IHOP's Free Pancake Day is one of the most anticipated days of the year, but the long-time Children's Miracle Network Hospitals partner has made it their mission in 2019 to Flip it Forward for Kids in more ways than one.
In addition to the one day only Free Pancake Day on Tuesday, March 12 from 7 a.m. to 7 p.m. when guests can get a free short stack of buttermilk pancakes and in return make a donation to their local CMN Hospital or other charity partner to help kids overcome injuries and illness IHOP has also come up with additional options to give back to kids who need it.
To help support and bring awareness to Children's Hospitals Week March 18-22, guests can also make an in-restaurant cash contribution or on-check donation at any IHOP restaurant through March 31.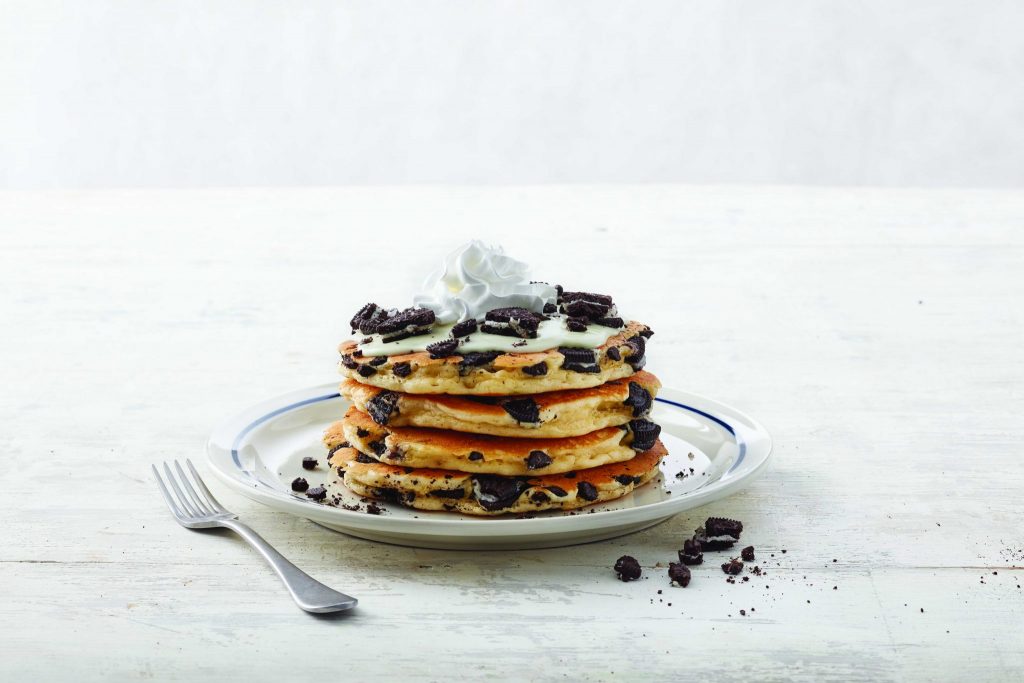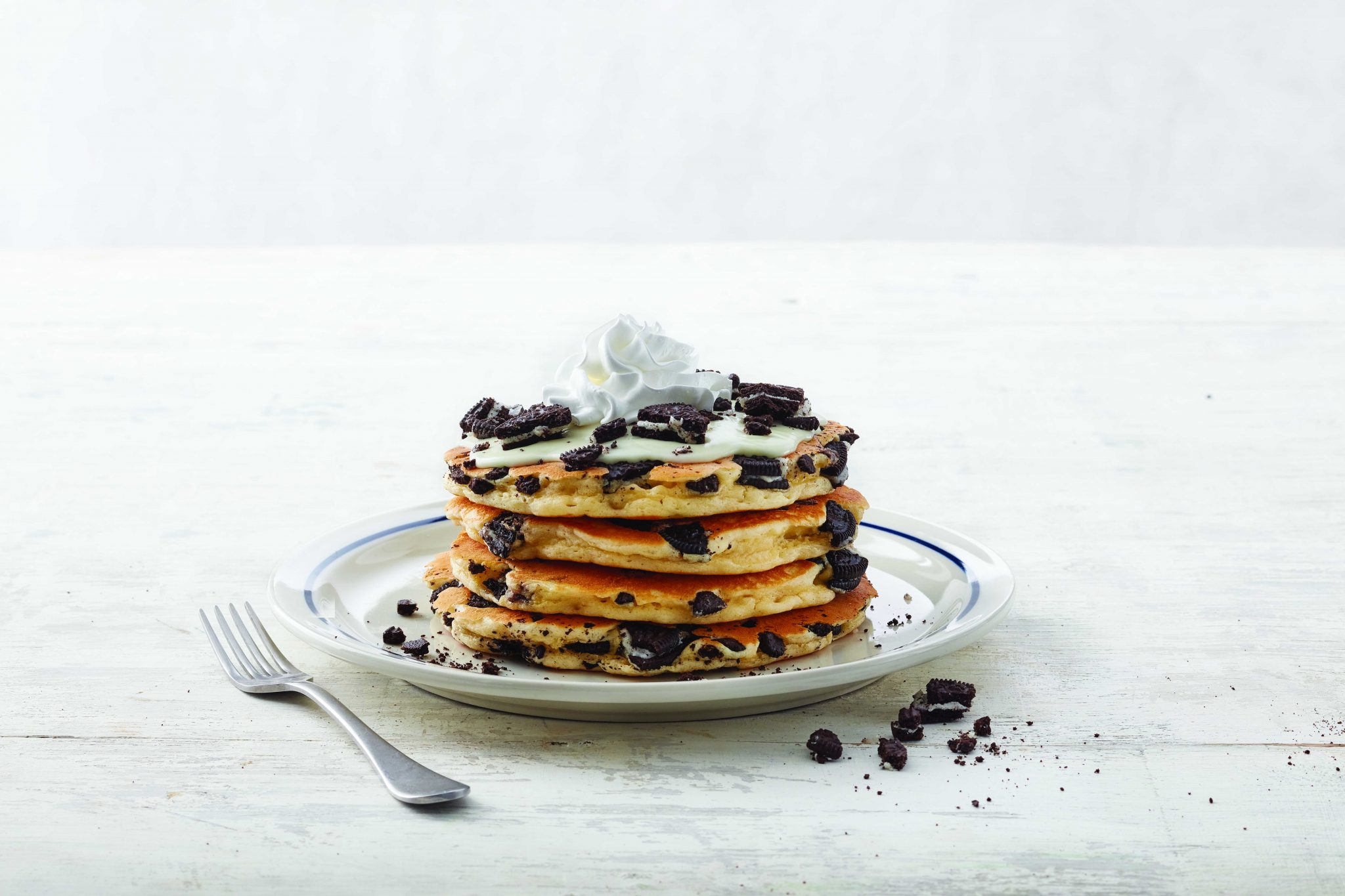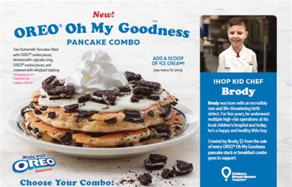 Finally, IHOP has named six-year-old Brody Simoncini as its 2019 Kid Chef Champion and announced limited-time availability of his winning pancake on menus in restaurants nationwide!
Guests can purchase Brody's OREO® Oh My Goodness pancake until April 14. $1 from every pancake sold goes to the local Children's Miracle Network Hospital or other participating charity partner.
If you're planning to attend Children's Hospitals Week activities in Orlando, FL, you'll also get the chance to meet Chef Brody and try his winning pancake during the Tuesday evening awards gala.
All the money raised by IHOP for Children's Miracle Network Hospitals stays local and goes directly to providing life-saving medical treatment and healthcare services, pediatric medical equipment and charitable care for children in need.
In total, IHOP has raised more than $22 million for Children's Miracle Network Hospitals.