A Local Angel Creates Magic and Healing at Riley Hospital for Children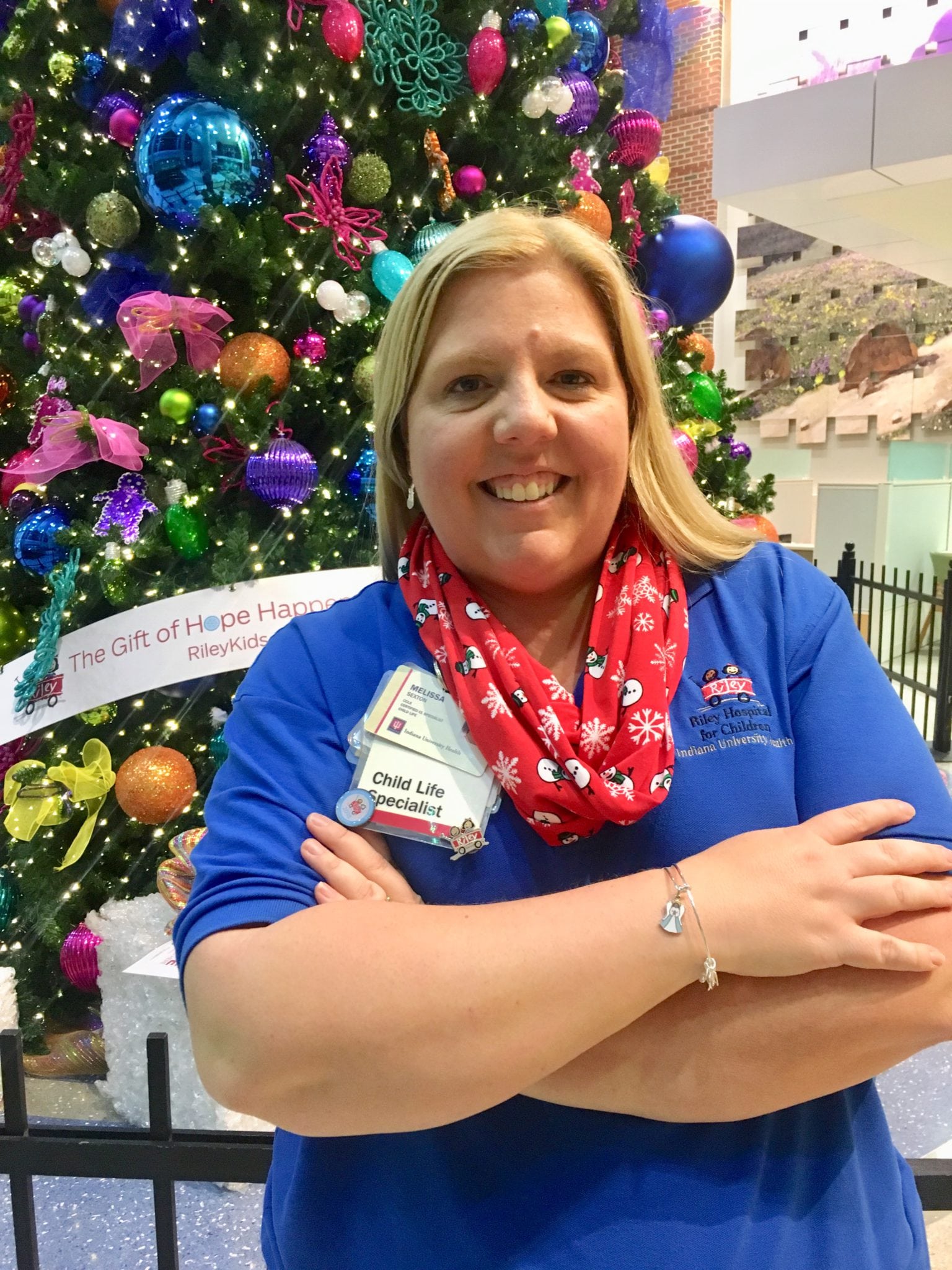 As the holidays approach, we often find ourselves gazing at an angel on the top of the tree. Her watchful gaze aims to protect, provide and comfort. For hospitalized children, angels not only help protect and comfort, but also create an environment of magic and healing. For children at Riley Hospital for Children in Indianapolis, Indiana, one such angel they may encounter is Melissa Sexton.
As the Riley at IU Health Special Events & Volunteer Coordinator the Child Life and Creative Arts Therapies Department, Sexton coordinates the patient and community interactions. Along with a team of child life specialists and creative arts therapists, Sexton plans and executes hospital-wide parties, performances, and celebrity visits for patients and families.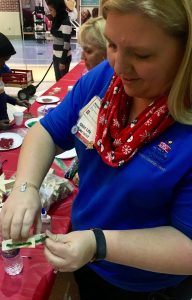 These activities and initiatives create magic and healing by minimizing the stress and anxiety children often experience. Activities are geared to address the social, emotional, and educations needs of patients and their families. Through medical play, the Child Life team has helped children promote mastery and coping skills and taught alternate focus methods for kids to use during procedures all in an effort to help children with preparation for procedures and treatments.
As a certified child life specialist and certified massage therapist, Sexton has been employed by Riley at IU Health since 2001. She began her career as a child life specialist on the Riley Children's Cancer Center, serving the Hematology/Oncology and Stem Cell Transplant units. In 2006, she transitioned to Special Events Coordinator along her continued role as a child life specialist on the Stem Cell Transplant Unit, with further progression to Special Events & Volunteer Coordinator in August 2013.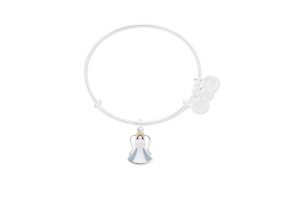 This holiday season, Children's Miracle Network Hospitals, with the help of ALEX AND ANI are celebrating the angels in the lives of others. With each purchase of the Charity by Design bangles ALEX AND ANI have created specifically for Children's Miracle Network Hospitals, you can help us celebrate angels like Melissa.  20% of the proceeds from each bangle will be donated to Children's Miracle Network Hospitals. Donations are used to help provide patient care and programs like child life for kids in your community.