Meet Beaumont Children's 2016-17 Champion, Elise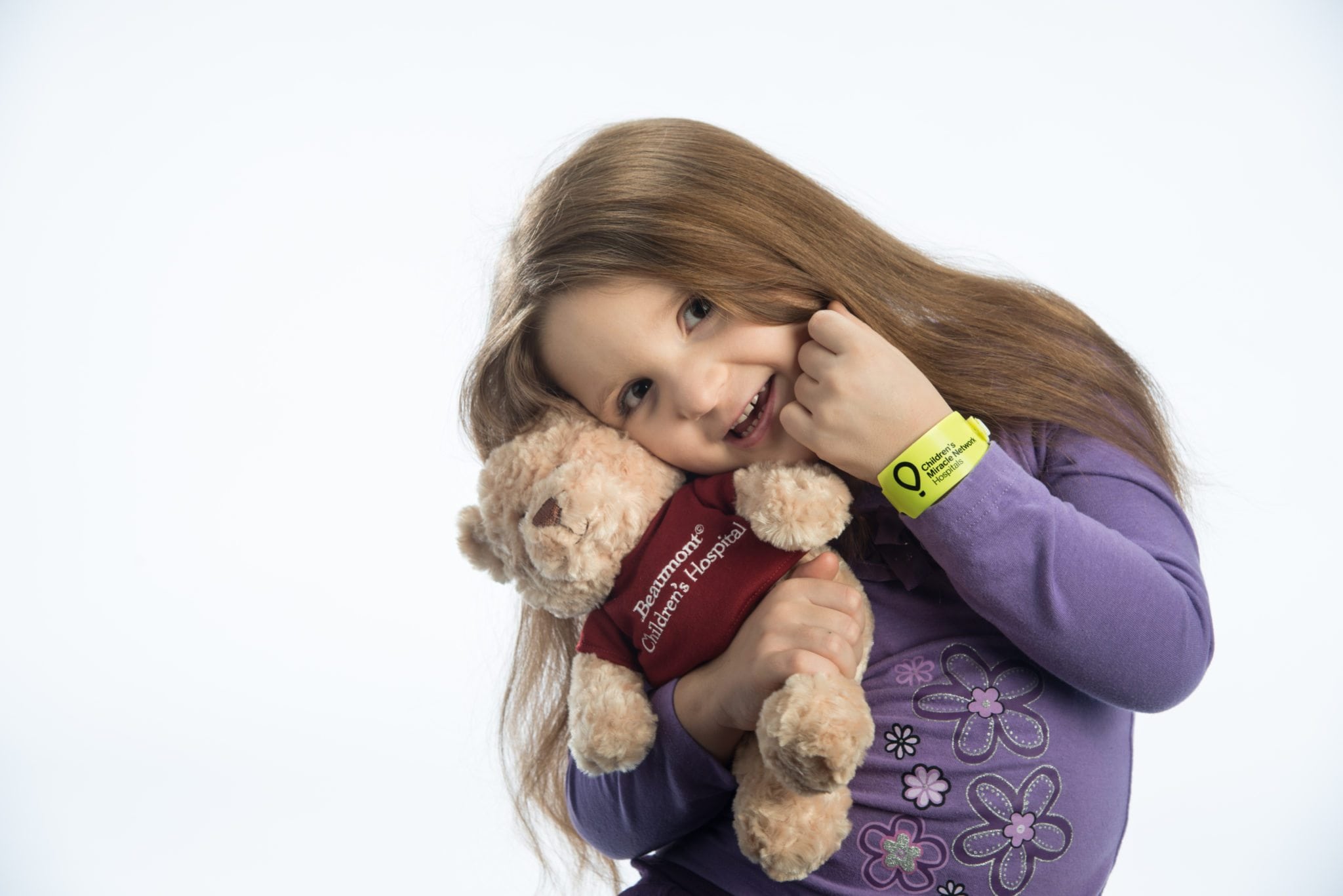 At 3 months old, Elise was diagnosed with Jacobsen syndrome and a rare congenital blood disorder. The combination of conditions has lead to immune deficiency, hypothyroidism, thrombocytopenia, two holes in her heart, asthma, eczema, hydronephrosis, ADHD, strabismus and epilepsy. Elise has had eight surgeries due to birth defects.
Presently, the two holes in Elise's heart have closed but there is a risk they will re-open. The bleeding disorder requires her to be cautious and she will need long-term medical care. That doesn't stop Elise from saying, "I want to be everything when I grow up!" When she wants to do something, she practices and perseveres even when it's tough. She always has a positive attitude, and encourages others with words and hugs. She personifies her motto, "Never give up!"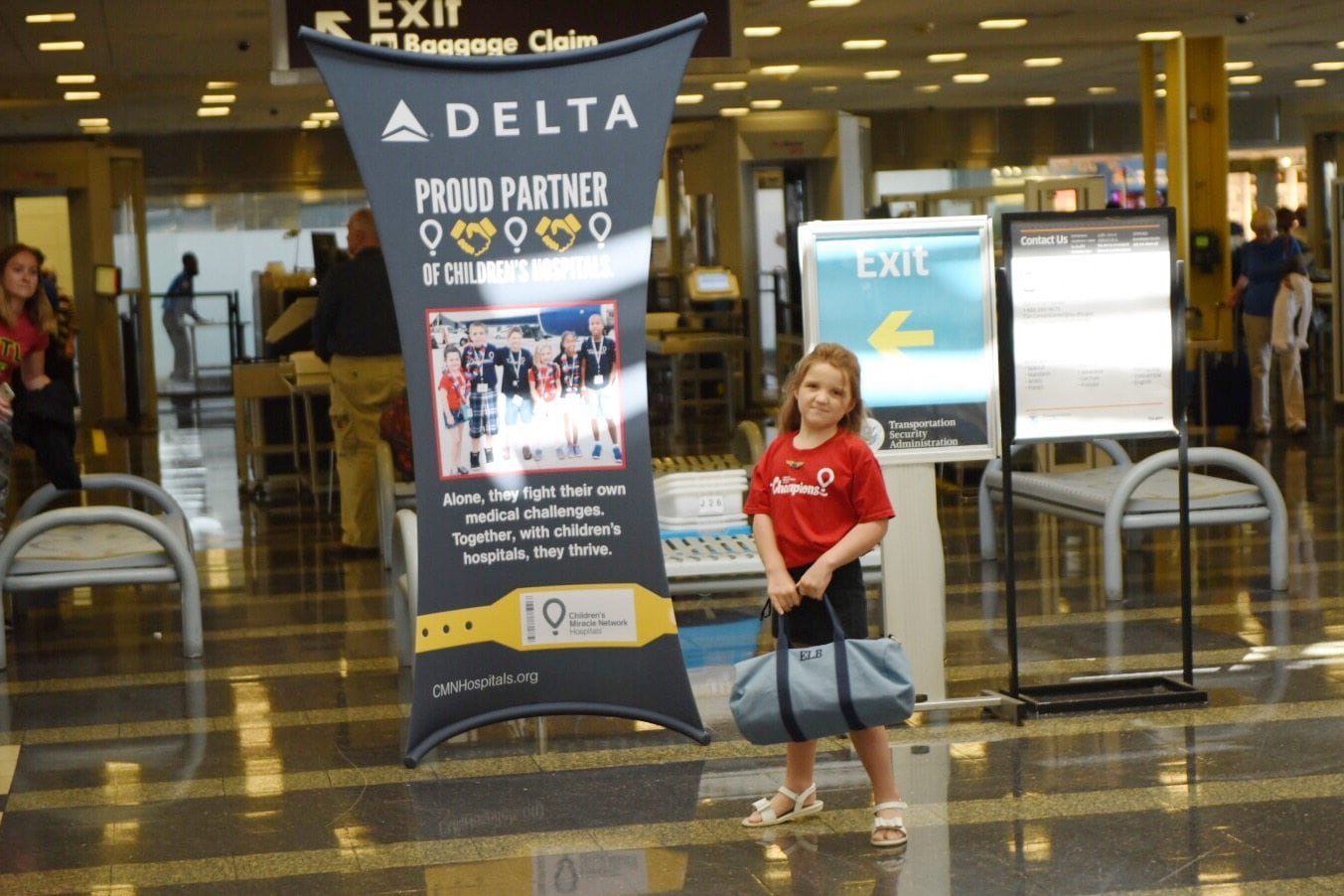 How donations helped Elise at Beaumont Children's:  
CMN Hospitals funds purchased the Distraction Station that helps Elise deal with shots and blood draws. They also covered an EKG machine, a garden ­complete with red wagons and the pet therapy program that helps children like Elise cope with stress.