Kids can't wait
for things
to get better.
Donate Your Personal Protective Equipment At Staples For Your Local Children's Hospital.
Find a Staples
Donate funds to your local Children's Miracle Network Hospital
Donate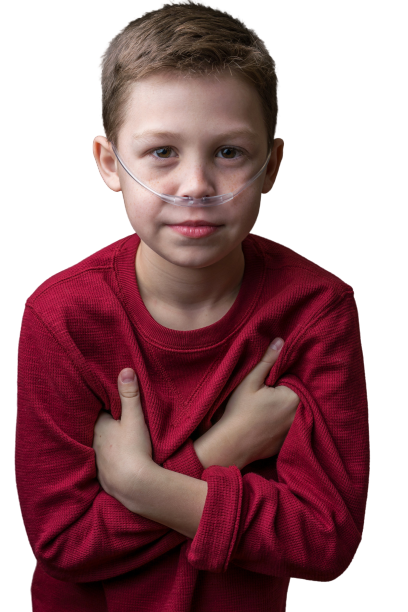 Donate Personal Protective Equipment
Staples is partnering with Children's Miracle Network Hospitals® to collect personal protective equipment (PPE) for member children's hospitals across the United States. Donations of new, unused, unopened personal protective equipment such as N95 respirator face masks, disposable face masks, face-shields, eye protective wear, isolation or surgical gowns can be dropped off at participating Staples locations.
Donations will be shipped to the local Children's Miracle Network Hospital to help caregivers in your community. Protective gear is essential to ensuring the safety of hospital workers who are caring for the most vulnerable patients at children's hospitals.
Kids can't wait, and you can help. Thank you for your generosity.
Surgical/procedure masks
N95/N99 masks (respirators)
Face masks with integrated shield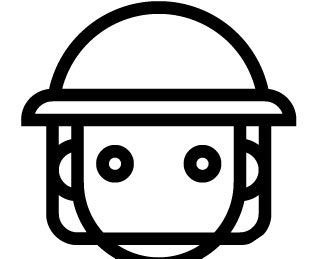 PAPRs (Powered air-purifying respirator)
Goggles
Protective suites/gowns
Booties/shoe covers
Headcovers

Hand sanitizer
Sanitizing wipes
DROP OFF GUIDELINES
Children's Miracle Network Hospitals and Staples are committed to following the safety guidelines outlined by federal, state, and local authorities. Customers should follow appropriate social distancing and other public health guidelines when dropping off PPE donations. Visit http://cdc.gov/coronavirus for more information.
Only unused PPE donations can be accepted.
Donations can be dropped off only at participating, open Staples locations. Please visit Staples.com for store openings and hours.