Ten Kids Changing the Future of Pediatric Healthcare
Sixty-two children enter a Children's Miracle Network Hospital for treatment every minute. One in six kids in America has a mental illness. One in ten has a rare disease. Each of these statistics is staggering. Our kids will get sick, our kids will get hurt, but when our kids, families, and communities need to heal that's when our children's hospitals step in.
But children's healthcare is underfunded, and kids can't wait while the funding debate continues. These ten kids know the important role children's hospitals play in the lives of kids and their families, firsthand. They're all changemakers who strive to help kids like them: Bella is an advocate for people with mental illness, Chloe raises money for her children's hospital through a lemonade stand, and Mo is the first person to ever read the announcement of an NFL draft pick in braille. As ambassadors for Children's Miracle Network Hospitals, they'll spend 2020 advocating for change and sharing the importance of donating to your local children's hospital. Their first stop: the RE/MAX R4 Conference in Las Vegas in February 2020.
Alexis Simon was just 10 years old when she was hit by a car riding her bike near her home. It's been six years since Alexis' tragic bike ride. Now a full-fledged teenager, Alexis is an accomplished performer, having performed off-Broadway.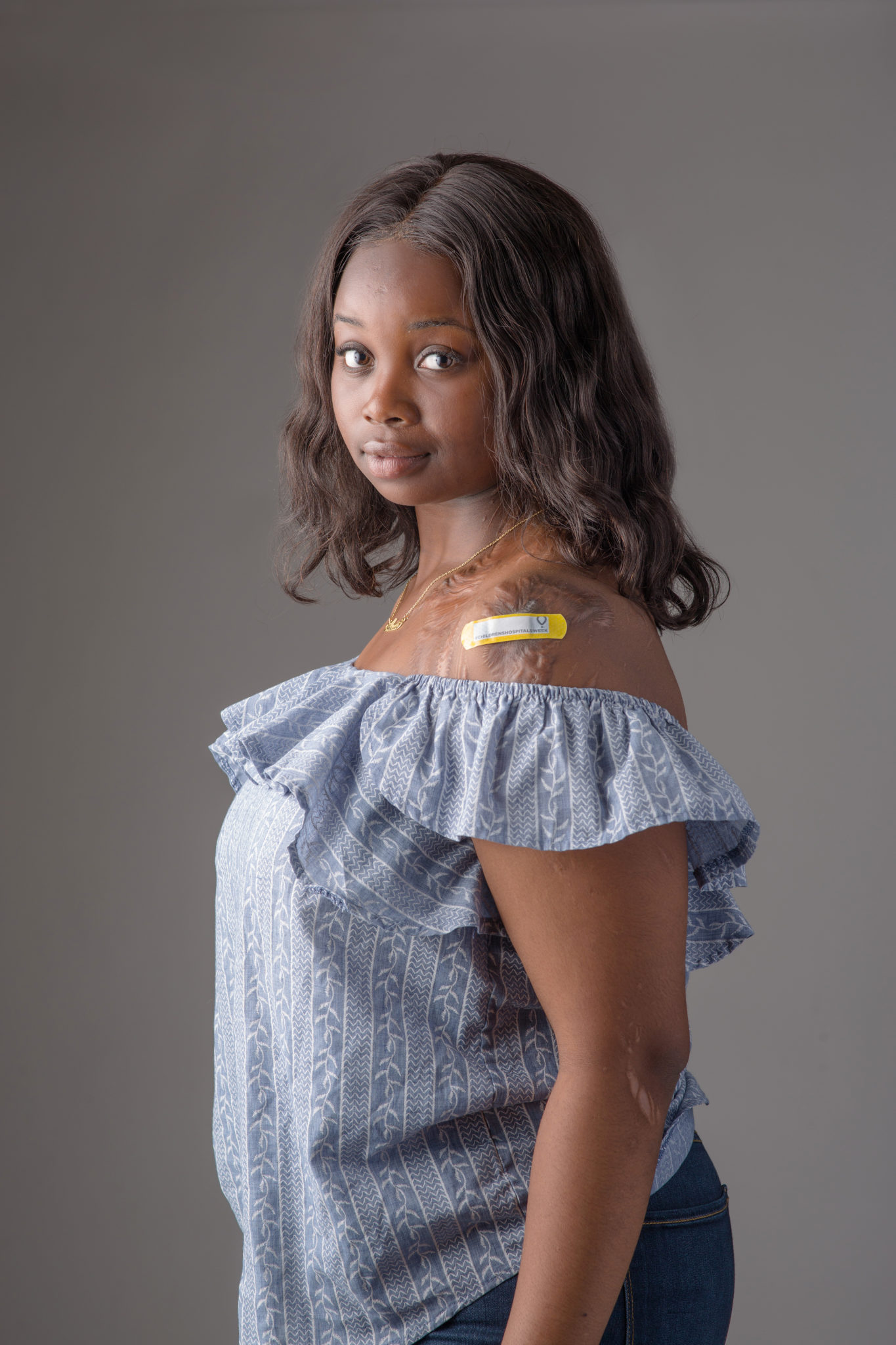 Aubrey is quite accustomed to titles. Among them: 2017 Mississippi Miss Amazing Preteen, Oxford Mayor for the Day and Children's of Mississippi Kid Captain for Ole Miss' 2018 football game against Auburn.Now Aubrey is taking on a new title: Children's Miracle Network Hospitals Champion. In her role, Aubrey will advocate for the charitable need of children's hospitals across the United States.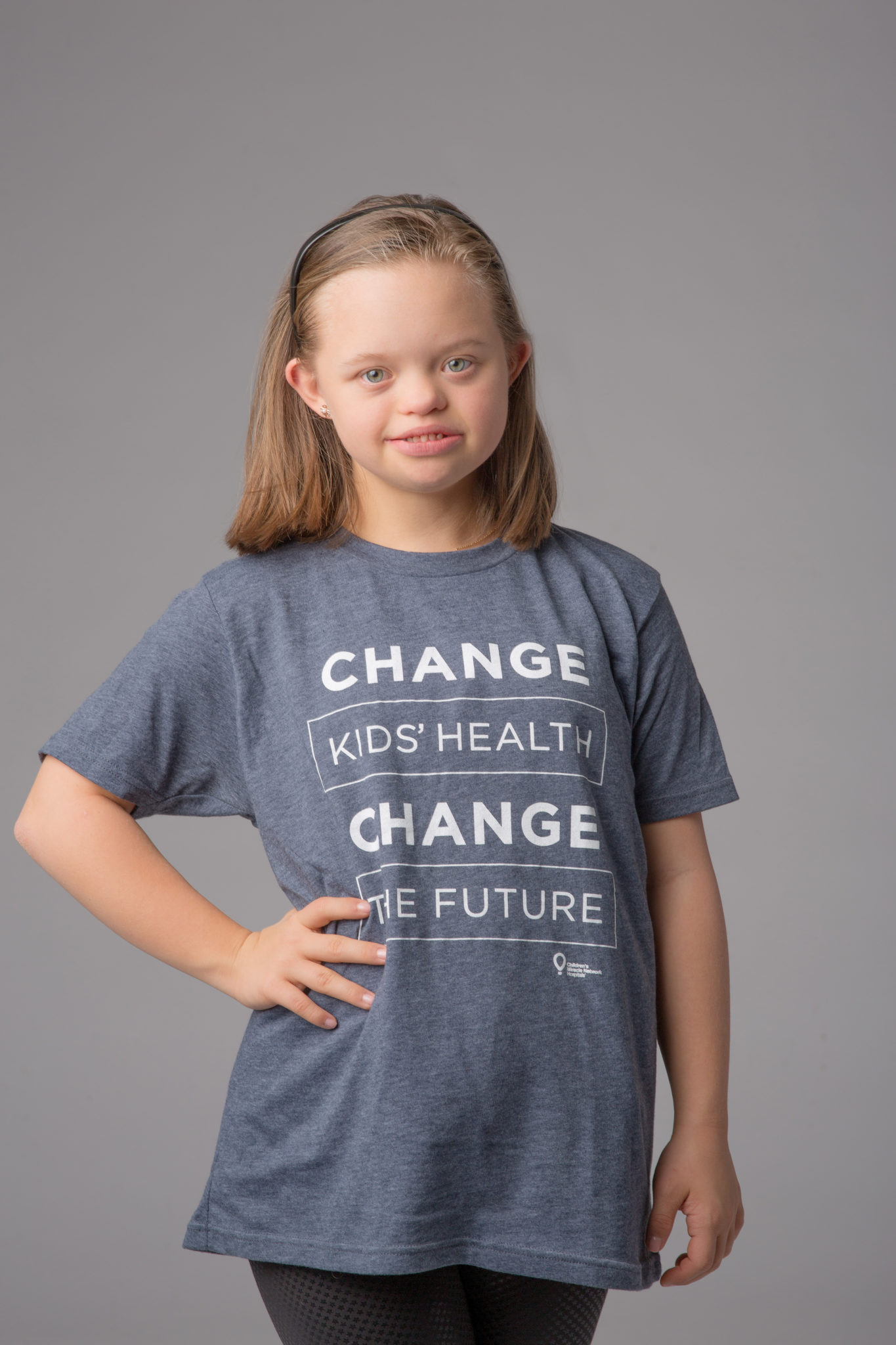 Although Bella lives a pretty "normal" teenage life – she works, enjoys shopping, and hanging out with friends and family – she struggles with psychological disorders that millions of people struggle with across the nation. Bella is determined to use her story and experience to help break down the negative stigma that surrounds mental health in the United States.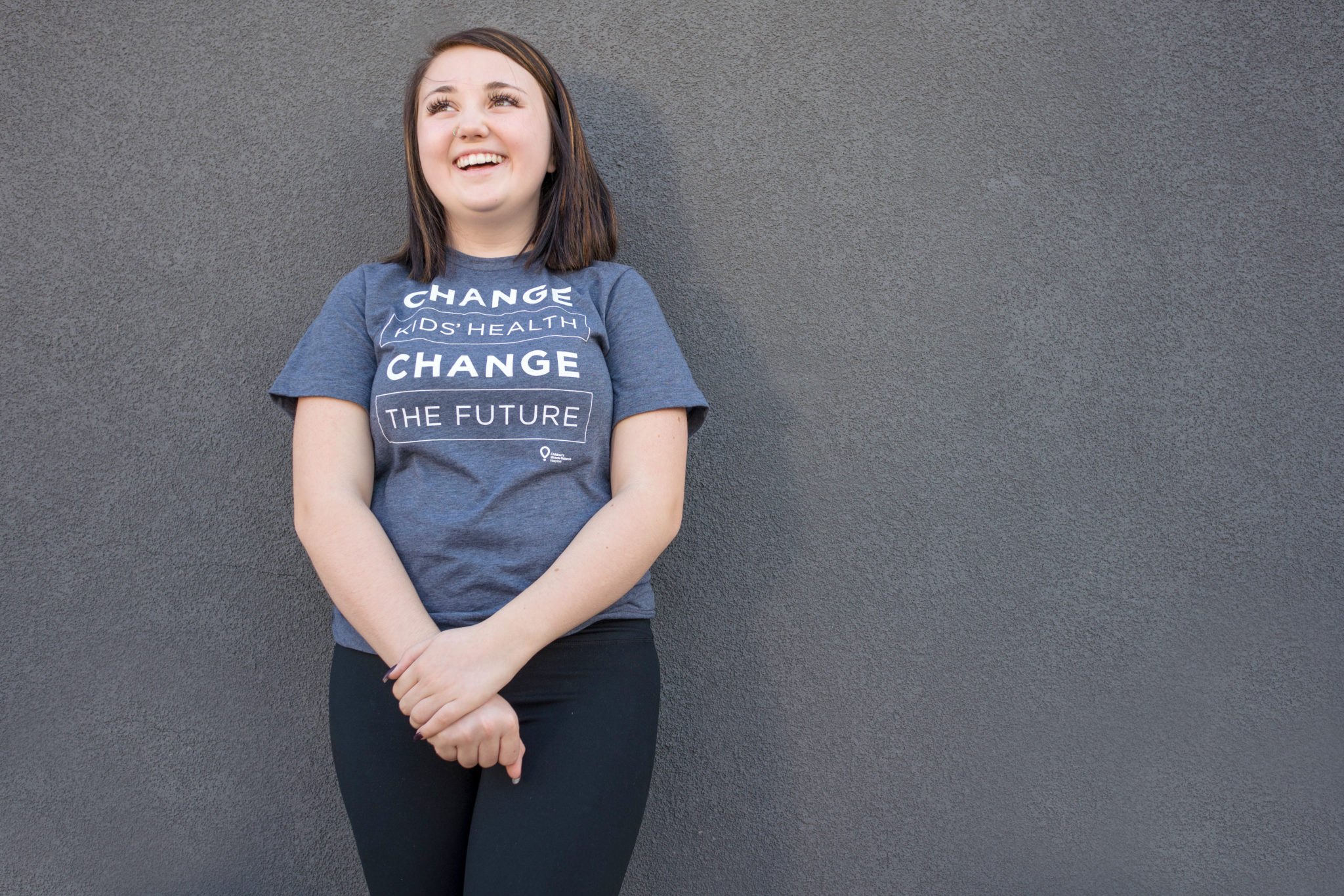 In the summer of 2016, Chloe nearly died.  Chloe had an extremely rare strain of strep. This invasive strain of bacteria was emitting toxins into her bloodstream and had transformed into toxic shock syndrome, a rare reaction that can turn lethal if not caught in time. She now raises money through a lemonade stand for her children's hospital and has raised more than $8,000.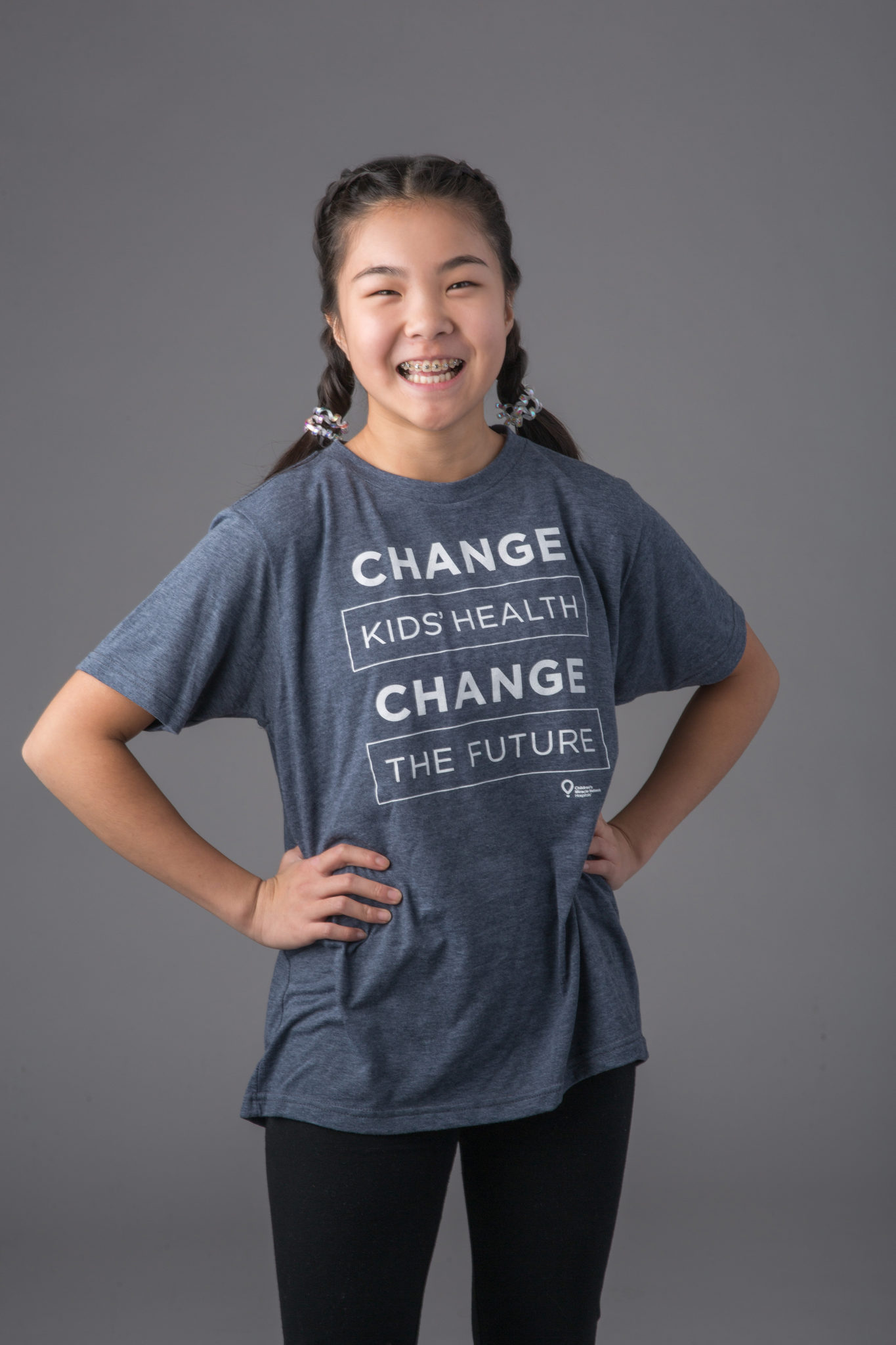 Devin Rodriguez is tough. He loves to dress as the Predator, the fearsome alien from the popular film, and attend conventions where super-fans gather to show off their costumes. But it's only after he removes his mask that people understand how strong he really is: He's a cancer survivor.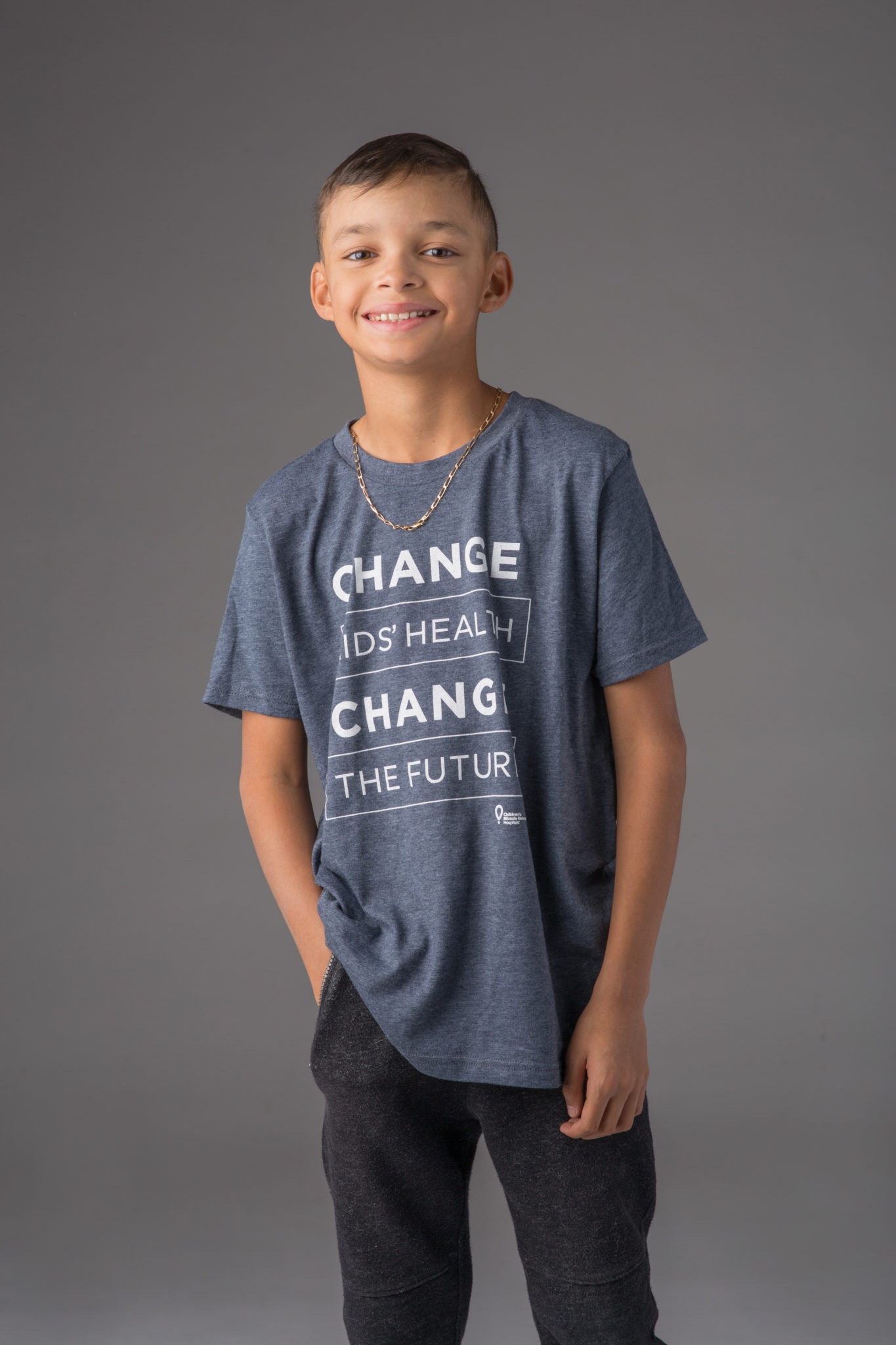 Evan is no stranger to his children's hospital. When Evan's mother was 20 weeks into her pregnancy, physicians diagnosed Evan with spina bifida, a defect affecting the spinal column, which occurs when the spine and the spinal cord don't form properly. With nearly a decade worth of visits to his children's hospital, Evan and his family are thankful to receive care close to home now that donations have helped support a new, additional children's hospital location even closer to home.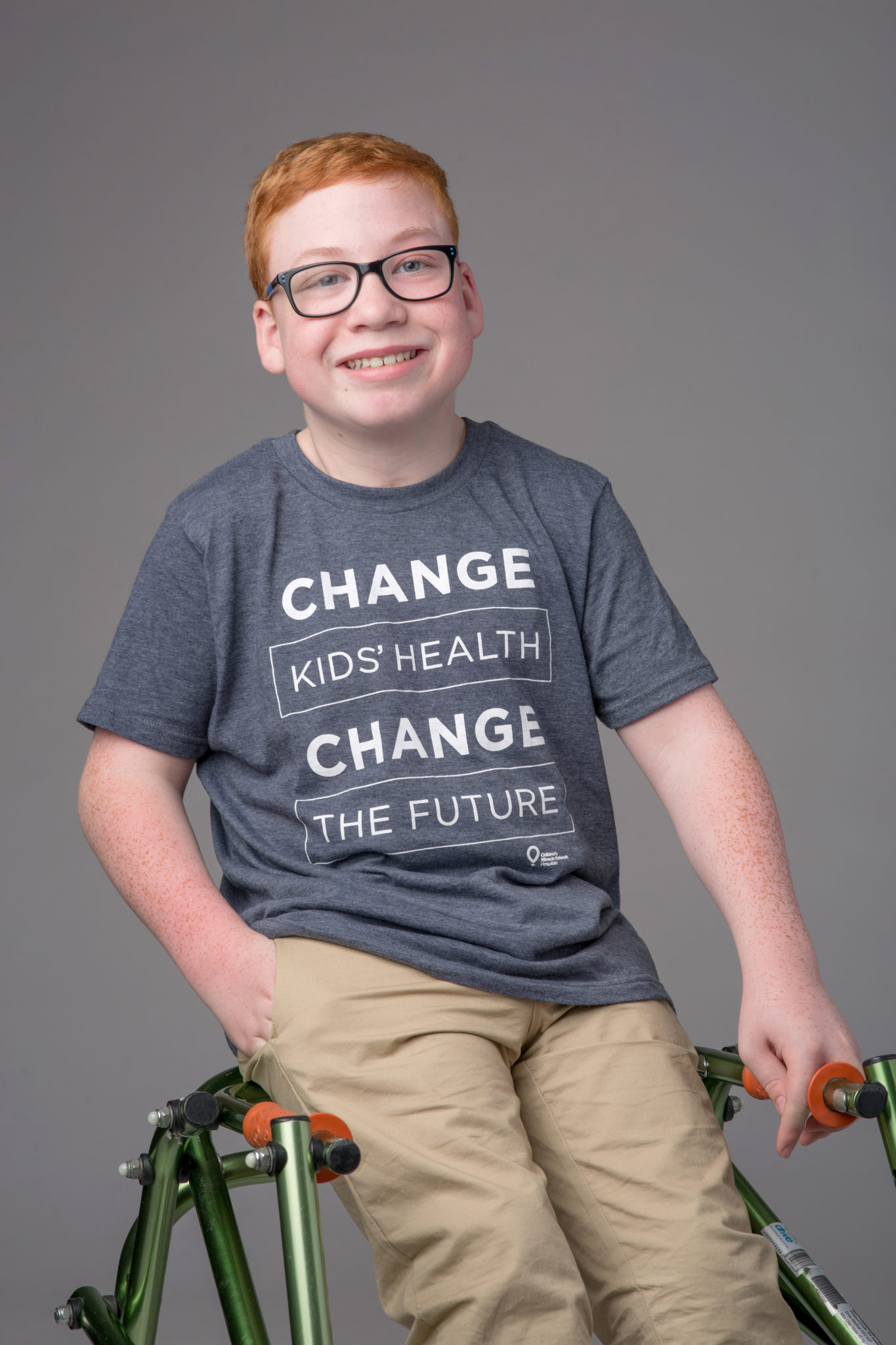 Libbie's parents adopted her from China, and when they met her for the first time, she was unable to walk because of her condition. She had to "scoot around" on the backs on her knees to remain mobile. Upon arriving in the United States, her parents took her to her local children's hospital where she had multiple surgeries. Libbie is now walking and running, on her own two feet.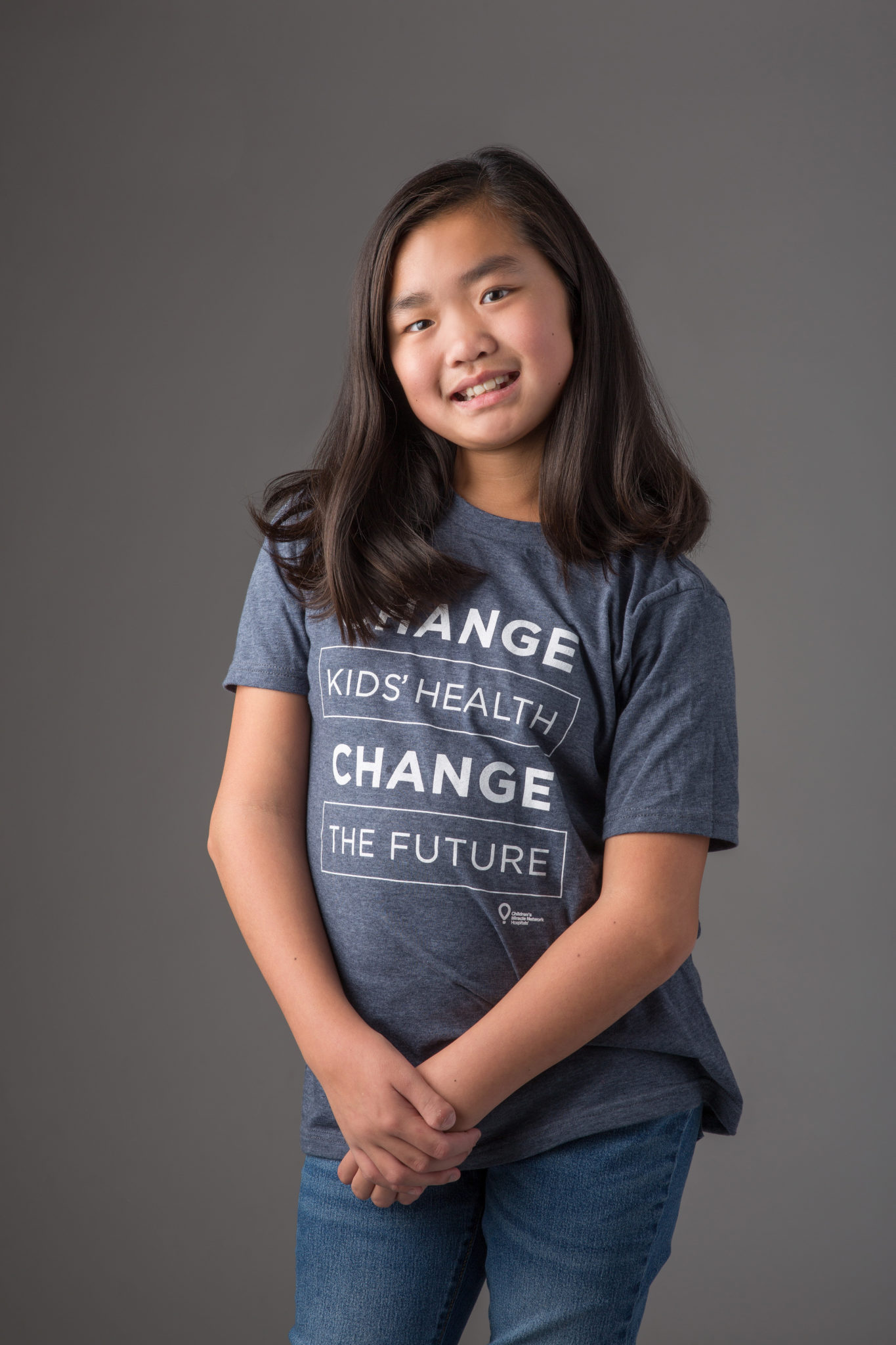 Anyone lucky enough to spend a few minutes with spirited Mossila "Mo" would never know that he is battling cancer for the fourth time. Despite this news, Mo remains as resilient and hopeful as ever. "When I grow up, I want to be a doctor for kids," Mo says.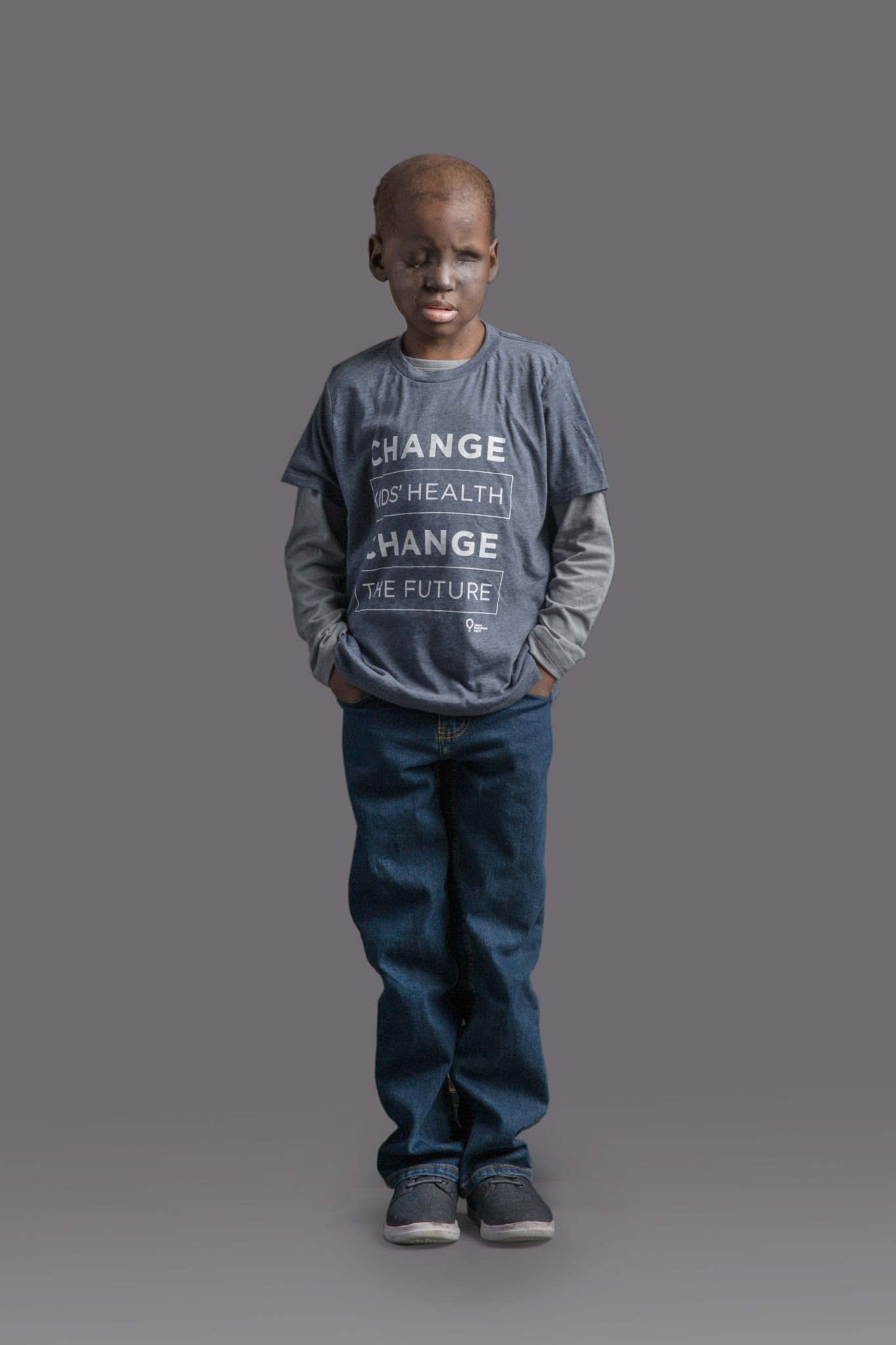 When Noah was six he received life-threatening electrical burns over much of his body. Noah's burns were severe enough to require amputation of his right arm while he was in the Pediatric Intensive Care Unit. Today, Noah has a prosthetic arm, loves his dogs, music, superheroes and playing games. He also has an eclectic taste in food. He loves sushi and Ethiopian food. His mom says, "He's not your typical 8-year-old."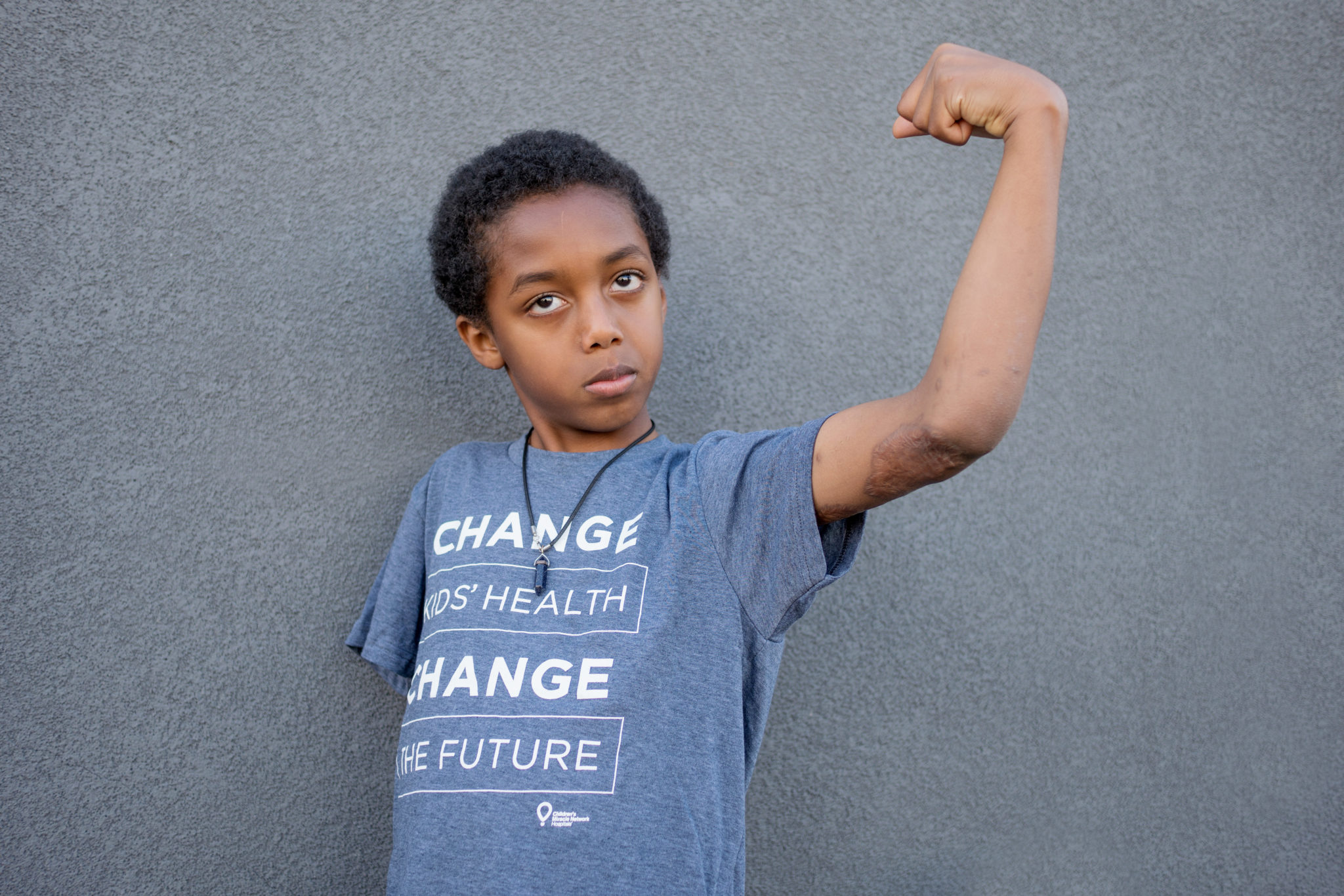 At the age of 7, Vincent was diagnosed with cystic fibrosis along with pancreatic insufficiency. Vincent needs to take in 10,000 calories a day to counteract the energy his body expends in trying to breathe. Even though Vincent has a lot of health challenges, he's involved in a running club and other sports-related activities at his elementary school. He's also an accomplished artist and has plans of working for Marvel one day.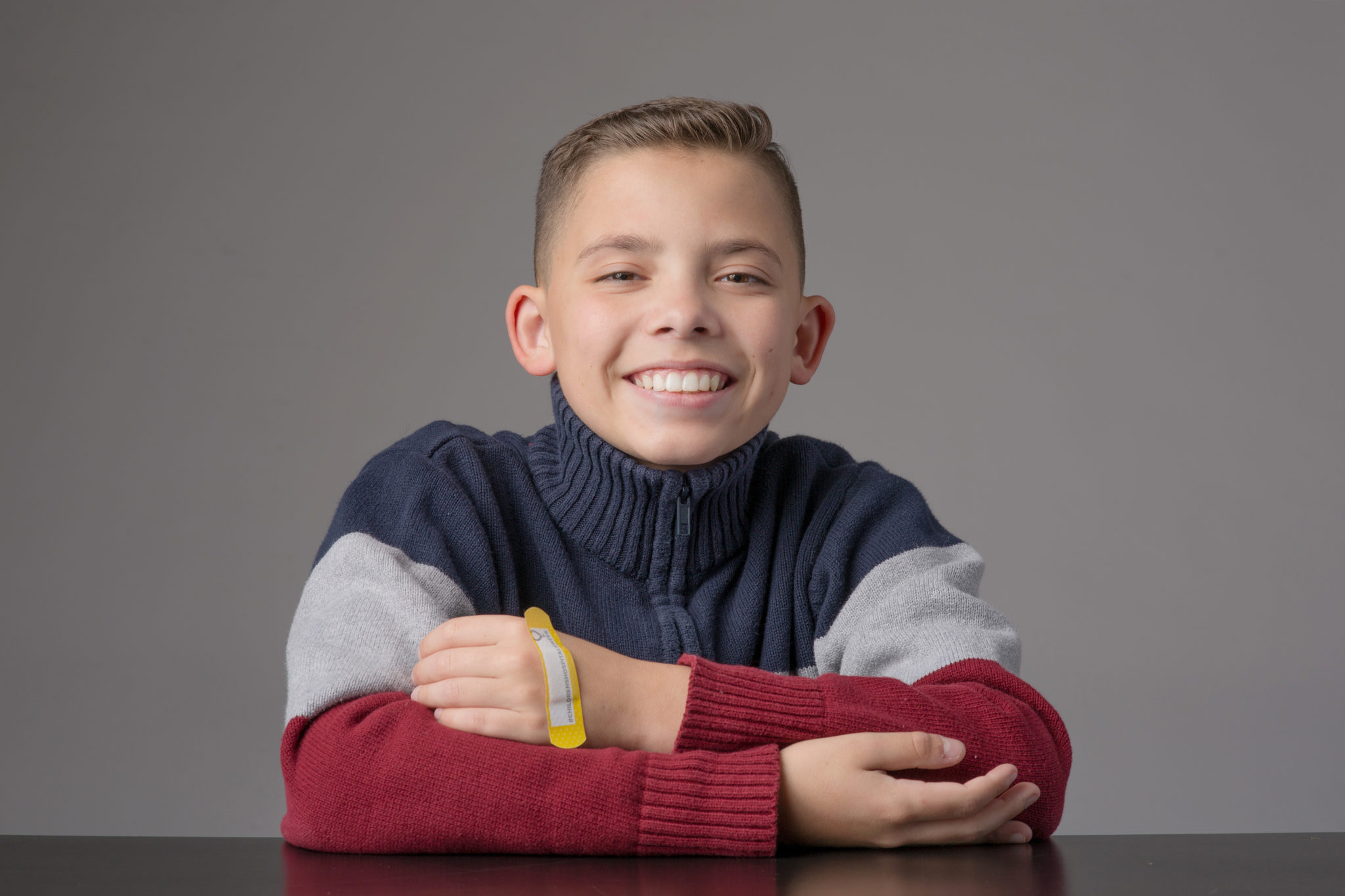 You can follow the journey of the "Change Kids" on Children's Miracle Network Hospitals' Facebook, Instagram, and Twitter channels throughout 2020.