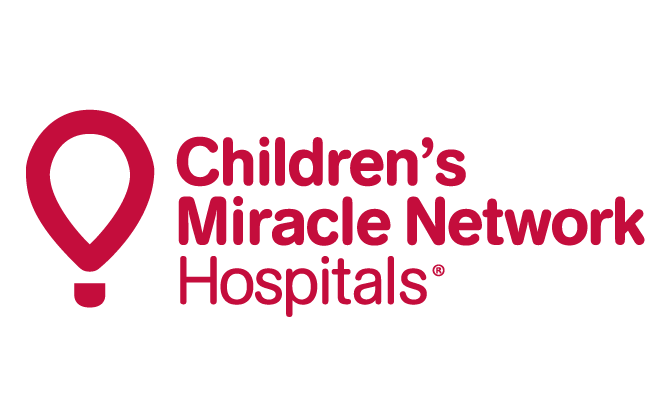 It can be.
Because all it takes to support sick children in hometowns across the country is a few lines of code on your e-commerce site. With Children's Miracle Network Hospitals®, it's just that simple.
Giving is trending—see how an online corporate giving program can take your e-commerce business to the next level:
Get the Trends
Questions?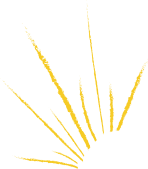 Why E‐Commerce and Charitable Giving are on a Parallel Path Forward
E‐commerce is no longer a differentiator—it's a requirement. Download this trend report to see how empowering customers to give back online can help your business:
Build affinity and drive repeat business
Stand out in an increasingly crowded space
Capitalize on 5 key trends leading change in e‐commerce
Download Trend Report
Thank you!
Keep an eye out for more information on how to get a step ahead in e‐commerce by empowering online customers to give when they buy.
Download Trend Report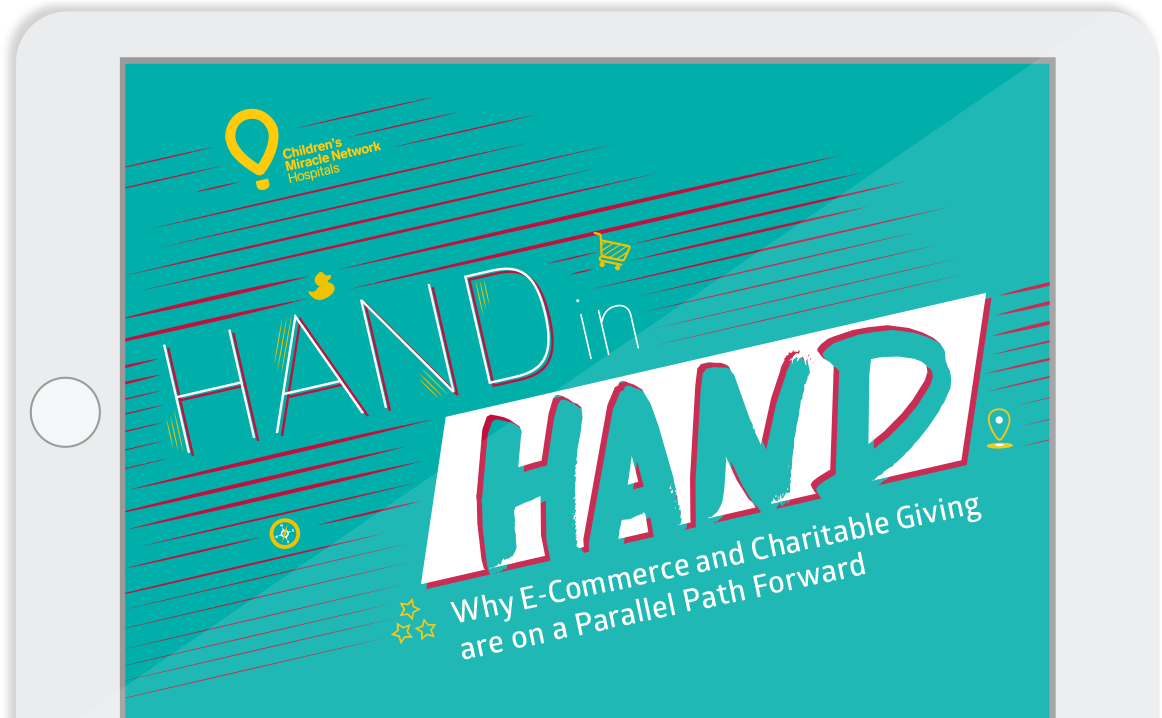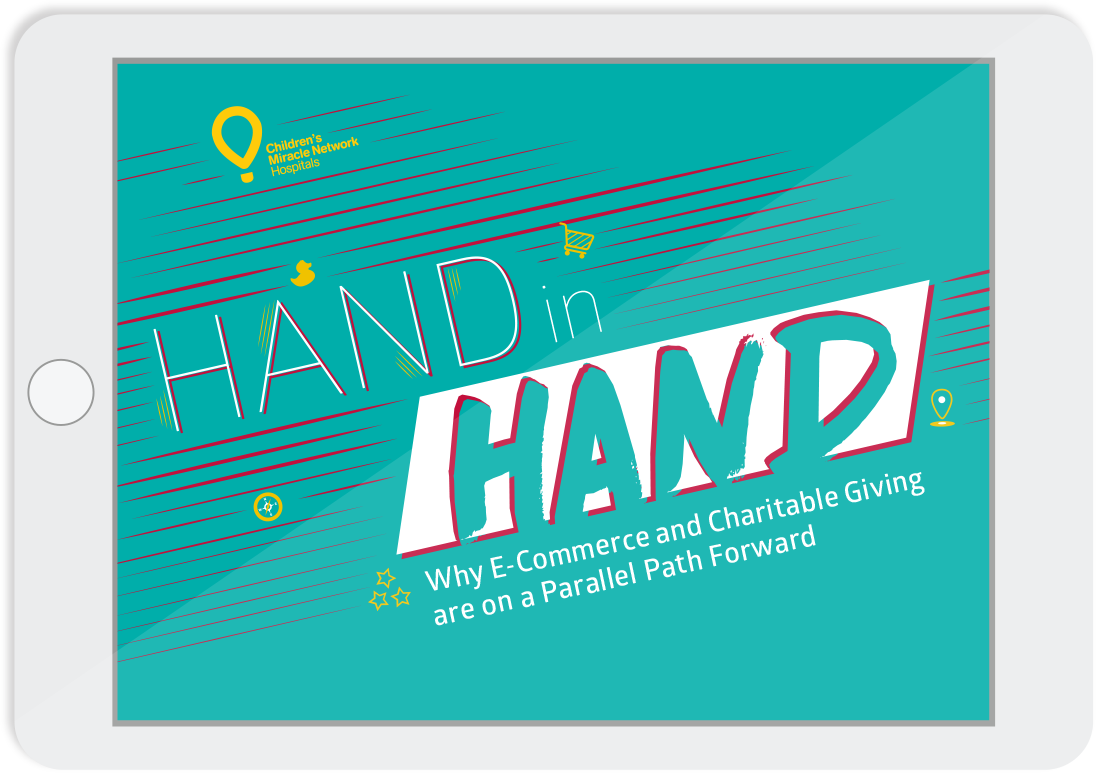 See the Difference You Could Make
Our partners have raised more than $7 billion for children's hospitals in communities across North America—most given just a dollar at a time.
See the impact you could create by installing the Giving Plugin on your e-commerce site.
Potential Community Impact:
$0
Simple for You,
Seamless for Customers
Powered by GiveWorx, CMN Hospitals' secure Giving Plugin makes it easier than ever to connect with online customers anywhere, anytime. Peek behind the scenes on the integration with pilot user Kendra Scott.
Request Your Demo
Giving in Action
Jewelry retailer Kendra Scott is known for timeless designs, but to online and in-store customers around the country, the name means so much more. See how they use the Giving Plugin to build loyalty with e-commerce customers.
Get the Story
---
Why Partner with CMN
Understand how the Giving Plugin works for stakeholders across your business, ticking all the boxes for e-commerce, information security, compliance, corporate social responsibility and of course—members of your c-suite.
Download Packet
Questions about the Giving Plugin?
We have the answers you need. Click below to send us a message or schedule a custom consultation to learn more about what the Giving Plug can do for your business.
Connect With Us
Stay in touch
Want to be kept in the loop with updates about Children's Miracle Network Hospitals and the Giving Plugin? Just let us know how to reach you.