Take the Lead: Why children's hospitals need Children's Miracle Network Hospitals funding more than ever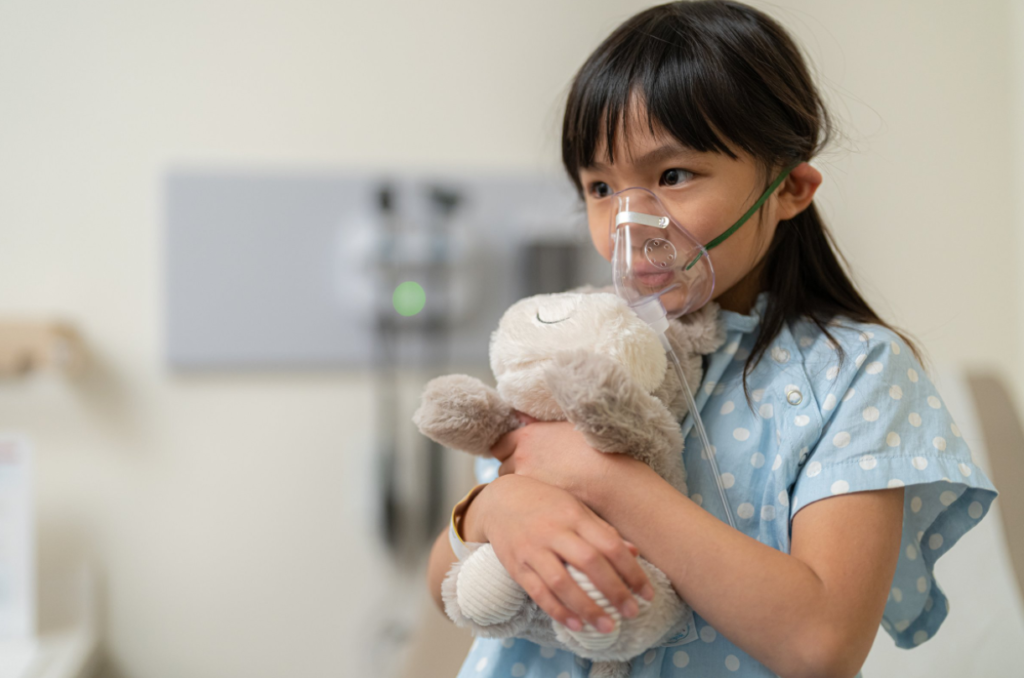 People often ask me why children's hospitals need funding support from an organization like ours. Truthfully, there are many reasons.
Children need medical care that is specific to them, from smaller, specialized equipment to welcoming, kid-friendly environments.
Children also require unique therapies that address their mental and emotional needs, such as art, music and recreational therapies.
Children's hospitals not only care for the child, but also care for their families, because family presence and participation are critical to a child's healing.
All of these specialized care and services for children are expensive – and typically considered added care. The unrestricted funding provided by CMN Hospitals and our business and community partners allows children's hospitals to best meet the needs of children and families. This continues to be important as the COVID-19 pandemic ebbs and flows.
Find out more about how CMN Hospitals transforms care for children by viewing this video.