Another Year of Milestones with Club Car Wash!
2022 was an incredible year for the partnership between Children's Miracle Network Hospitals and Club Car Wash. Through their signature, Ten Dollar Tuesday campaign, May Customer Campaign, and Air Freshener sales, more than $635,000 was raised in support of 17 member hospitals across 9 states.
Since becoming partners in March of 2021, Club Car Wash has raised over $1 Million for Children's Miracle Network Hospitals.
In 2023, customers can expect their favorite Ten Dollar Tuesday campaign every Tuesday throughout the year. During this time, the MVP Wash (a $25 value) is discounted to $10 and $1 is donated to the local member CMN Hospital.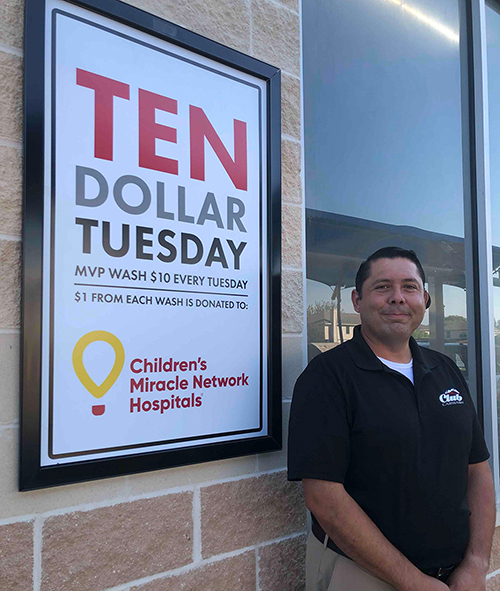 Later in the year, the May Customer Campaign and Air Freshener sales will provide another way for employees and customers to get involved in making an impact in their community.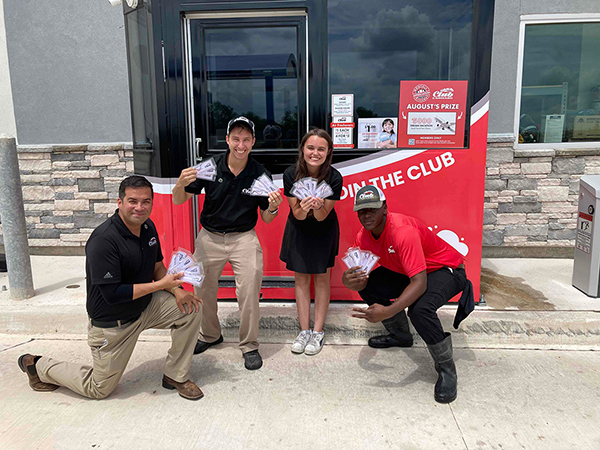 Thank you, Club Car Wash, for your work to Change Kid's Health to Change the Future!