Ep. 04 Bill Engvall Conversation
Bill Engvall shares the leap of faith he took to pursue his dream of stand-up comedy.
Take this episode with you through iTunes or Spotify.
Bill Engvall is a renowned stand-up comedian, author, television host, and actor with ten of his comedy albums debuting at #1 on the Billboard Comedy Chart. He is formerly a member of the widely successful Blue Collar Comedy Group.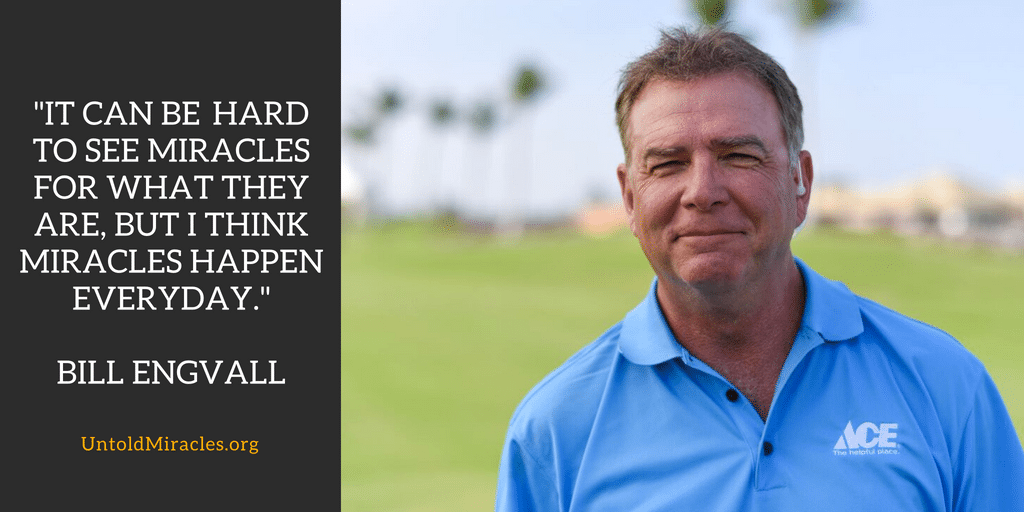 Listen to Bill Engvall's episode and learn:
How Bill took a leap of faith to pursue his dream of stand-up comedy

How Bill felt making it to the finals on Dancing with the Stars

What miracles in Bill's life gave him a big break in show business

The most fulfilling moment in Bill's career

Three miracles Bill would create in the world today

What Bill would say to parents of hospitalized children