Ep. 72 John Lackey Conversation
Major League Baseball superstar pitcher, John Lackey talks about what it was like to come back to the game after elbow surgery, the best qualities he values in a teammate, and the Cubs run to their World Series win after a 108-year drought. 
John Lackey is a Major League Baseball superstar pitcher. He is a three-time World Series Champion who had 2,294 strike outs in his 15-year career playing for the Los Angeles Angels, the Boston Red Sox, the St. Louis Cardinals, and the Chicago Cubs.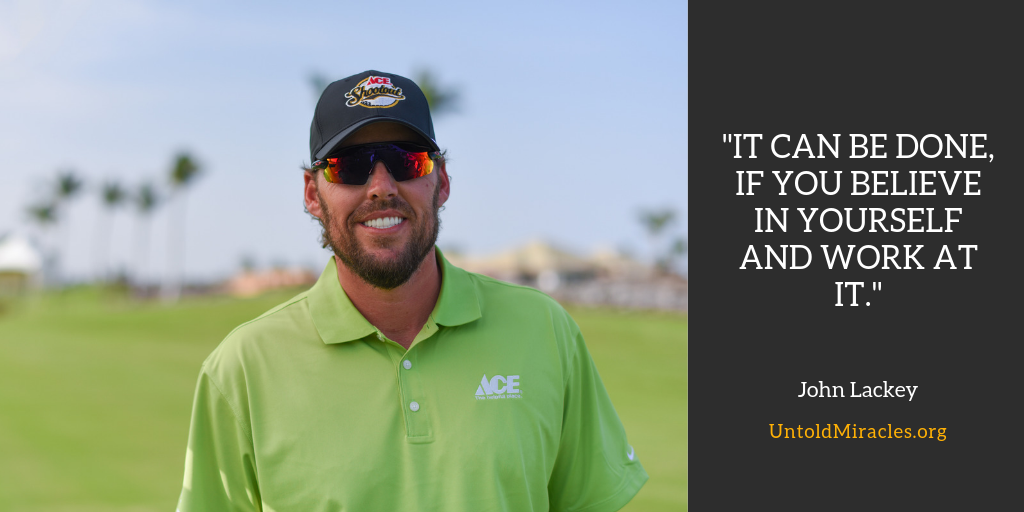 Listen to this episode and learn:  
About John's dreams as a kid and why he chose to pursue his love of baseball. 

 

What tips John gives kids who want to make it to the big leagues. 

 

How John would like to be remembered in his game and personal life. 

 

What it felt like to be a World Series champion in John's rookie year. 

 

Which batter John most liked to face on the mound and his most memorable strike out. 

 
This episode brought to you by Rite Aid.