# G O O D D A Y B A D D A Y
Share yours.
Giving Tuesday, Nov. 28
This Giving Tuesday, join us in sharing the REAL, the TOUGH, the AUTHENTIC moments in your life, in honor of kids treated at children's hospitals. They have good days and bad days, and it's donations that ensure they have more of the good. GIVE to your local children's hospital.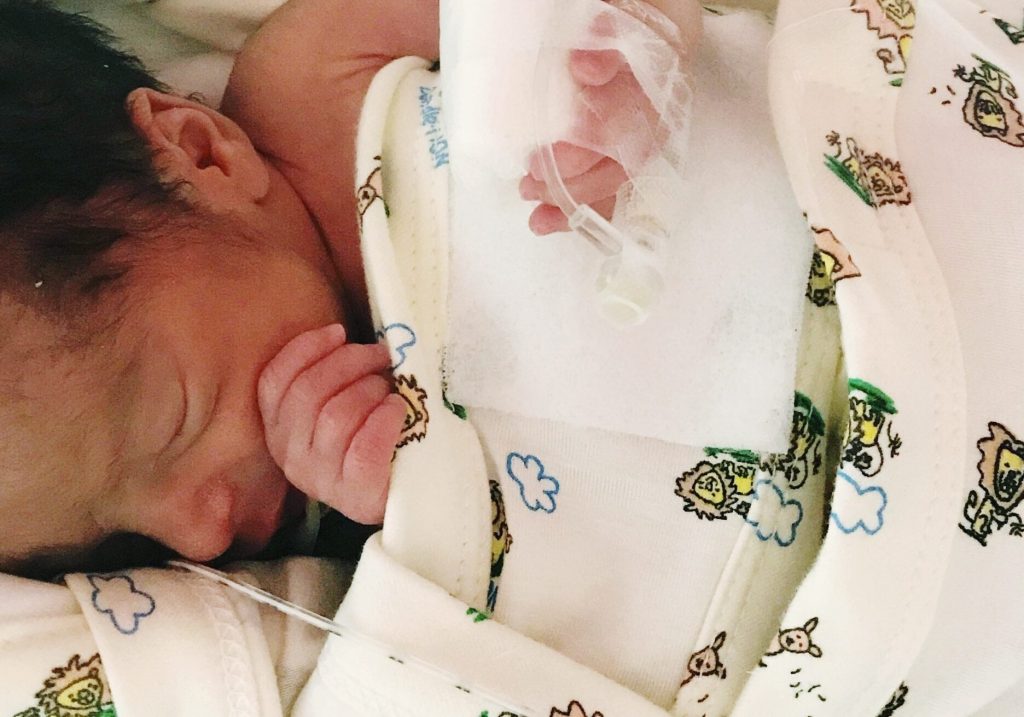 A Real Live Moment
Watch live, for the first time, a baby receiving care in a children's hospital NICU. Beginning at 8 a.m. ET on Giving Tuesday, tune in to see the care of a one-day-old baby, born at 32 weeks, weighing just 3 pounds, at Winnie Palmer Hospital for Women & Babies.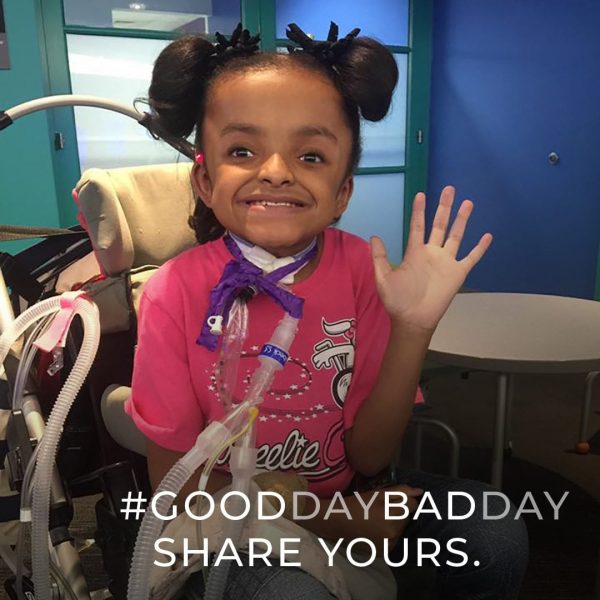 Let's get REAL this Giving Tuesday
      On Giving Tuesday (Nov. 28), Children's Miracle Network Hospitals is activating a social campaign that encourages authenticity — the sharing of real moments in our lives (a...
Read More
Videos
Good and Bad Days for Nate
---
Good and Bad Days at the NICU
---
Good and Bad Days with Her Favorite Caregiver
---