Pride Month: How our hospitals meet the needs of LGBTQ+ youth
We recognize that LGBTQ+ youth face unique barriers in receiving care and our member hospitals are committed to addressing these inequities. Through Pride Month, we will be featuring some of our member hospitals and the work they do to care for and be allies to the LGBTQ+ community.
Youth Pride Clinic at Children's National Hospital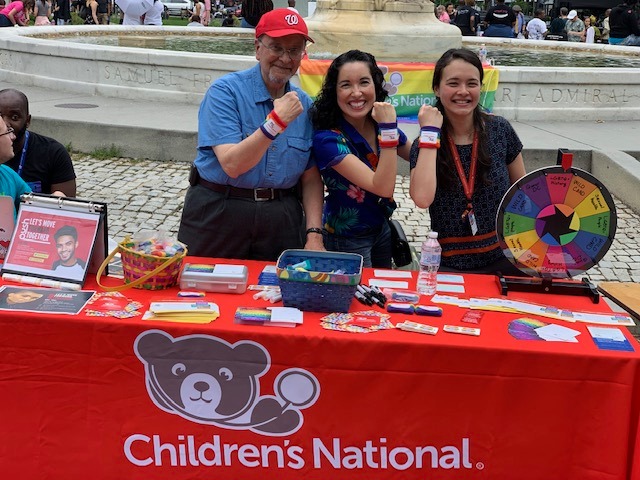 The Youth Pride Clinic provides primary and specialty care services to lesbian, gay, bisexual, transgender and questioning/queer (LGBTQ) patients throughout the greater Washington, D.C., region. In a safe and affirming environment, Children's National Hospital provides affordable, high-quality health and wellness care, including physicals, hormonal treatment and mental health counseling for transgender and gender non-conforming youth.
In addition to low-cost primary care and specialty care services, the compassionate hospital team offers:
Hormone replacement therapy
STD/STI treatment and PrEP (HIV prevention pill)
Individual and family therapy for transgender youth
Support and education about LGBTQ issues for families
A care relationship that continues with adolescents until they're 22 years old
Comprehensive, integrated mental health care services
Because the hospital is dedicated to offering compassionate care, every member of their care team has undergone LGBTQ cultural training through their nationally-recognized LGBTQ Health Education Program.
Monroe Carell Jr. Children's Hospital at Vanderbilt – Pediatric Transgender Clinic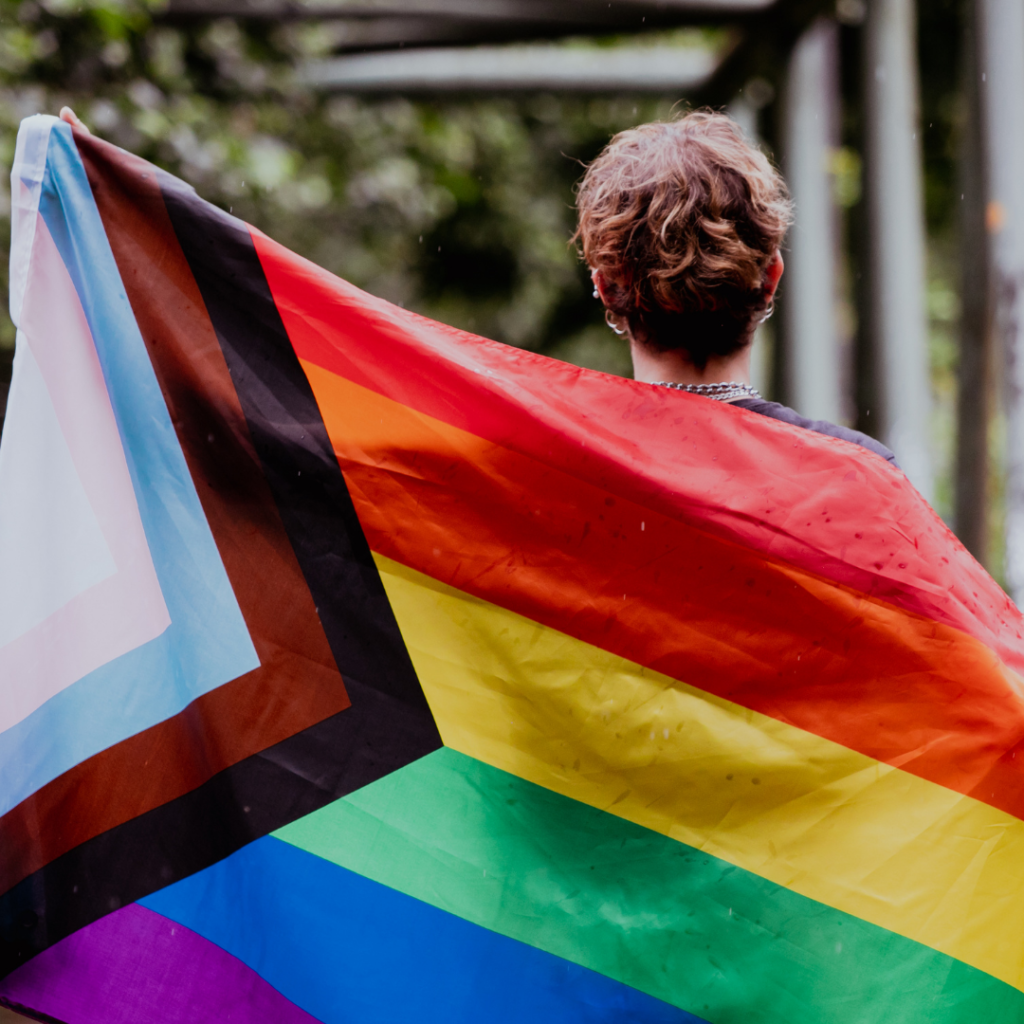 The Division of Endocrinology at Monroe Carell Jr. Children's Hospital at Vanderbilt provides care to gender variant and transgender children and adolescents. Their clinic offers a setting for families to receive education and resources regarding a medical transition. Their team includes a social worker, nurses, coordinator, a nurse practitioner and physicians.
The hospital tailors treatments to each child's specific needs. This depends on age, stage of puberty, and desire for future treatments. They also take into consideration the child's support system and other health challenges.
Gender-Affirming Hormone Therapy at Oishei Children's Hospital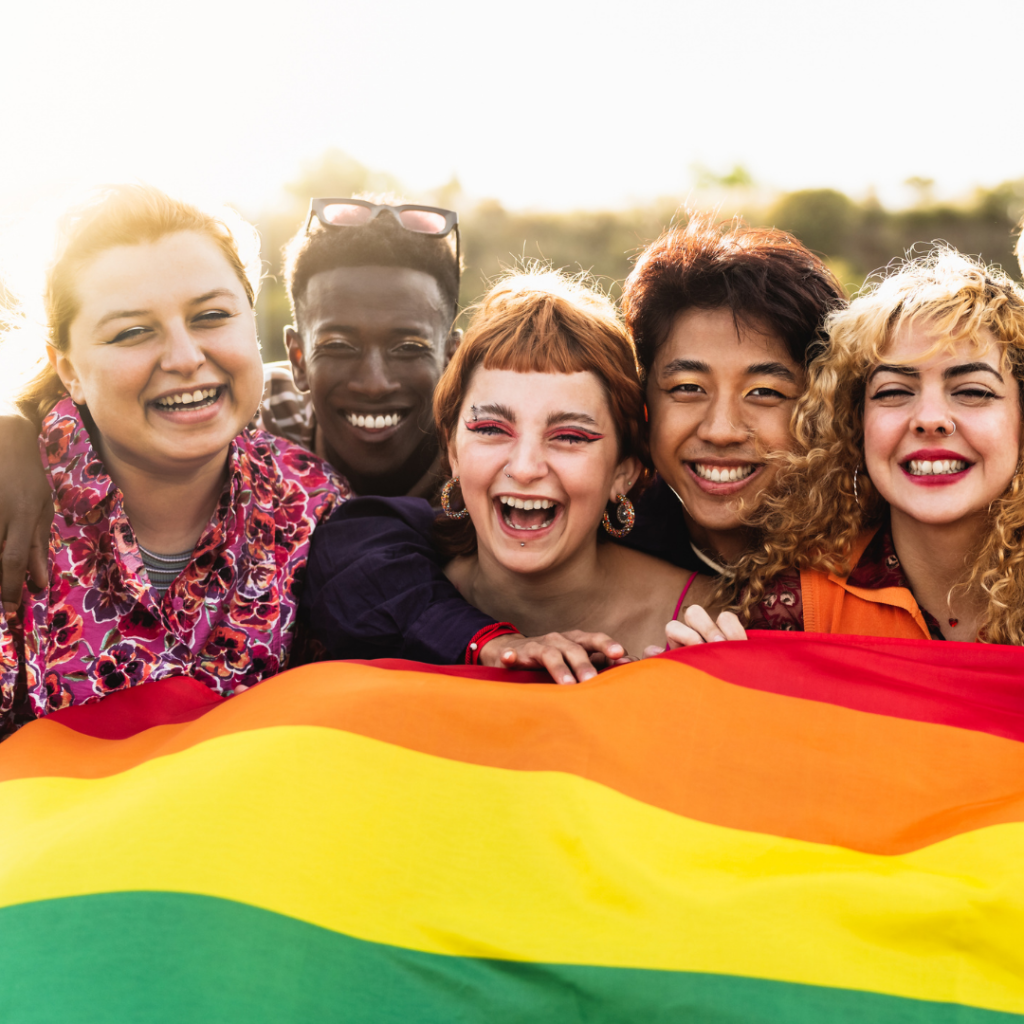 The gender-affirming hormone therapy at Oishei Children's Hospital aims to align the characteristics of an individual with their gender identity. The diverse staff at the hospital provides specialized and multidisciplinary services focused on the health and psychological needs of adolescents and young adults, ages 12-30.
In addition to resources for families, the hospital offers:
Evaluation and treatment of eating disorders
Reproductive health care
Testing and treatment for sexually transmitted diseases
Evaluation, treatment and referral for alcohol and substance abuse
Evaluation and treatment of gynecological problems
Evaluation, 2nd opinions and treatment for complex multifactorial/chronic conditions
Follow-up of post-sexual assault patients and management of post-exposure prophylaxis medications
Care for adolescents with chronic disease
Routine HIV testing and risk reduction counseling and access to an HIV treatment specialized program
Medical management and care coordination of mental health conditions
Immunizations
Functional abdominal pain
Gender dysphoria
Gender Development Program at Ann & Robert H. Lurie Children's Hospital of Chicago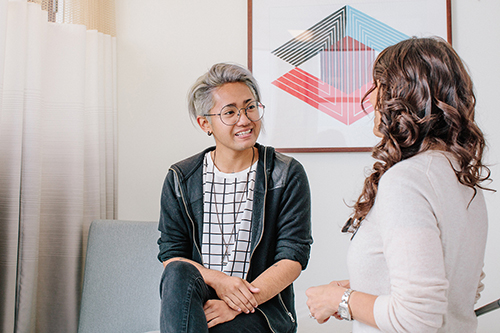 Gender development services at Lurie Children's are outpatient services aimed at supporting the physical, mental and social health of patients and their families as youth progress through gender identity development. As specialists in pediatric and adolescent gender development, the hospital's team recognizes that when it comes to providing effective care, each patient and family has unique needs. Therefore, their goal is to keep their families informed on their treatment options, supporting them with medical and behavioral health care along the way.
The program's patients generally fall within one or more of the following groups:
Gender expansive or gender non-conforming children: Children and adolescents who exhibit behavior that is not typical of their assigned birth sex.
Gender-questioning youth: Children and adolescents who are questioning their gender identities (e.g., "I was born a girl, but I wonder if I'm really a boy").
Transgender and gender-fluid youth: Children and adolescents who identify as a gender different from their assigned birth sex (e.g., "I was born a girl, but I am really a boy.").
Center for Gender-Affirming Care at Rady Children's Hospital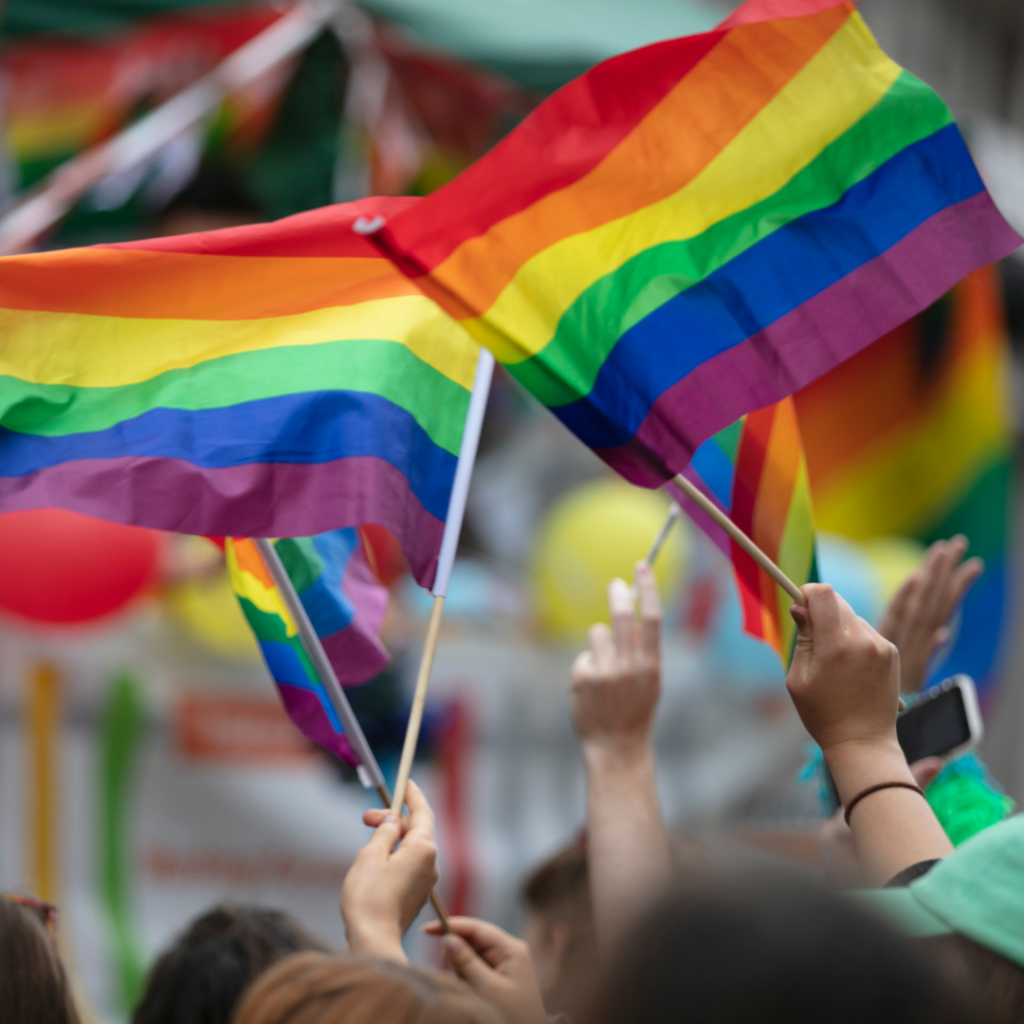 The Center for Gender-Affirming Care treats children, adolescents and young adults with gender dysphoria and related healthcare needs. The hospital team strongly believes that all youth deserve to have a medical home at Rady Children's Hospital – San Diego. Their mission is to provide comprehensive, compassionate, evidence-based care and support to transgender and nonbinary youth and their families. They utilize a multi-disciplinary, family systems approach, bringing together mental health professionals, endocrinology and adolescent medicine to provide comprehensive care. While their treatment of gender dysphoria is based on the current guidelines from the Endocrine Society and World Professional Association of Transgender Health, care is always individualized to best meet the specific needs of each patient.