Running for a Breath
This post was submitted by Kelly Cavalli Disney Princess Half Marathon Runner for Children's Miracle Network Hospitals through childrensmiraclenetworkhospitals.org/guest-post.
June 8, 2019, is a day that changed our family forever.
We were at a family gathering, it was a pool party. I was there with our three children. My husband was flying back into town that same day as he was away for work.
Being a former lifeguard I knew I had to "watch my water" I was on my game the whole time until it was time to go.
My youngest age three at the time never really went in the water, but he had his floaty on and played on the sun shelf of the pool the whole time. It was time to go, so he came over to me and I took off his floaty. We were about to get in the car. I let my guard down – packed up our stuff so we could leave.
All of a sudden I saw my amazing brother in law run right into the pool. I looked down beside me, where was my youngest? He was right at my side a second ago. A second had turned into a minute at least. I ran to my brother in law in the water.  We met halfway. He pulled my son, blue, lifeless out of the water.
I took him out of his hands, now my physician mode kicked in. "Call 911! Call 911! Call 911! " I brought him to the grass and initiated CPR. Compressions…. compressions…… compressions…. I was missing something…. mom mode kicked in, how did this happen, I was right near the water, we were all near the water, this is all my fault, my husband is not here this wouldn't have happened if he was, but what was I missing. Doctor mode and lifeguard mode kicked in… rescue breaths! I gave him one breath, then another while praying. Another breath and the water came out, he came back! My son cried and screamed…. Stop!
Yes! I thought!
Then police arrived… 3-4 minutes after the four officers arrived, EMS arrived. Thank you to these first responders they were amazing!
My son and I made it to Children's Hospital of Philadelphia,  a Children's Miracle Network Hospital. We are so lucky to have them close by. We were admitted and my husband was reunited with us. The CHOP nurses, staff, medical residents and doctors were all amazing. Being physicians ourselves we knew we were in good hands. They gave my son the best treatment for drowning and watched him closely. He recovered without any complications which we are so very thankful.
I run runDisney events each year since I started my long-distance running journey. The run Disney community is amazing and inspirational.  This year is more special then ever.
This time I run for children's miracle network in honor of our son Chase. I want our tragic event that could have been much worse to turn into something I can share with others so maybe, just maybe I can help prevent this from happening to someone else.
I run to promote water safety and drowning prevention.
I run to promote CPR education to everyone. I want the world to know you do not need to be a healthcare provider to learn. Anyone can learn CPR and YOU can make the difference. If I didn't know CPR it would have been too late for our son.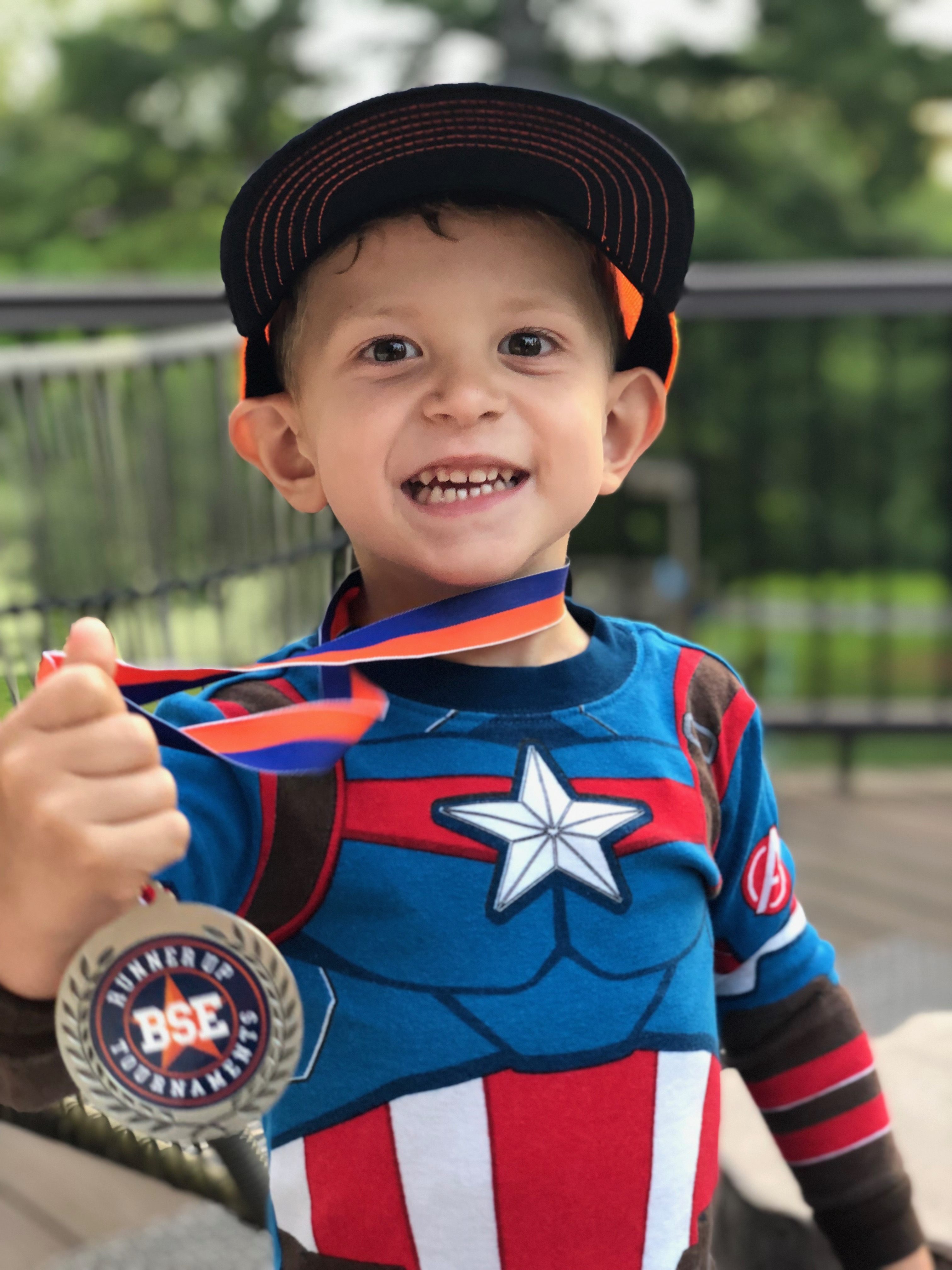 I want all children to have a chance at life and there families to get the best possible support at Children's Miracle Network Hospitals.
This is why I run, so all kids that need medical care like Chase may live happily ever after.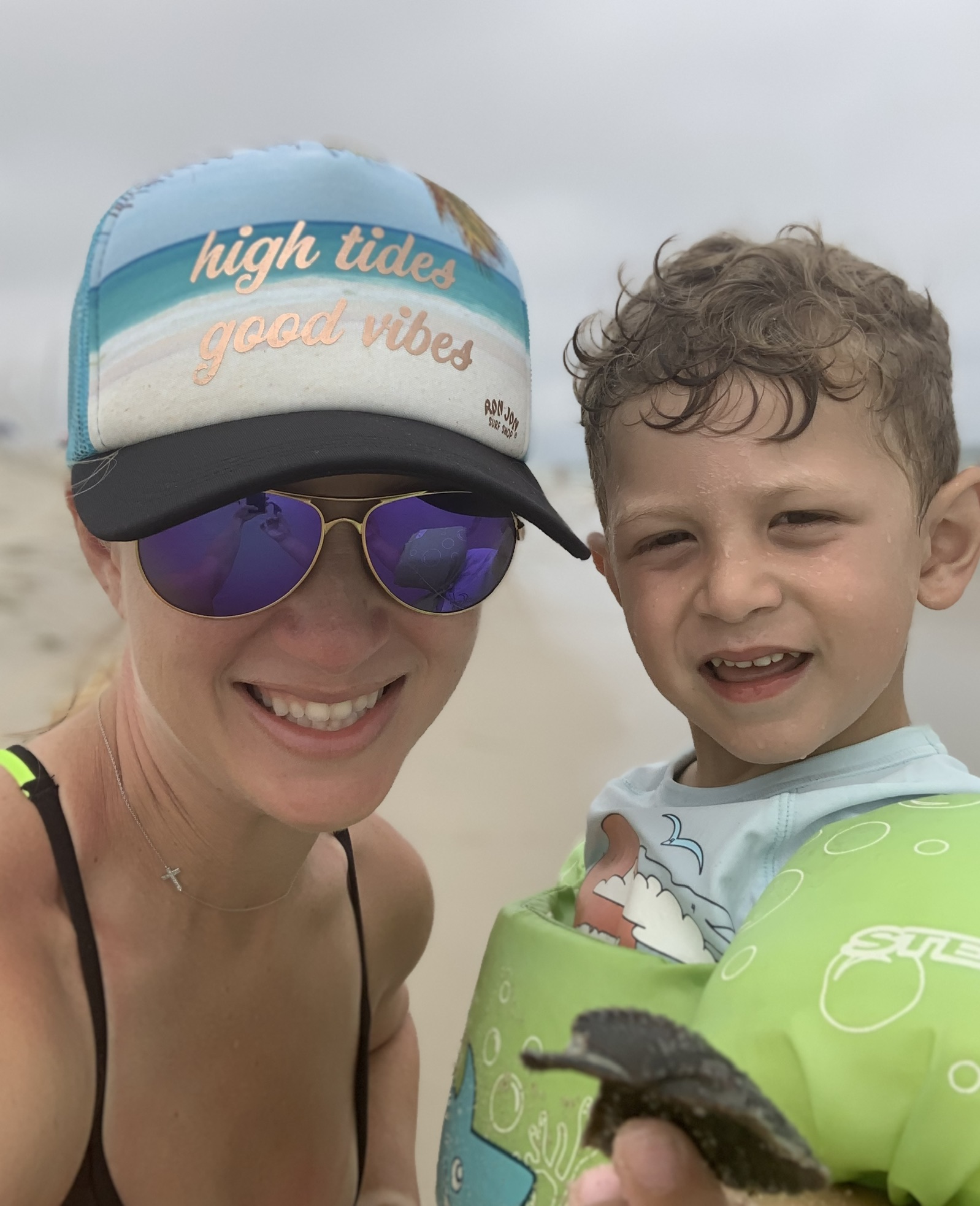 I look forward to continue to run runDisney events in the future and can't wait for the day when all three of my kids will run with me.