Changing Kids' Health While Shopping Major Brands
At Children's Miracle Network Hospitals, our network includes incredible partners who are committed to supporting our mission to change kids' health to change the future through raising critical funds for the local member hospitals. And they can't do it without individuals like you!
Check out where you can make an impact for kids and help change the future through the end of the year! Learn more about our partners below that are raising funds for our member hospitals and make a difference by visiting them and donating today.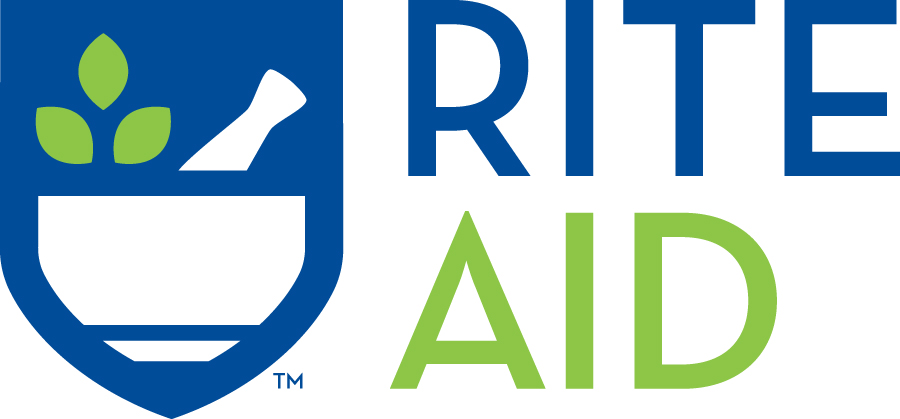 Give $1 to your local hospital through Children's Miracle Network Hospitals at the Rite Aid register and get $1 BonusCash in return. Find a Rite Aid near you.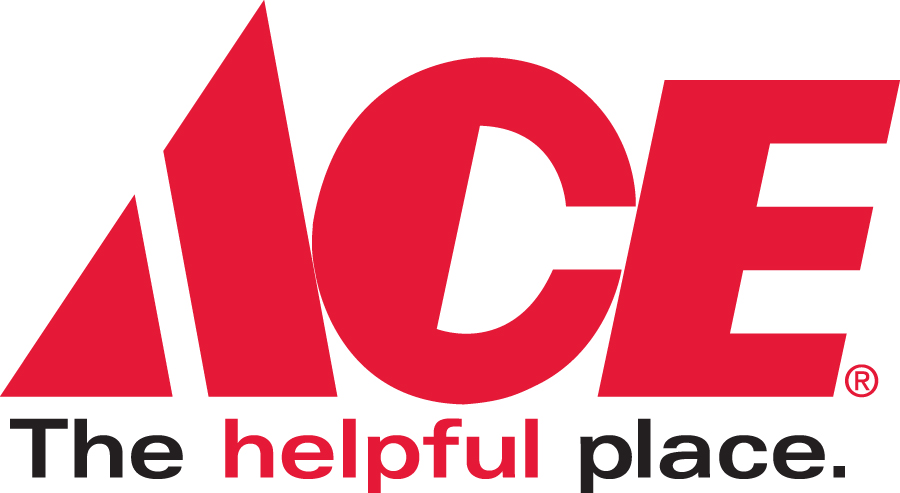 Nov. 1 – Dec. 31: Ace Hardware
Round up your total at participating Ace Hardware stores to help your local member children's hospital give kids the chance to live healthy, fulfilling lives and foster the builders, crafters and creators of tomorrow. Find an Ace Hardware near you.



Nov. 2 – Jan. 10, 2023 : 7-Eleven and Stripes Stores
Round up your purchase at participating 7-Eleven stores and Stripes Stores along with customers, neighbors, communities and partners to help children's hospitals transform kids' and families' lives now and in the future. Find a 7-Eleven store near you. Find a Stripes Store near you.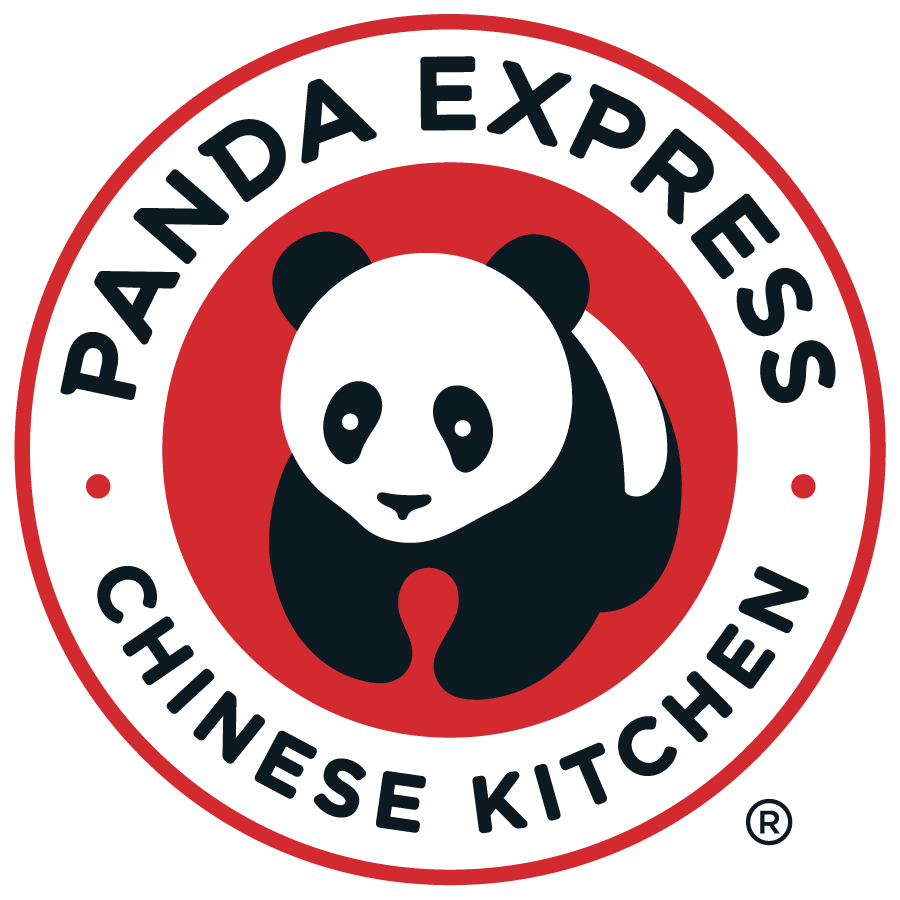 Year Round: Panda Express All year long, Panda Express stores across the country raise funds for member hospitals of CMN Hospitals by asking guests to round up their total at the register. Visit your nearest Panda Express for a bite to eat today and donate to your local member hospital at the register today! Find a Panda Express near you.

Year Round: Love's Travel Stops Through the end of the year (and beyond!), Love's Travel Stops guests can round up the change at the pin pad in any Love's store. As a partner committed to making a world of possibilities for kids, Love's has raised $45 million dollars to date for CMN Hospitals. Find a Love's Travel Stop near you.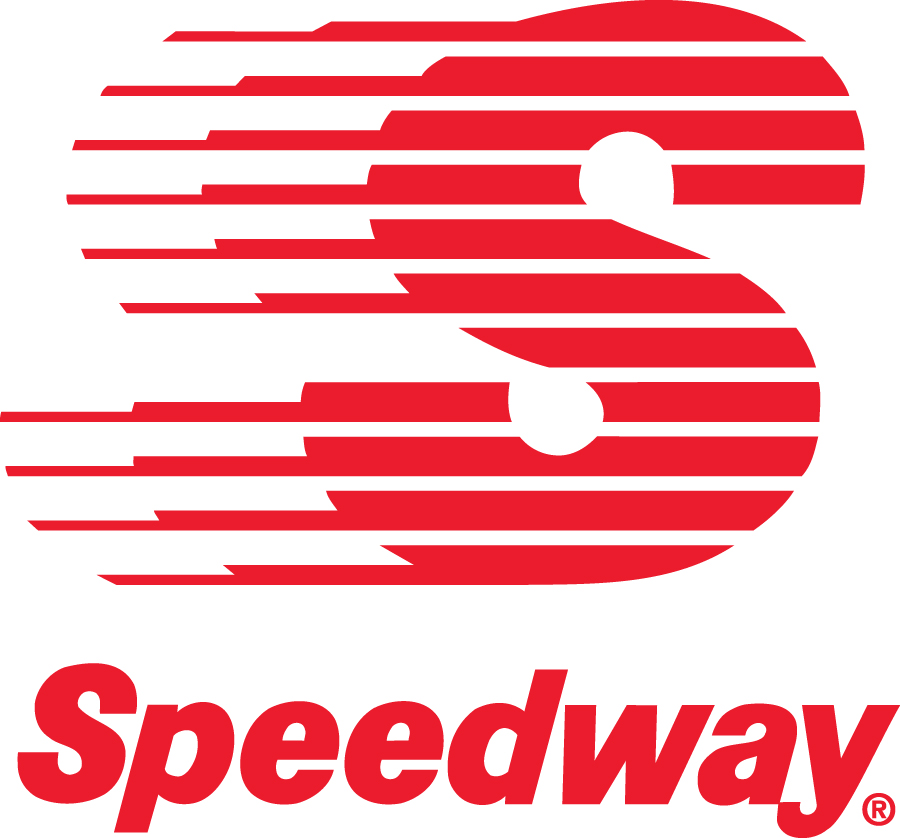 Year Round: Speedway All year long, customers can donate at the pin pad at Speedway. By doing so, you are funding pioneering research and transformative care for children not just in their youth, but throughout their lives. Find a Speedway near you.