Year in Review: Beaumont Children's
Congratulations Beaumont Children's, on your incredible achievements in 2017! We would like to highlight the impact that you've made in the metro Detroit community and Southeast Michigan.
In 2017, Dance Marathon at the University of Michigan raised $510,000.  Additionally, the Detroit market introduced 3 new Dance Marathon programs for 2018: Oakland University, University of Detroit Mercy, and Wayne State University.
Beaumont Children's also continued building relationships with their corporate partners, including Costco Wholesale Corp. and Speedway, who raised over $340,000 and $460,100 respectively during their 2017 in-store fundraising campaigns.
Lastly, the 2017 96.3 WDVD Cares for Kids Radiothon was held in early December.  The event raised more than $90,000 to support care, education and research at Beaumont Children's.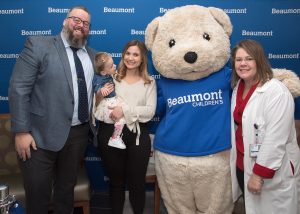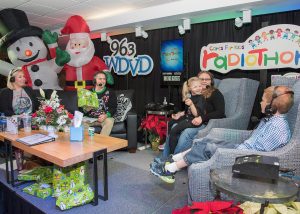 Thank you to all the programs, events, partners and team members at Beaumont Children's for the miracles you have made in 2017!  We look forward to being a part of your journey and continued success in the upcoming year!