CMN Hospitals Celebrates 30th Anniversary of Costco Partnership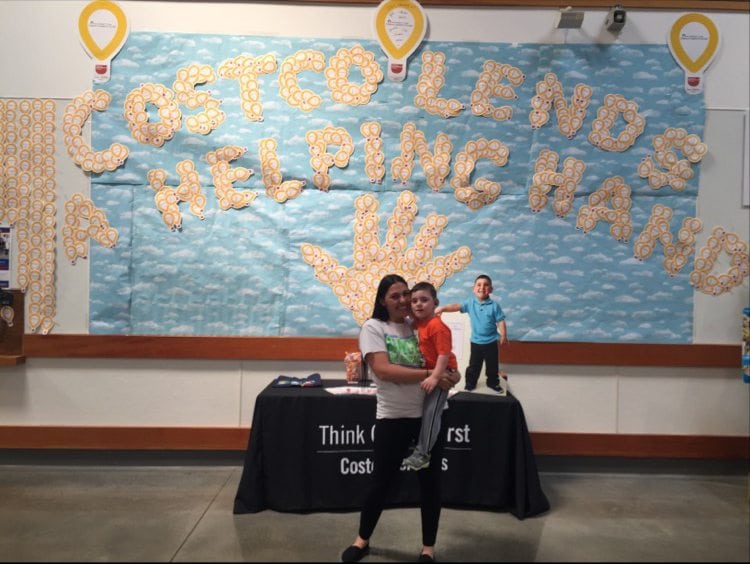 Through the month of May, Costco will celebrate its 30-year partnership with Children's Miracle Network Hospitals during the annual campaign running May 1-31.
Costco has raised more than $274.5 million for CMN Hospitals since 1988, and will sell Miracle Balloons in more than 660 stores during May to continue helping families in local communities.
The annual four-week campaign gives Costco members an opportunity to purchase Miracle Balloons at the register in more than 660 of its stores throughout the United States and Canada.
Costco also collaborated with Ameriprise, Izze Sparkling Ice and General Mills for the May campaign who will make additional donations to CMN Hospitals.
Costco members will find CMN Hospitals patients who have benefited from local donations to member hospitals on five General Mills cereal boxes.