Easy Ways to Give on Giving Tuesday
8 Simple Ways to Give on Giving Tuesday
This Giving Tuesday, communities across the U.S. and Canada are uniting to help kids at local children's hospitals. Join the movement to make a difference in the lives of hospitalized kids. Thanks to these generous retailers, it's easy to give back.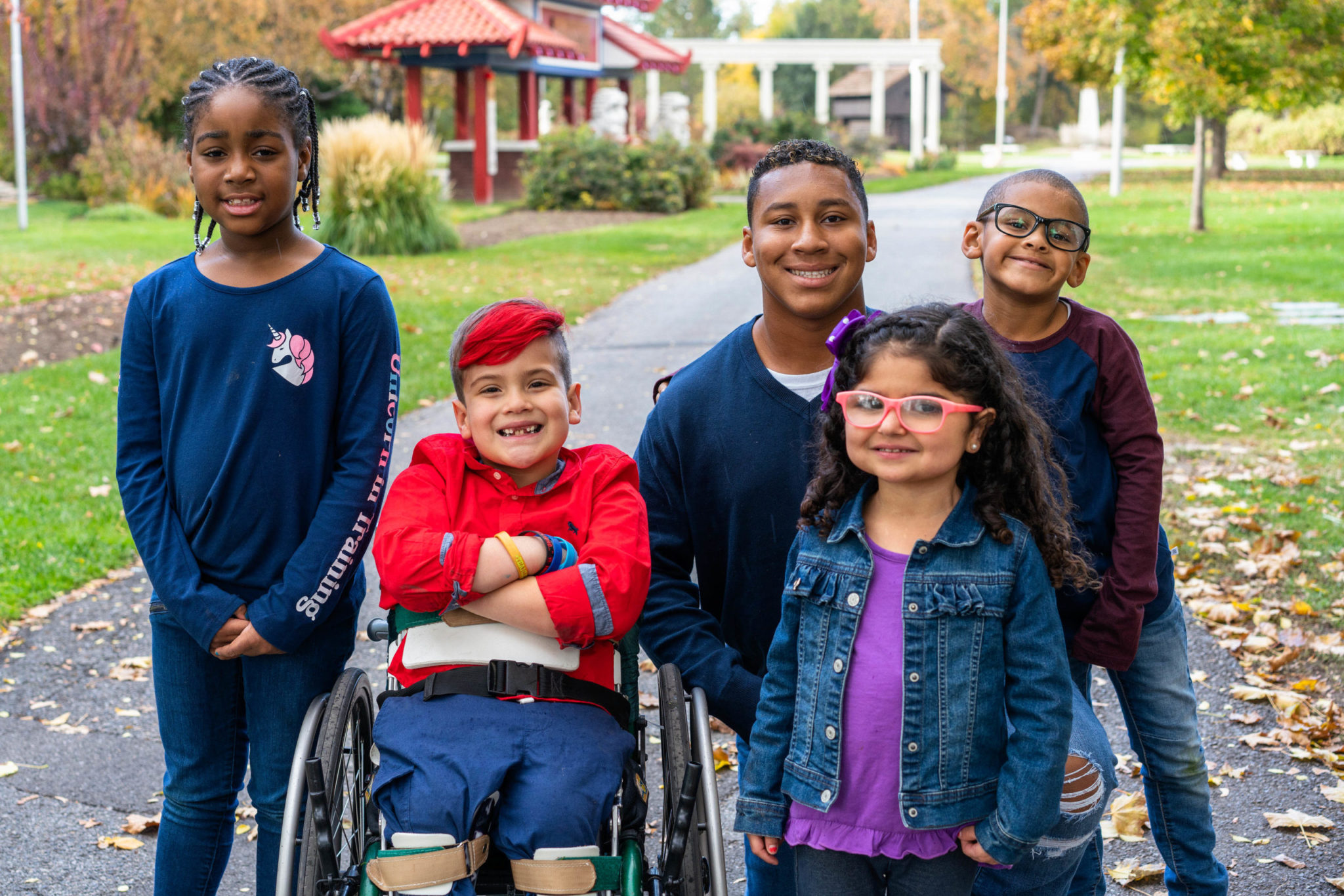 1. Give Good Cheer with Panda Express & The Coca-Cola Company
Celebrate the season with family and friends at Panda Express and help kids treated at Children's Miracle Network Hospitals. Guests can round up their purchase every day of the year at any Panda Express and from Nov. 25 through Dec. 28, 2019, they can also purchase any Coca-Cola beverage and Panda will donate holiday cheer to Children's Miracle Network Hospitals up to $250,000*. The Get a Coke & Give Good Cheer initiative was created to inspire hope and spread joy to children and families facing hardships this holiday season.
* Coca-Cola and Panda Express will donate 1% of the gross sales from all Coca-Cola products to Children's Miracle Network Hospitals.
Give back while you get your holiday shopping done. Round up your purchase during the annual Ace Hardware Holiday Roundup, beginning Nov 29.
3. Do Good, Donate Points
Give back by donating your Marriott Bonvoy Points. Now through December 31, learn more about how your points can support your local children's hospital.
4. Round Up your Purchase at Love's
Love's will celebrate the week of Giving Tuesday with an in-store change round up campaign running December 2-6. The Round Up the Change campaign closes out Love's 20th year as a partner of Children's Miracle Network Hospitals.
5. Giving Tuesday at Speedway
On December 3, Speedway stores across America will ask customers to help raise funds for their local Children's Miracle Network Hospital via direct donations. Additionally, through Dec. 20, Speedway customers will be able to scan/enter code from their Coca-Cola products either on the Coke app or by going to Coke.com/speedway. The monetary value of the code is donated to CMN Hospitals. Each donation will serve as a sweepstakes entry for a $100 Speedway gift card too.
6. Donate your Discover Card Cashback Bonus®
Discover cardmembers may donate their Cashback Bonus to Children's Miracle Network Hospitals. Discover contributes an extra $25,000 to the organization that receives the most donations each year. To date, Discover and its cardmembers have donated nearly $460,000 since 2010 through the Cashback Bonus donations.
7. Make a contribution at Nordstrom or Purchase a Giving Tag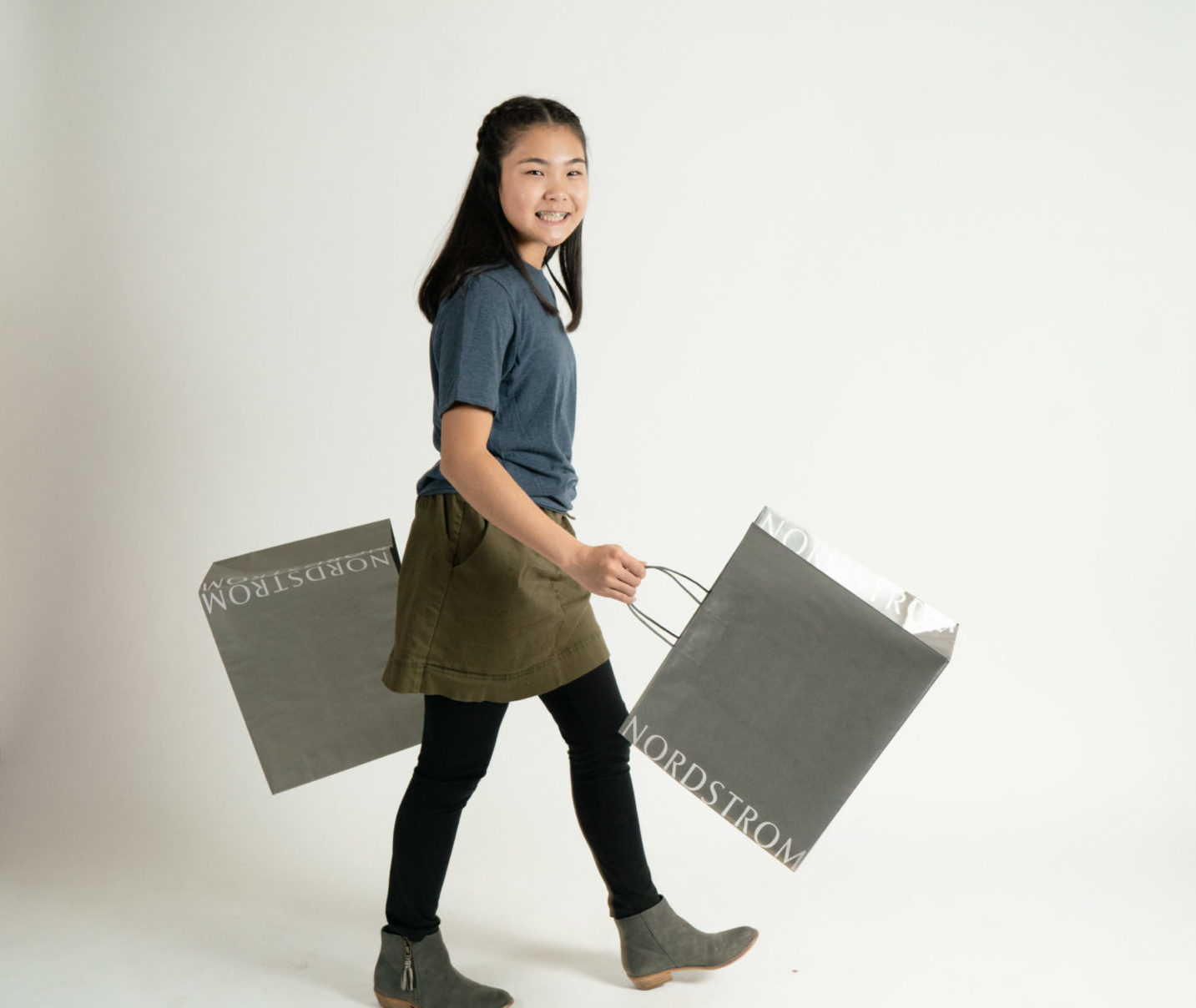 December 3 – December 31, customers can support their local Children's Miracle Network Hospital by making a donation at the register, or buying a giving tag at Nordstrom stores across the U.S. and Canada.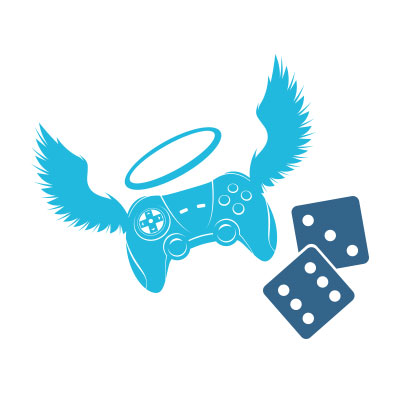 8. Play games, Heal Kids
Join Extra Life or donate to help gamers across the U.S. and Canada reach their fundraising goal for local children's hospitals.
Children's Miracle Network Hospitals raises funds and awareness for 170 children's hospitals across the U.S. and Canada. Its various fundraising partners and programs support the nonprofit's mission to save and improve the lives of as many children as possible.