Birthday parties that give back.
Fruit stand fundraisers.
Dinner party donations.
There's an App For That.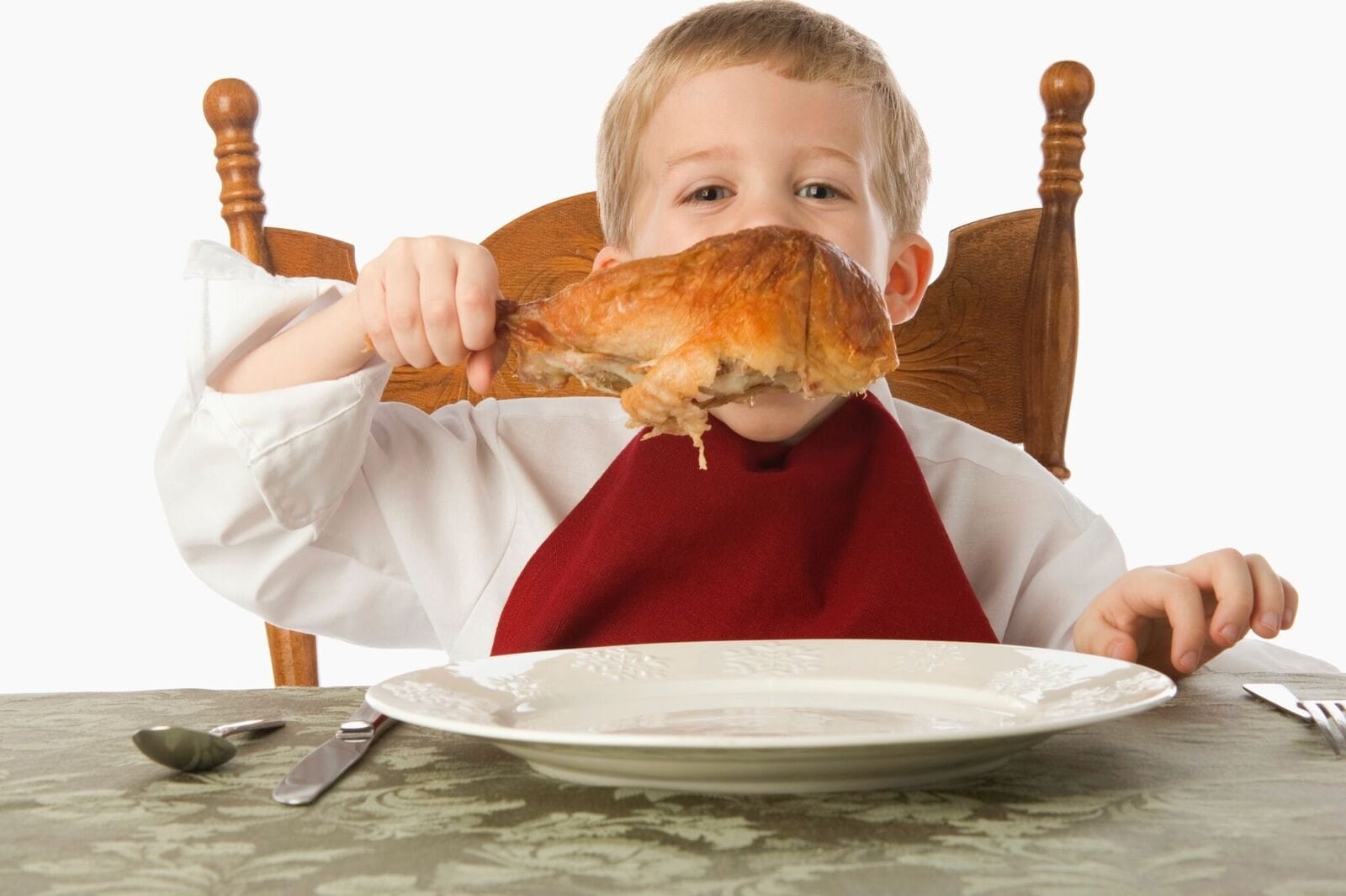 Frequently Asked Questions
How is my donation used?

Donations given stay local and go to support the needs of our 170 member children's hospitals where they are needed most. These unrestricted donations are often used to fund critical treatments and healthcare services, pediatric medical equipment and charitable care. Donations help support our mission to save and improve the lives of as many children as possible.
Why does my local children's hospital need my support?

Our member children's hospitals are available 24 hours a day to help kids of every age and background overcome every injury and illness imaginable. These children's hospitals are also on the front lines of preventing disease and injury through research, education and outreach programs that keep millions of kids out of the hospital each year. This year, Children's Miracle Network Hospitals' members will provide $3.4 billion in charity care alone.
How should I use the Give Miracles app to help my children's hospital?

The Give Miracles app is a great way to create your own personal fundraiser on the go. It's up to you on how you want to incorporate it — some ideas: upcoming holiday parties and get togethers, birthday's, celebrations, or just because.

Note, if you are participating in

Extra Life

or

Dance Marathon

, we recommend that you fundraise through those programs and not via the Give Miracles app.
How are funds distributed?

We take pride in keeping funds within the community in which they are raised. We give donations to local hospitals. They know where the need is greatest and decide how that money is best spent. These donations have gone to support research and training, purchase equipment and pay for uncompensated care.

When you create a fundraiser in the Give Miracles app, you can select the Children's Miracle Network Hospital of your choosing to benefit, or leave it blank and allow your donor to select what CMN Hospital they'd like to support. The donation is sent to the selected hospital and that hospital acknowledges the donation with a tax receipt. In order to be affiliated with Children's Miracle Network Hospitals, each hospital must have a full-time Children's Miracle Network Hospitals' program director who ensures that all funds and programs are administered correctly.
When will the app be available on other device platforms?

We're working on making the app available for multiple platforms. Stay tuned!