Meet Beckham Our 2016-17 Idaho Champion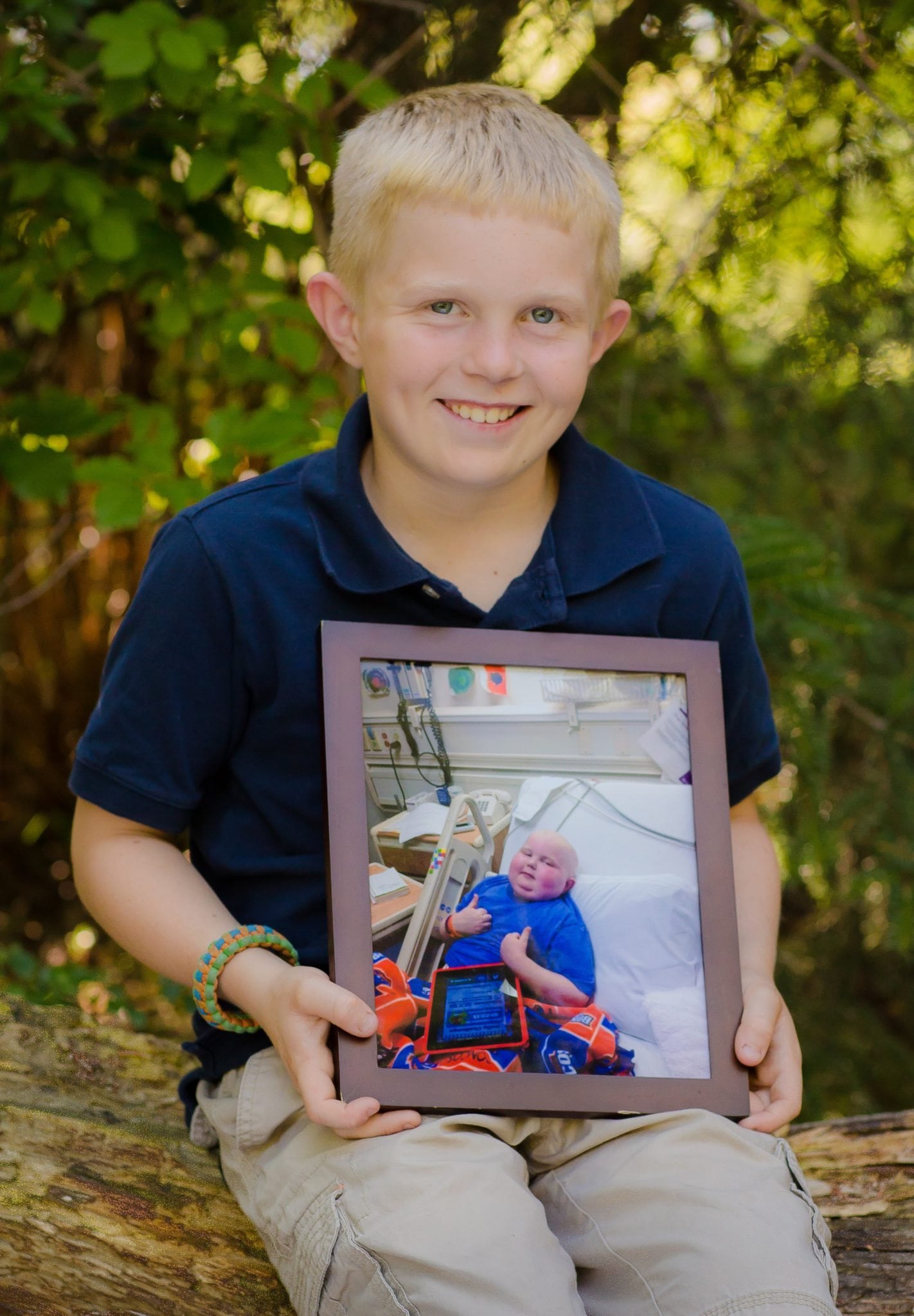 Beckham's family first became acquainted with his children's hospital when he was diagnosed with type 1 diabetes. When Beckham started having fevers and stomach pain three years later, they returned to the hospital for a second diagnosis: a rare blood disease that only affects one in a million kids.
Beckham received his first chemotherapy treatment within 48 hours of arriving at the hospital. He also needed a bone marrow transplant. He was living on borrowed time and medical professionals knew immediate action was imperative.
After family members and friends proved unsuitable matches, a miracle came in the form of a stranger registered to a national marrow donor program. The transplant was successful, and by the end of 2013, Beckham was in remission. Though still monitored for his diabetes, Beckham is happy to be playing football, golfing and riding his bike again.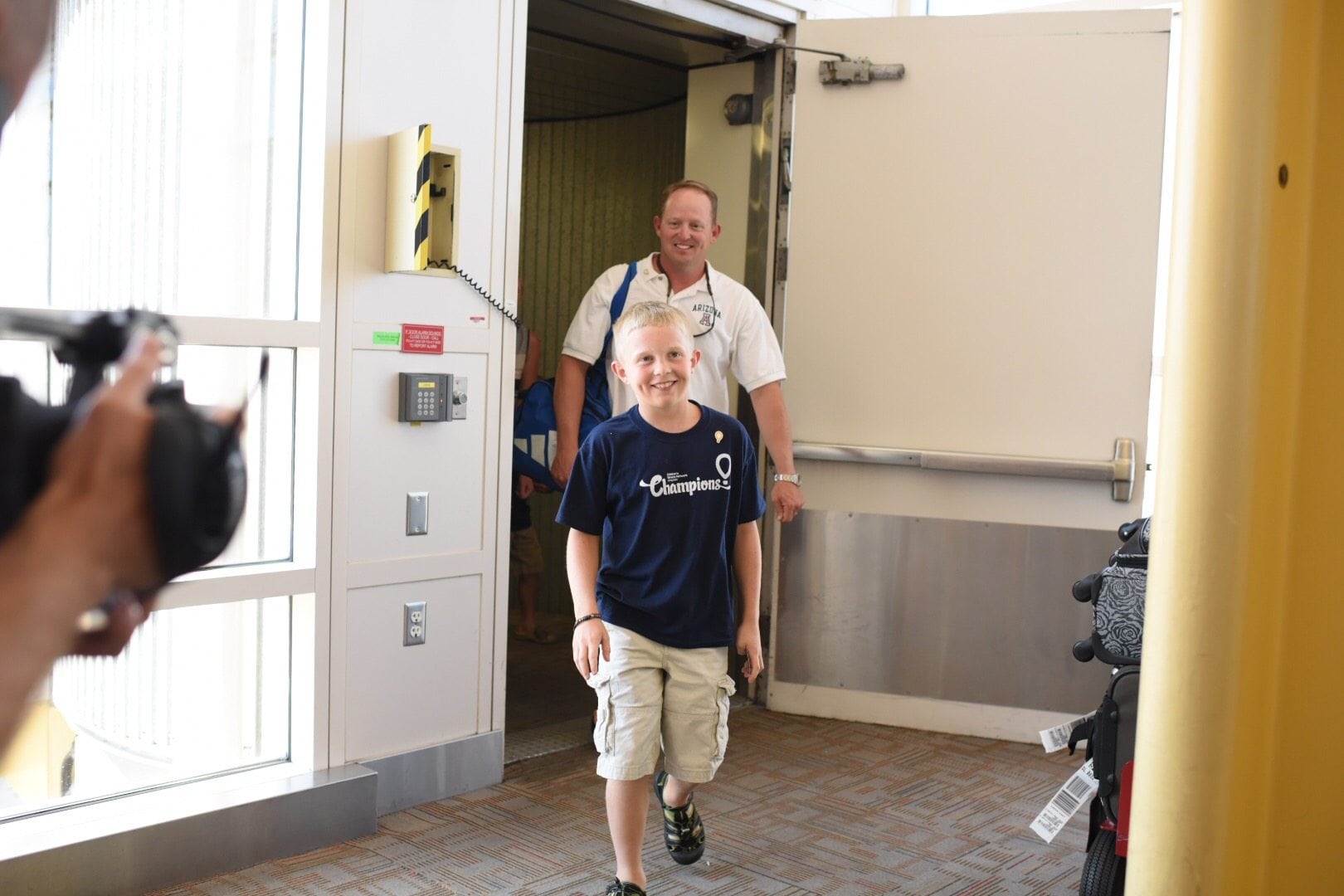 How donations helped Beckham at St. Luke's Children's Hospital:  
Donations helped fund the Children's Specialty Center and Mountain States Tumor Institute at Beckham's children's hospital. These facilities practice multidisciplinary care centered on the family, so Beckham's doctors work together to ensure enhanced communication and ease of access.