Take the Lead: Why you should look beyond adults for inspiration

Take the Lead is a blog series from Teri Nestel, president and CEO of Children's Miracle Network Hospitals. In this leadership-focused series, Teri will share her insights and leadership lessons alike.
This week, I had the pleasure of meeting 17-year-old Ava Paige, one of our soon-to-be-announced Children's Miracle Network Hospitals National Champions. We've worked together virtually, but this was our first meeting in person. Her energy is irresistible, and her story is inspiring.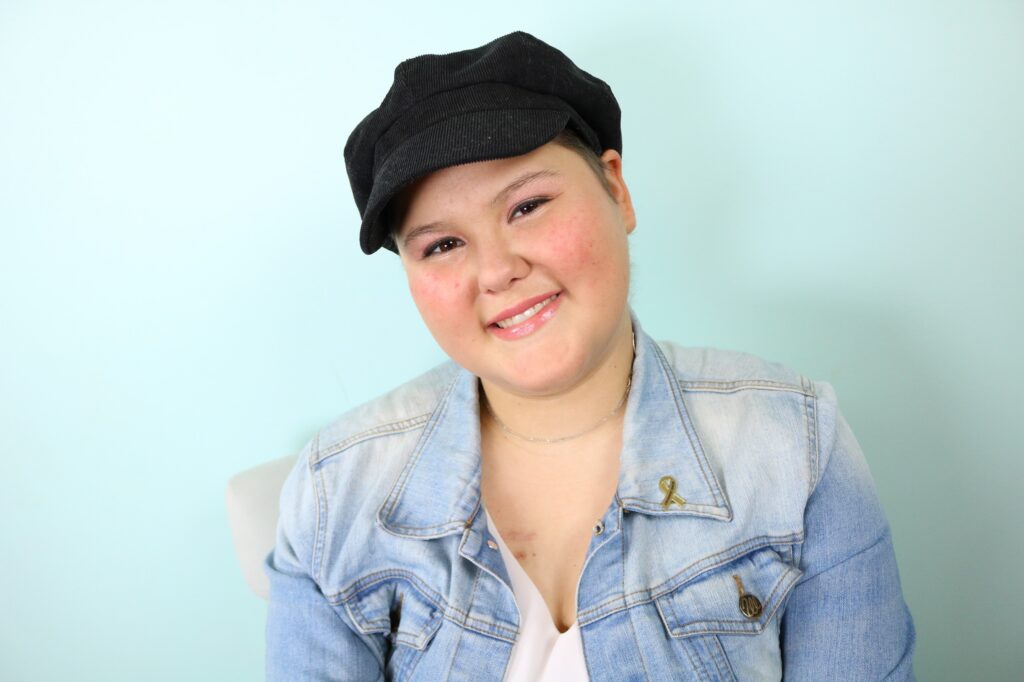 Ava was diagnosed with acute lymphoblastic leukemia and spent 47 days in her local children's hospital. In December, she completed two-and-a-half years of treatment and was declared cancer-free. Donations to CMN Hospitals helped support the treatment and the care that led to her remission.
Whether in-person or virtual, inspiration is a powerful motivator. Ava is a singer-songwriter who is back to performing original music across the country. Even during treatment, she was able to continue pursuing her passion for music through a broadcasting and recording studio at her local children's hospital funded by donations from CMN Hospitals' partners.
As a National Champion, Ava and her family are dedicated to sharing her inspiring story to motivate others to help children's hospitals change the future for kids facing health challenges.