University of Texas at Austin Senior Receives 2017 Miracle Network Dance Marathon Distinguished Leadership Award
From the thousands of graduating seniors who have participated in Miracle Network Dance Marathon at the approximately 300 colleges and universities across the U.S. and Canada, twenty students were selected to receive the 2017 Miracle Network Dance Marathon Distinguished Leadership Award for making an exceptional impact within their Dance Marathon program, on their individual campus and for their local Children's Miracle Network Hospital. To see all of this year's recipients, click here. 

Dance Marathon Involvement:
2013-2014: Finance Committee
2014-2015: Fundraising Director
2015-2016: Vice President of Advancement
2016-2017: President
During my four years of involvement with Texas THON, I have personally fundraised $12,415 #ForTheKids at Dell Children's Medical Center–just over $1,000 for every hour we stood at our annual Dance Marathon events.
Campus/Community Involvement:
Dell Children's Medical Center of Central Texas – College Volunteer (2016 – 2017)
Texas Orange Jackets – Honorary Women's Service Organization (2015 – 2017)
Women in Engineer Program – Peer Assistant Leader (2014 – 2017)
Texas Lonestars – Women's Service/Social Organization (2013-2016)
Awards/Recognition:
American Society of Civil Engineers, Austin Branch, Scholarship Recipient (April 2017)
Civil Engineering Student Leadership Award (Nominee: April 2015, 2016, Recipient: April 2017)
IGNITE Case Competition, Sponsored by Children's Miracle Network Hospitals, First Place Team (March 2017)
Chi Epsilon, Civil Engineering Honors Society Member (Initiated December 2016)
Walter P. and Betty Van Cura Nass Endowed Scholarship in Civil Engineering Recipient (August 2016)
Cactus Award Recipient (April 2016)
University Honors, College Scholar (April 2015)
Post-Graduation Plans: The fall after I graduate, I will be interning with Children's Miracle Network Hospital's Innovation team in Salt Lake City, Utah. After the duration of the internship, I plan to continue pursuing a professional career working in the non-profit sector.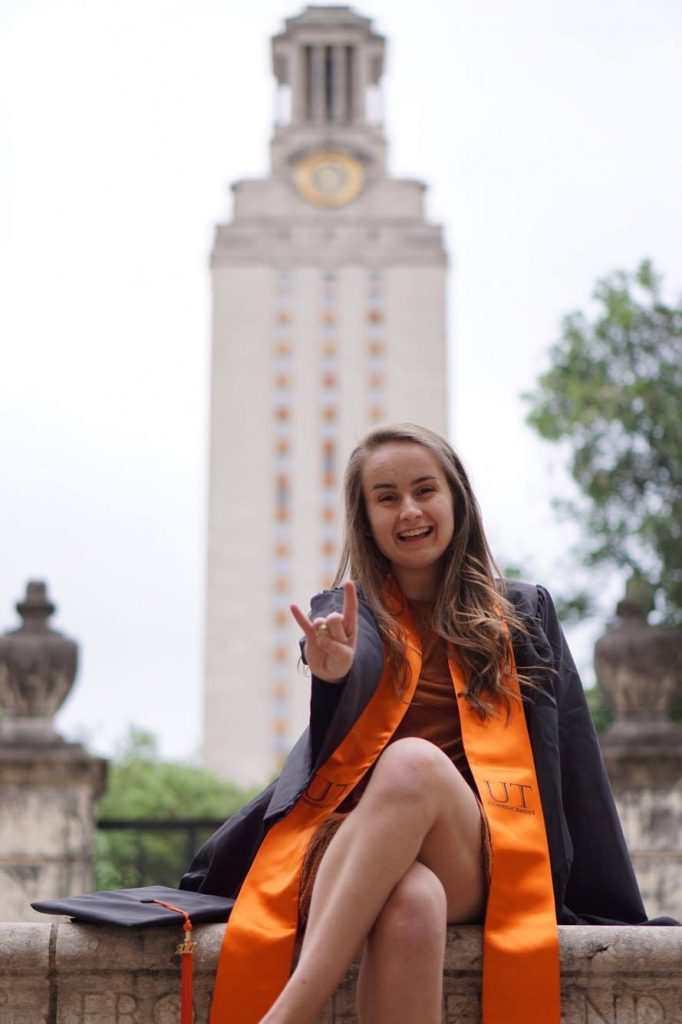 What personal accomplishment/contribution are you most proud of from your involvement in Dance Marathon?
When I joined Texas THON as a college freshman, Dance Marathon was never a defining involvement for students on my campus. People would join committees and take on executive board roles, but most dancers, and even leadership members, saw Texas THON as something they participated in as a member of a different organization. Almost no one identified Texas THON as their home, but instead saw it as an event they participated in each spring if they did not have a lot of homework that weekend. Though the change I am about to talk about without a doubt a result of collective efforts from many student leaders, the accomplishment I am most proud of from my Dance Marathon involvement is the culture shift that has occurred on my campus. In my time as an undergraduate student, Texas THON has gone from being viewed as a single event to a year-round movement. Students who are first-time dancers have their donor drive links in their social media bios, and I have received dozens of emails and Facebook messages from people I have never met, telling me about how this organization has changed their life. Texas THON has become a place for Longhorns who are both dreamers and doers, and has made its' reputation on campus as an avenue for people to change the lives of children in central Texas in addition to their own. Though I will never forget the feeling of revealing our final fundraising total at the end of each marathon event, nothing compares to the feeling when someone told me Texas THON was the college home they have been searching for, and that they cannot wait to become even more involved in their next year.
How has Dance Marathon impacted you as a student leader? What specific skills have you developed during your involvement?
In more than one job interview I have joked that Dance Marathon could be considered as my unofficial minor in project management. As a civil engineering student, I have received very little formal education about effective communication, finance management, event planning, motivating a team, marketing, public speaking, or really anything that was not directly related to designing infrastructure. I know that if it were not for the opportunities Dance Marathon gave me to gain these skills, I would not be nearly as ready to enter the job market as I am now.  The unique experiences I had because of my various positions held within Texas THON have translated into tangible skills that have made me more successful in every aspect of my life. From being better prepared to give technical presentations to helping friends in other organizations create useful transition documents, I have received just as much, if not more, of an education over the past four years from Dance Marathon as I have from my professors.
Why do you, personally, participate in Dance Marathon?
I was born an able-bodied, healthy, incredibly loved child, and have been blessed enough to have retained those attributes into my adult life. I personally feel that because I fortunately entered this world with a wealth of privileges, it is my responsibility to use them to help those who were not as lucky. I was raised in a household that had a large emphasis on giving what can to those in need, and it is likely that I was attracted to Dance Marathon because of that mindset. I had always spent my free time volunteering with various causes growing up, so it only felt natural to continue that into my college life. What I did not expect to happen when I joined Texas THON however, was that I would find a very selfish reason to continue my involvement. The deeper my engrossment in Texas THON became, the more I personally continued to benefit. I received job offers because of the skills I gained as a leadership member, I formed meaningful friendships because of the likeminded people I was surrounded by, and I gained accolades and campus recognition because of the fundraising numbers my team put up year after year. It almost felt unfair at times, but participating in Dance Marathon saved my life just as much, if not more so, than the lives of children who benefit from our fundraising. I started participating in Dance Marathon because I felt it was my responsibility to do so, I continued participating in Dance Marathon because of what it did for me, and I will forever support Dance Marathon because I know it has the capacity to do so much more.
Why should students get involved with Miracle Network Dance Marathon on their campus?
I have yet to meet a single individual who has come in contact with a Miracle Network Dance Marathon program that has not had their lives positively changed in some way. Whether a student is looking for a place to make friends, do something good, build their resume, or just get more involved on campus, Dance Marathon can provide that and so much more. As previously stated, I have benefited profusely because of my involvement in Dance Marathon and will forever advocate for future college students to reap those rewards themselves. Dance Marathon is home for students of all majors, backgrounds, hometowns, and interests to join under a common goal and achieve the unimaginable.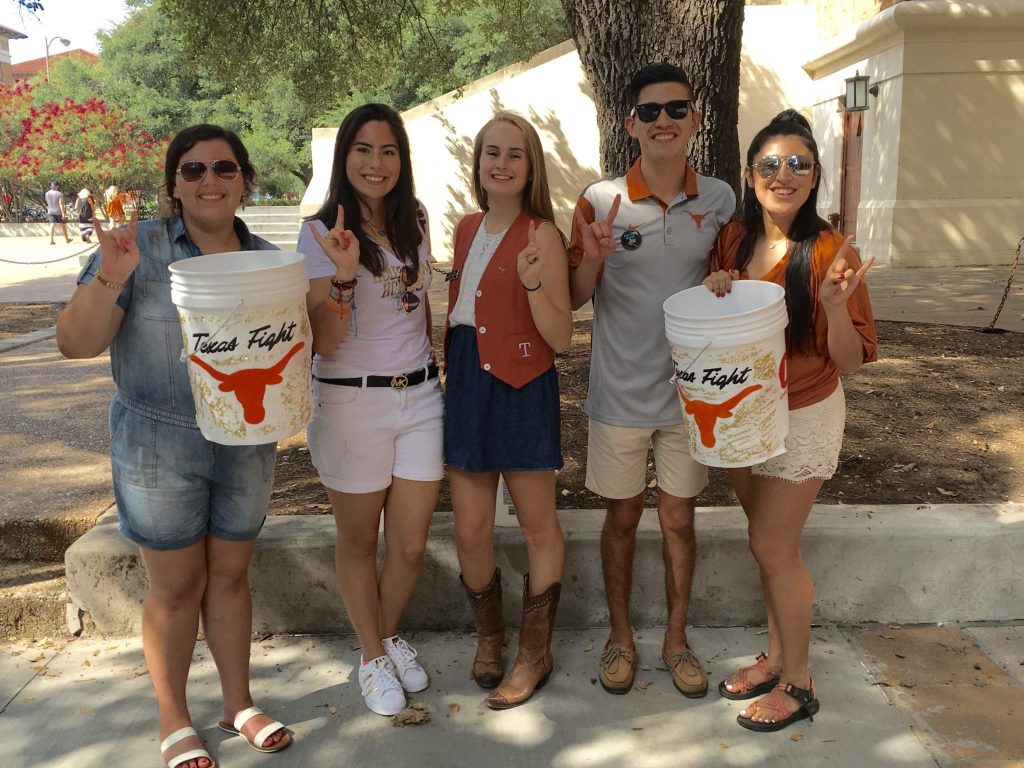 Why should people donate to their local Children's Miracle Network Hospitals?
No family plans to have a child get unimaginably sick. No expecting parents are prepared for a complicated pregnancy. No community has a process in place for if one of their own is tragically injured. For many, Children's Miracle Network Hospitals is the support system they never thought they would need. In a time when a family may feel like they have nowhere to go and no one to turn to, the services provided by CMNH are an unexpected source of hope. We all obviously wish there was not a need to fundraise for children's hospitals. We like to imagine a world with no childhood injury or illness, but that simply is not a reality that will be attained any time soon. Children's Miracle Network Hospitals have looked at the harsh reality that far too many families face, and instead of hoping it gets better, work to make sure it does. No matter the problem being faced or the financial status of the family facing it, CMNH is ensuring that kids get to be kids, and that is a cause we can all support. Collectively, the donations CMNH receives ensures families can focus on spending their time with the ones they love with the comfort of knowing that if support is needed, they have an entire network ready to provide it.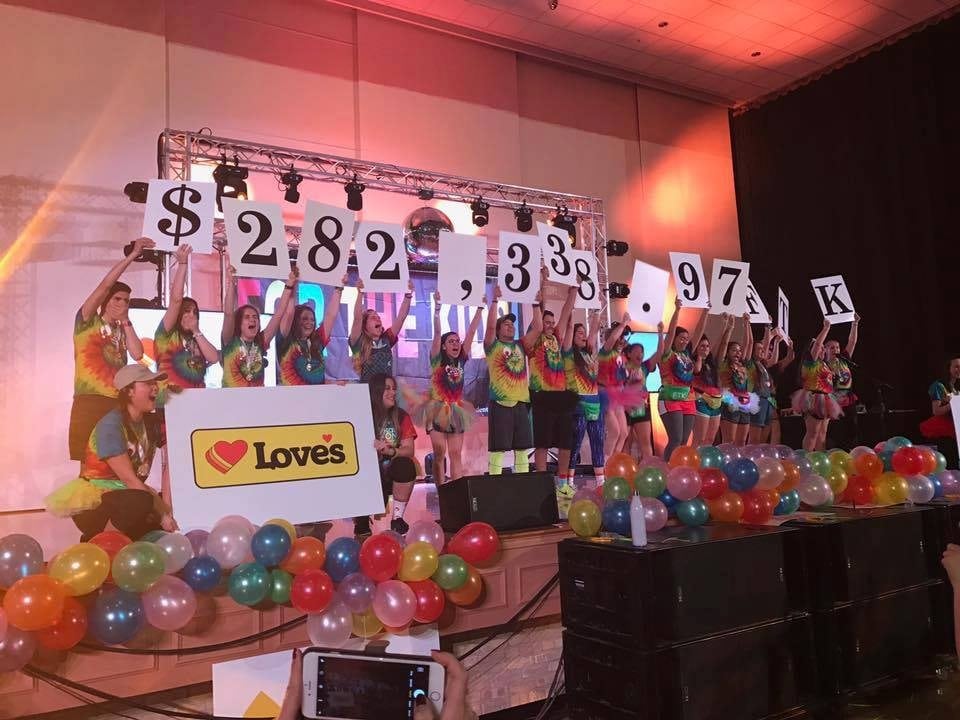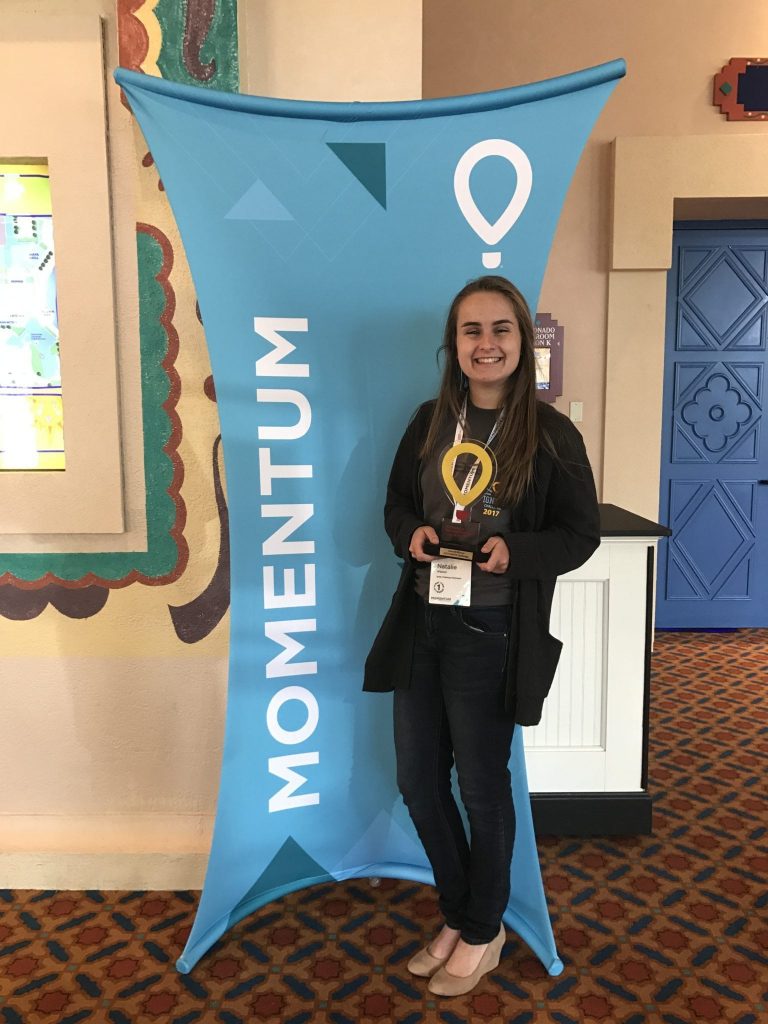 ---
Miracle Network Dance Marathon is an international movement, involving over 300 colleges and universities across North America that fundraise for their local Children's Miracle Network Hospitals. Since its inception in 1991, Miracle Network Dance Marathon has raised more than $180 million–ensuring that no child or family fights pediatric illness or injury alone.
Learn more about Miracle Network Dance Marathon:
Facebook – Instagram – Website – Blog – YouTube