Why I Ask!
Hi! I am Katie. I work at Walmart store #61. I wanted to share a bit about why I love CMN!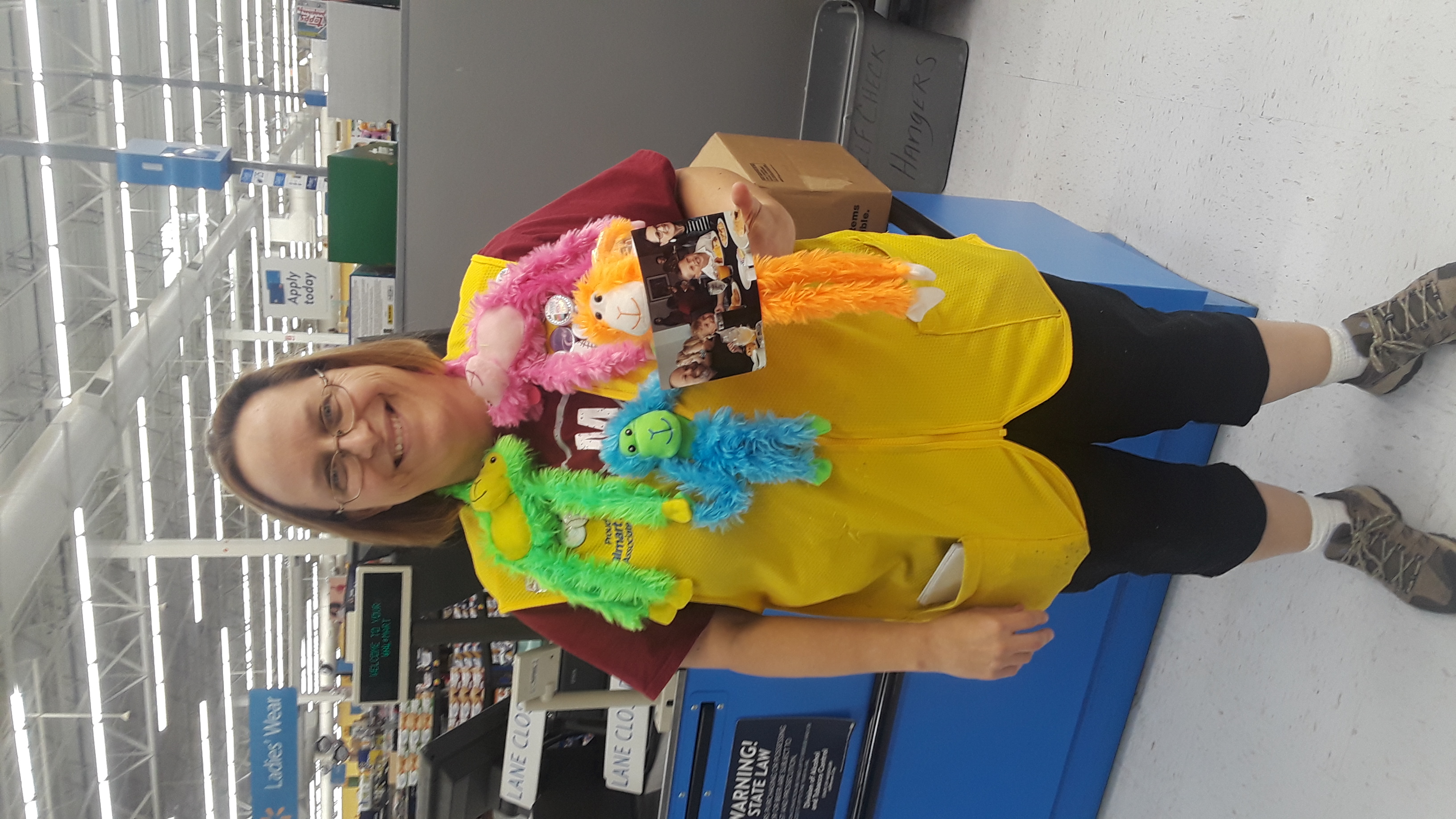 I was a CMN child when there was no CMN. I was a child who lived in the hospital for 6 months in 1973 before CMN was created at age 2 with back surgery that was experimental back then. I was taken to the Mayo Clinic Hospital in Minnesota far from my KS home. I only remember the stories I have been told by my family. The nurses would pull me in a little red wagon with them on rounds just to get me out of my room for a bit. There was no playroom or crafts unless nurses or my parents brought me something.
Fast forward to my married years my husband started working at Walmart. We started supporting CMN financially due to hearing about it at his work. When I started working as a cashier I knew I wanted to help the children now days have a better experience than what I had. I want the hospitals to have what they need. I want the children to be able to be children.
Last year my goal was to raise $500. I thought it was an impossible goal but determined I CAN make a difference if I ask for donations. If I don't ask people can not say yes. I ended up raising between $700-$800. This year I set my goal at $1000. I am already at $1200 plus.
The week is not over. If you are discouraged just keep doing what YOU CAN DO!
ASK every person. Two days ago on SCO a kind person donated a $100 bill to my bucket. 100% will not give if they are not asked. If everyone is asked then they have a chance to say yes.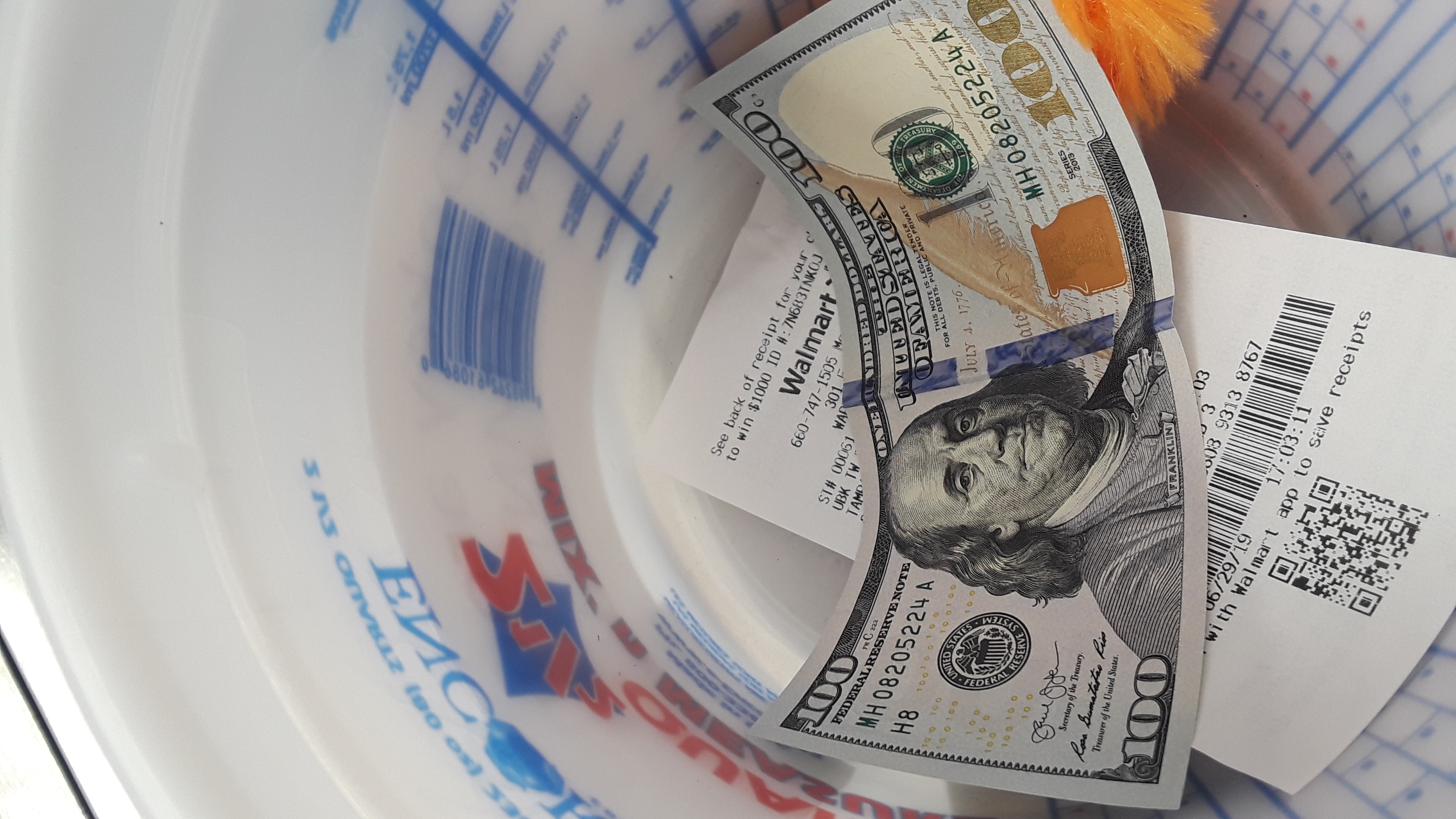 EDUCATE cashiers of why and how to do it. Two days ago I was next to a fairly new cashier when it was slow. I started talking about CMN. She asked me to show her on the register how to out in donations. 4th week in and she was just learning how to put it in the register. No one had shown her how.
STAY POSITIVE even if no one is donating. Thank them even if they say they donate some place else. Thank them if they say they already have. Thank them if they just say no for listening to the question, "Would you like to donate to CMN?" It made a difference because someone was walking by me over heard when someone was rude to me and walked over to apologize for the other person they did not know and put $20 in my bucket.
Come donate at Walmart Warrensburg it is the last week!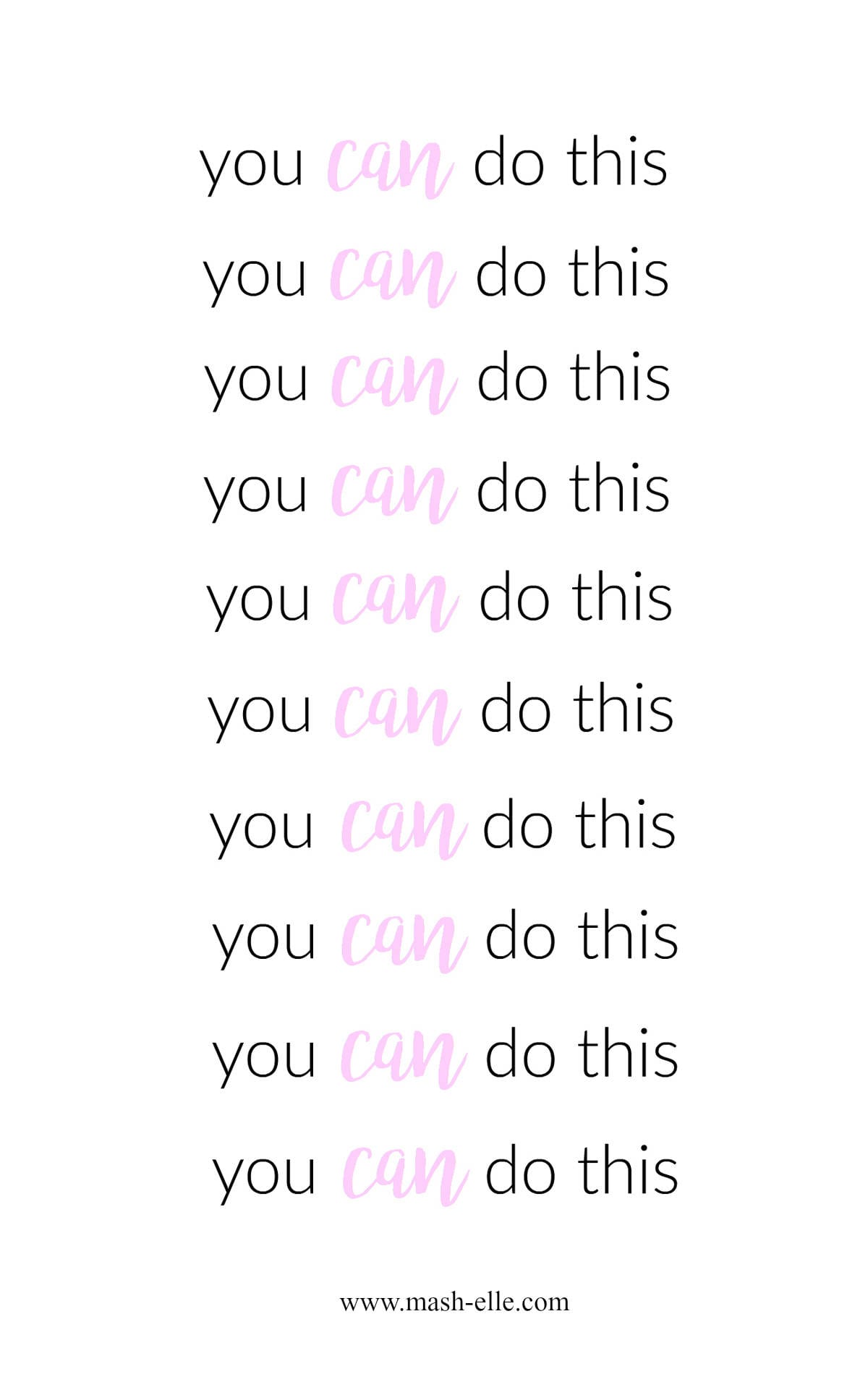 #associatessavingkids #childrensmiraclenetwork