Meet Isaiah, Our 2016-17 Ariz. Champion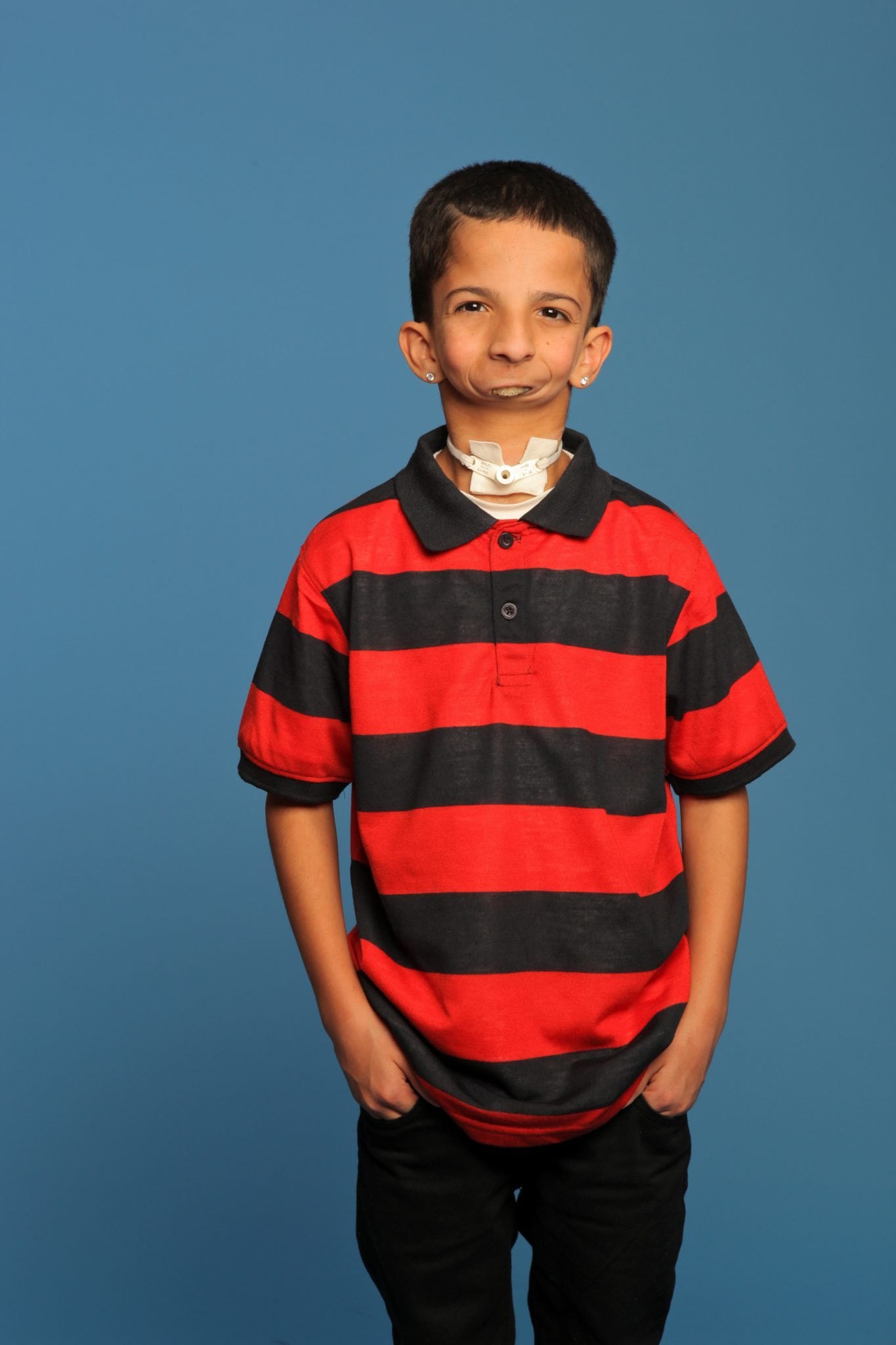 Isaiah was born fighting for his life. Delivered two months early, without a jaw, he lacked breathing passages and was deprived of oxygen for 15 minutes. Doctors weren't sure he would survive. He did, and he's been a fighter ever since.
While Isaiah might look a little different, others quickly learn he's like any other teen. His bright personality and cheerful smile can light up a room with a single expression.
Isaiah celebrates being "one of a kind." He even turned down an opportunity to have a jaw built, finding it unnecessary. He hopes people will see past his physical appearance and take the time to get to know him as a person. All he wants is a fair chance in life, and hopes to help others who are sick or look different.
How donations helped Isaiah at Phoenix Children's Hospital:  
CMN Hospitals donations support the Hope Fund which helps launch critical new programs, purchase essential equipment, conduct cutting-edge research, provide charitable care, and do much more for kids like Isaiah.